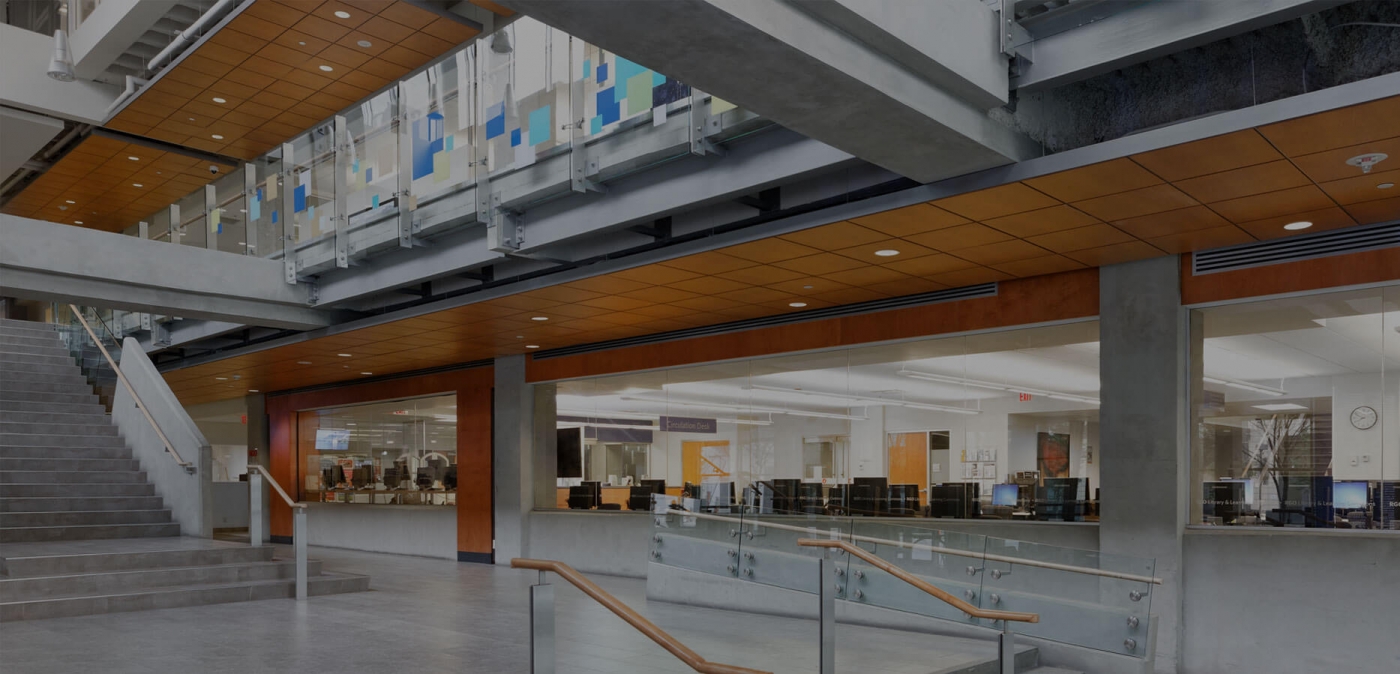 Bow Valley College Centre for Entertainment Arts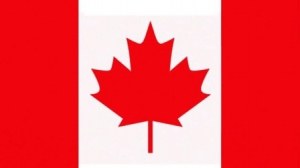 Alberta
About Bow Valley College Centre for Entertainment Arts
Bow Valley College Centre for Entertainment Arts not only provides training and learning opportunities for domestic students but also for International students. The College helps identify and train the prospective students who thrive to be leaders in animation and visual effects (VFX) industries. Bow Valley College has partnered with Vancouver-based Centre for Entertainment Arts to build a state-of-the-art facility that will ensure students can focus on what matters most without distraction.
Calgary is quickly establishing itself as a new centre for the technology and creative industries. Bow Valley College has partnered with the Centre for Entertainment Arts to prepare students for careers in the exciting areas of film, television, and animation.
An Advanced 3D Animation & 3D Modelling Diploma, an Advanced Visual Effects Diploma, and a Foundation in Entertainment Arts Certificate will be available at the Bow Valley College Centre for Entertainment Arts beginning in January 2022. Students will be able to combine artistic excellence with cutting-edge technology, gaining the abilities required to be technically proficient, thanks to the programming. They will also learn about the importance of discipline and professionalism in a studio and production.
Services & Facilities
The Centre for Entertainment Arts at Bow Valley College has the ability to assist students in discovering new pathways and realizing their creative potential. Students must be technically skilled, as well as disciplined and professional, in order to succeed in the field of animation and visual effects.
Bow Valley College CEA will provide industry-experienced, reputable educators to teach a world-class curriculum, allowing students to study from the finest in cinema, television, and animation. The decision to expand to Calgary makes sense. It offers a valuable, high-quality education in a rapidly increasing, future-proof field. It also provides an opportunity for students interested in a career in the entertainment business who are searching for a less expensive alternative to other global hubs.
The career services are here to help students find opportunities. Access job postings, workshops, and event information. Some of the services offered are:
Individual appointments, workshops, and events
Career exploration and planning
Resumes and cover letters
Interview preparation and job search
LinkedIn and networking
Success in the workplace
Job postings and volunteer opportunities
Job fairs, workshops, and employer events
Accommodation
Students have the opportunity to opt either for on-campus or off-campus housing options, based on their unique preferences and requirements. There are many low-cost housing options available at the college and the interested students can easily apply. Off-campus housing options are also offered around Bow Valley College. Various accommodation alternatives in and around Calgary include homestays, private home room rentals, and other rental housing.
Scholarships
The International Education Department at Bow Valley College offers international students scholarship options throughout the academic year and at various stages of their studies. The college also offers a CEA Diploma Scholarship. There are two primary categories in the scholarship program:
Entrance scholarships
In-Course Scholarships
Facilities
Sports & Recreation Facilities
Admissions
Admission to Bow Valley College Centre for Entertainment Arts is dependent on meeting certain criteria, which vary depending on the program to which a student applies.
Student should be at least 18 years before taking admission
Student should be proficient in English and must have taken IELTS, TOEFL, Duolingo, PTE or other equivalent exams
Students are required to submit their original transcripts from all the academic institutions they have attended. If the transcripts are not in English, then students need to submit translated copies of the same along with the originals.
| | |
| --- | --- |
| Criteria | Requirements |
| Minimum Age | 18 years |
| Language Proficiency Test | IELTS, TOEFL, PTE, Duolingo |
| Documents Required | Official academic transcripts |
| Intake | January, May, September |
Note: International students are considered on a case-by-case basis, so depending on the program a student applies to, there may be some additional requirements when applying to Bow Valley College Centre for Entertainment Arts.
No Experiences Shared yet
Other Popular Colleges in Canada