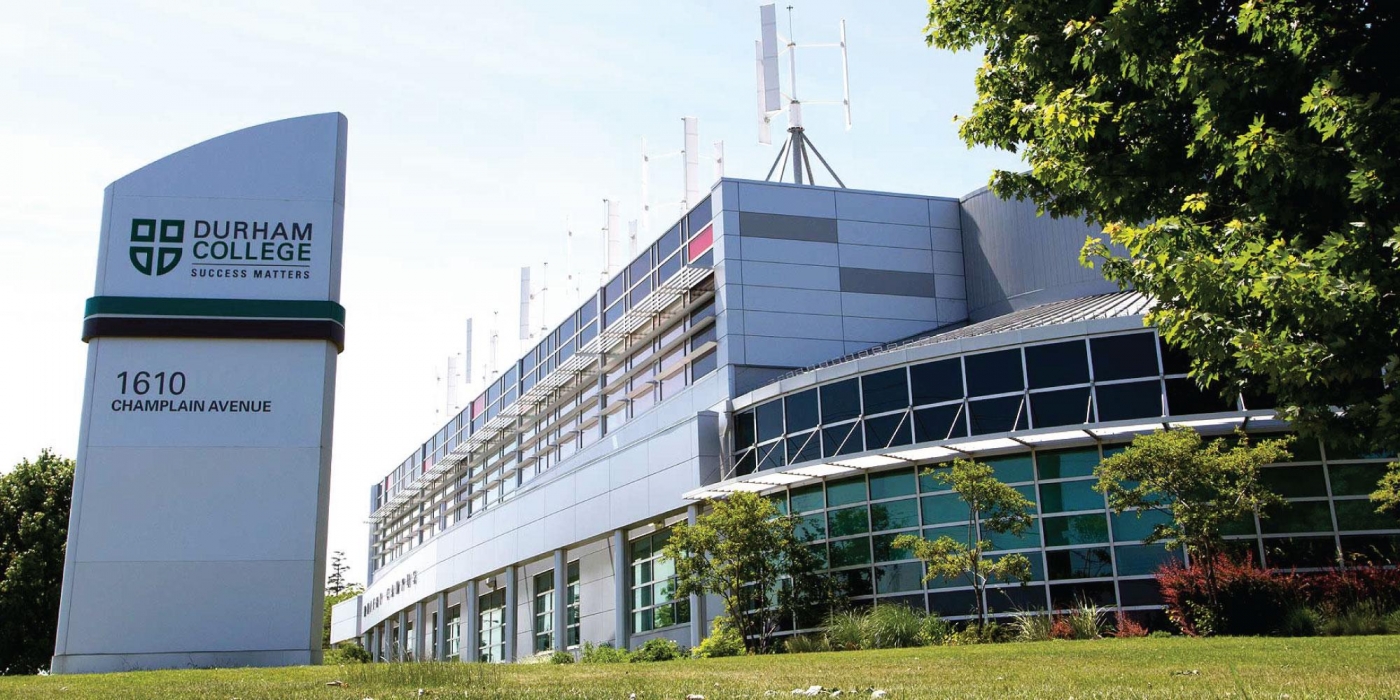 Durham College - Whitby Campus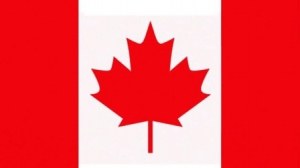 Ontario
About Durham College - Whitby Campus
Durham College of Applied Arts and Technology was founded in 1967 and is located in Durham, Ontario, Canada. It has campuses in Oshawa and Whitby, as well as a learning centre in Pickering. Over 13,600 full-time post-secondary and apprenticeship students attend Durham. It is also a popular college among international students, with over 2000 students from over 60 nations currently enrolled. Durham College currently offers a variety of full-time, certificate and diploma degrees in areas like media, art, general arts, justice, health, skilled trades, and engineering. There is a campus in Whitby, also a learning facility in Pickering, in addition to the Oshawa branch. Cooking, sewing, and beauty and fashion camps are all offered by the college.
Durham College allows students to enhance their experiences while also preparing them for the next step in their lives. Durham's authorities support students' success by delivering high-quality education, industry-relevant curriculum, and hands-on learning opportunities. They also aim to improve all students' access to high-quality post-secondary education through online education.
Services & Facilities
The Whitby campus of Durham College is situated in a safe and secure environment that provides the best of both rural and city living, with access to a wide range of shopping, sports, and entertainment activities, as well as close to the city of Toronto.
Students can connect, study, and relax with their classmates in a variety of settings and activities on campus. If students prefer planned activities, Student Association, which hosts over 70 student clubs and is responsible for social events and activities during the academic year, will be strongly represented. Wireless Internet connections are available around campus to keep students connected to important resources, and the Campus Library provides a warm and friendly environment for independent and collaborative learning. A modern lab with 200 computers and cable and wireless Internet access is also available on campus.
The Campus Recreation and Wellness Centre includes a gym, a fitness centre, two squash courts, an indoor golf range, an elevated indoor walking and jogging track with views of the gym, and more. In a professional and secure manner, the Health Centre provides healthcare services that enhance student health. On-campus, students can choose from a variety of eating options.
Students have the opportunity to practise networking and creating industry connections. Create resumes, cover letters, and portfolios that reflect academic achievements. Prepare for job interviews and attain workplace success.
Accommodation
When it comes to housing, Durham College offers the best of both worlds, all the conveniences of home in a unique campus community setting. The apartments provide convenience, fantastic friendships, and the opportunity to connect in all aspects of campus life. The Whitby offers study lounges, a TV lounge for movie nights, and daytime front desk assistance. Over 1,300 students live in the Simcoe Village and South Village homes, which are safe, clean, and comfortable.
For students who want to be closer to the college but don't want to live on campus, there are a range of off- housing options.
Scholarships
International students starting programs at Durham College will be eligible for a range of scholarships to help reduce the costs of their education. Only new full-time international students in their first course of study at Durham College are eligible for the scholarships.
Some of the scholarships offered are:
English proficiency entrance scholarship
Academic excellence scholarships
Bachelor's degree entrance scholarships
Notable alumni
The Durham College Alumni Association (DCAA) is composed of over 95,000 graduates who have gone on to achieve great success in their careers both in Durham and outside. Some of the notable alumni are: Shelley Jones (Executive Assistant at Center for Excellence in Higher Education), Thomas Coughlan (founder of Coughlan Realty Ltd), Tamara Dus (As Director, Health Services, for University Health Network), Caroline Wright (As a leader at Maple Leaf Sports & Entertainment)
Facilities
Sports & Recreation Facilities
Admissions
Admission to Durham College - Whitby Campus is dependent on meeting certain criteria, which vary depending on the program to which a student applies.
Student should be at least 18 years or more before taking admission
Student should be proficient in English and must have taken IELTS, TOEFL, PTE, CAEL, Duolingo English Test or other equivalent exams
Students are required to submit their original transcripts from all the academic institutions they have attended. If the transcripts are not in English, then students need to submit translated copies of the same along with the originals.
Equivalent secondary school diploma from outside of Canada, including a course-by-course breakdown.
| | |
| --- | --- |
| Criteria | Requirements |
| Minimum Age | Applicants should be 18 years or above |
| Language Proficiency Test | IELTS Academic Exam, PTE, and TOEFL, CAEL, Duolingo English Test |
| Documents Required | Students are required to submit their original transcripts from all academic institutions. |
| Intake | January, May, September |
Note: Admission to Durham College is dependent on meeting certain criteria, which vary depending on the program to which an international student applies.
No Experiences Shared yet
Other Popular Colleges in Canada