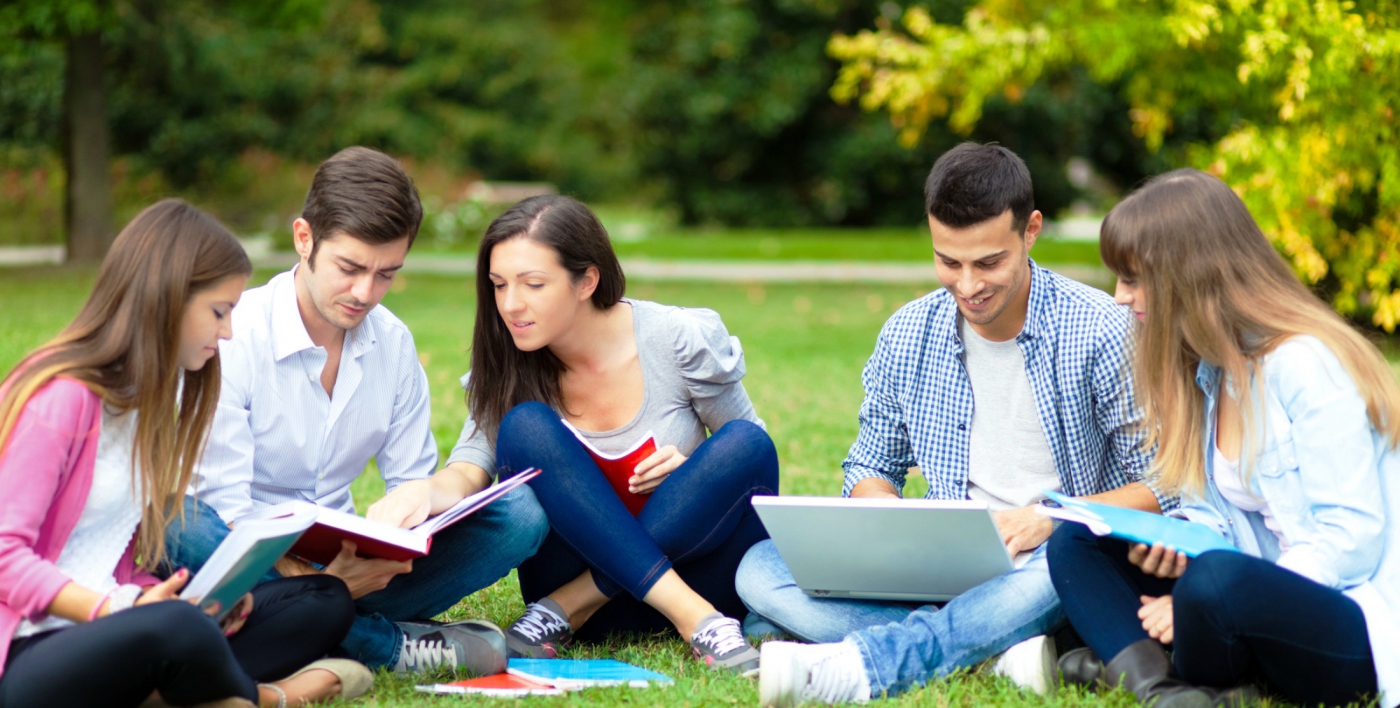 George Brown College - Waterfront Campus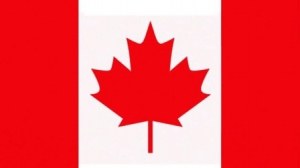 Ontario
About George Brown College - Waterfront Campus
George Brown College, which was founded in 1968, has three campuses: St. James, Casa Loma, and Waterfront, all of which are situated in Toronto, one of the most significant economic centers in North America, and all of which are coeducational.
Building a cross-cultural yet close-knit community guarantees that all of the over 4,000 foreign students from 70 different countries who are enrolled in their 150+ full-time programs feel at home and not alone.
Because it is located in downtown Toronto, students will have easy access to the city's leading companies, which will give them incredible career opportunities when they complete their course. The highly qualified and educated team ensures that the students get an optimal combination of theory and practice, ensuring that they are market and career ready upon completion of their studies. Approximately 95% of their programmes provide field education in the form of co-ops, industry trips, or internships, with the remainder offering classroom instruction.
The fact that George Brown College was chosen as a gold laureate of CICAN's Internationalization Excellence Award in the year 2017 speaks volumes about the high educational standards that this institution maintains.
Services and Facilities
Accessible Learning Services continues to provide academic support and services to all George Brown students. The Office of Anti-Racism, Equity, and Human Rights Services at George Brown College works to promote justice, equity, accountability, and openness on campus. Students, employers, teachers, and staff may all benefit from the helpful services and pleasant personnel available at this location. The activities range from networking opportunities which link students with business experts to job-search tools and training in soft skills, which employers appreciate but cannot be taught in a textbook. The Counseling and Student Well-Being Services at George Brown College provide a broad variety of free and confidential services and programmes that may be of use to the student. At George Brown College, it is considered that financial resources should not be a hindrance to pursuing a higher education.
The George Brown College Work Study Program offers students the opportunity to work on campus for up to 15 hours a week in a variety of positions. Extended health and dental insurance are available via the Student Association of George Brown College for full-time domestic and foreign students participating in a post-secondary or English as a Second Language programme at George Brown College.
Accommodation
On campus accommodation includes suites with two bedrooms, a kitchenette, and a three-piece bathroom are available in a fully furnished configuration. Wi-Fi, a flat-screen TV with cable service, a phone with local calls, and all utilities are included in the price. Guests will find a huge, luxury double bed, a work desk with chair and dresser in addition to a wardrobe. The kitchenette is equipped with a full-sized refrigerator and microwave, as well as a sink with a preparation area and a table with two seats.
There are many off-campus options available in case the student wishes to stay outside the campus in the nearby area. Homestay is another option which a student can look into.
Scholarships
Awards, scholarships, and bursaries are all available at this college. The Awards Program at George Brown College rewards students who are in financial need as well as those who have shown achievement. Scholarships, grants, and bursaries are available to students to help them cover the expenses of their higher education.
Facilities
Sports & Recreation Facilities
Admissions
At George Brown College - Waterfront Campus, there is an admissions procedure and varies according to the desired degree. When applying to colleges, several factors must be taken into account, including the following:
Before applying for admission, a student must be at least 18 years old.
IELTS, TOEFL, PTE, or an equivalent exam must have been taken by the student.
To be eligible for a scholarship, a student must present official transcripts from all of the colleges and universities they have attended. Translated copies of transcripts must be supplied along with the original transcripts if they are not in English.
Criteria

Requirements

Minimum Age

18 years

Documents Required

Passport, Class 10th and 12th Mark sheets and/or transcripts

Language Proficiency Test

IELTS Academic Test
TOEFL iBT
PTE
Duolingo (DET)
Note: International students are evaluated on an individual basis, and as a result, some additional requirements for admission to George Brown College - Waterfront Campus may be necessary.
No Experiences Shared yet
Other Popular Colleges in Canada