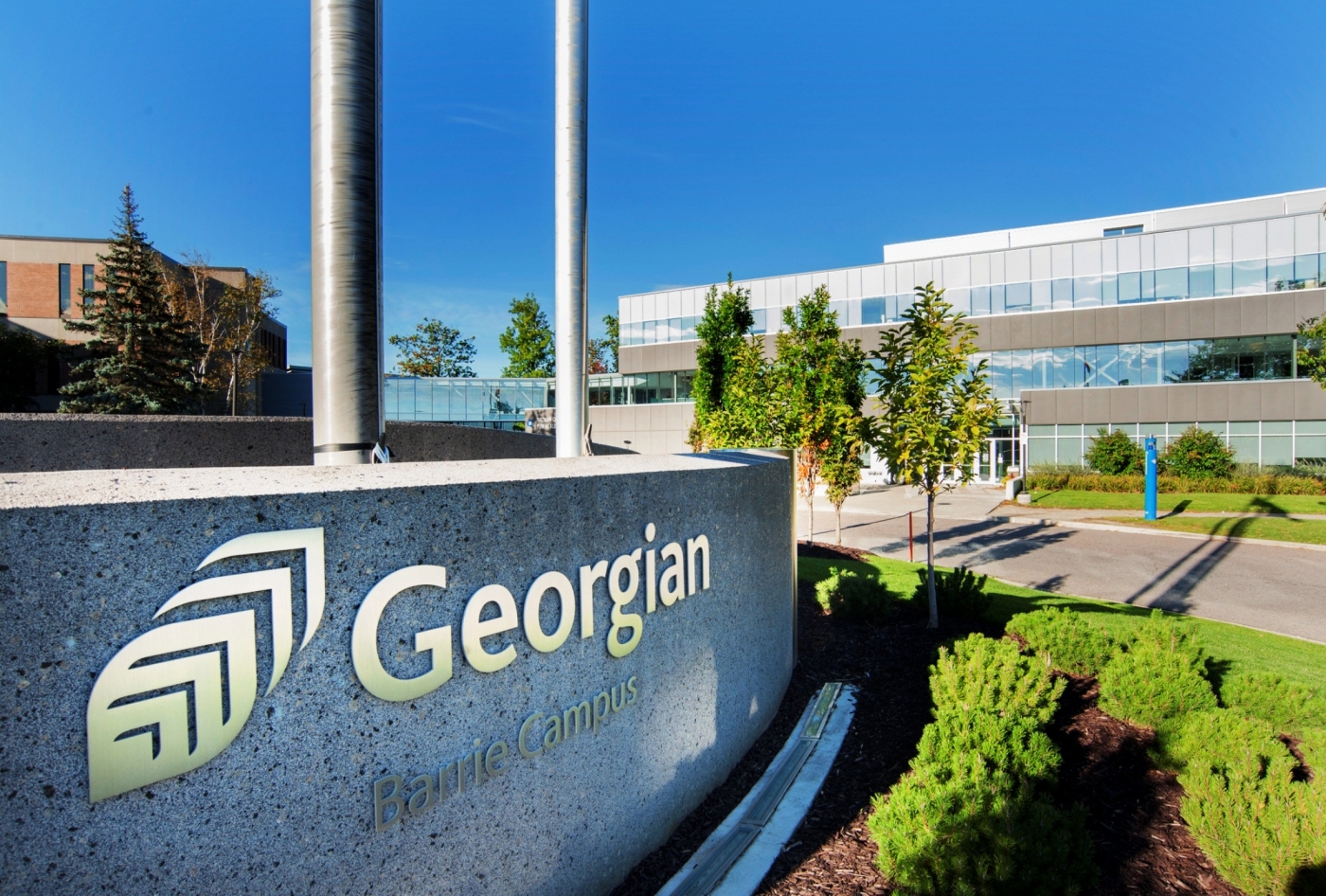 Georgian College - ILAC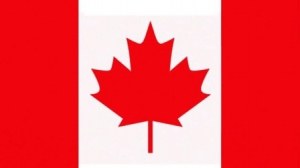 Ontario
About Georgian College - ILAC
Georgian College and International Language Academy of Canada (ILAC), perhaps the most awarded language schools in the world, reported they have gone into partnership – the first of its kind for Georgian to create Georgian@ILAC. Georgian's postsecondary education experience and great reputation are combined with ILAC's solid reputation as a premier language school with an exciting downtown Toronto location in this alliance. ILAC, which was founded in 1997, is a pioneer in Canadian university and college route programmes and is home to one of the world's largest IELTS testing centres.
Students start their new life in Canada with a Georgian@ILAC education in Toronto. Georgian College in Central Ontario provides more than a tertiary education; it has a reputation for engaging students and preparing them to achieve in their future vocations.
Georgian@ILAC College is an educational advance that assists students with taking advantage of potential, forming an impressive international career, and really developing themselves as a specialist and professional. Georgian ILAC graduates effectively and rapidly find a job immediately after graduation, by passing internships and practices in the organizations.
Services & Facilities
Georgian ILAC focuses on extracurricular services for its students, which include educational, social, and recreational opportunities: tours of the city; music concerts and art festivals; sports training, matches, friendly games, and wellness; dance, culinary masterclasses, and chess lessons; and useful practical activities like an interview workshop.
Its comprehensive program of interactive events teaches students important extra skills, immigration secrets, and strategies for remaining one step ahead of the competition. Each event requires pre-registration.
Georgian@ILAC is dedicated to ensuring the safety of all students. Georgian@ILAC offers a range of activities for the campus community. Georgian@ILAC has been conducting weekly wellness seminars to assist students, and now offers 24/7 mental health care to students and staff.
Accommodation
Students can choose from a range of accommodation options at Georgian@ILAC, including on-campus apartments, off-campus apartment buildings, room and board, and properties to rent or share. Accommodation provided consists of comfortable, modern residences such as:
Dream house
Casa Toronto Suites
Parkside Students Residence
Scholarships
Georgian offers bursaries, awards and scholarships to students of all walks of life — domestic, international, full-time and part-time, first years and everyone in between. In addition to this, outside of Georgian, there are many organizations and businesses who provide awards, scholarships and bursaries to postsecondary students.
Facilities
Sports & Recreation Facilities
Admissions
Admission to Georgian College – ILAC is dependent on meeting certain criteria, which vary depending on the program to which a student applies.
Students should be at least 18 years before taking admission
Student should be proficient in English and must have taken IELTS, TOEFL, PTE or other equivalent exams
Students are required to submit their original transcripts from all the academic institutions they have attended. If the transcripts are not in English, then students need to submit translated copies of the same along with the originals.
Criteria

Requirements

Minimum Age

18 years

Language Proficiency Test

IELTS, TOEFL, PTE, Duolingo Language Test

Documents Required

Official transcripts from all academic institutions
Secondary or high school transcripts with proof of graduation subjects taken and grades received.
Letter of intent stating the reason for applying

Intake

January, May, September
Note: International students are considered on a case-by-case basis, therefore there can be some additional requirements while taking admission to Georgian College - ILAC, depending on the program a student applies to.
No Experiences Shared yet
Other Popular Colleges in Canada