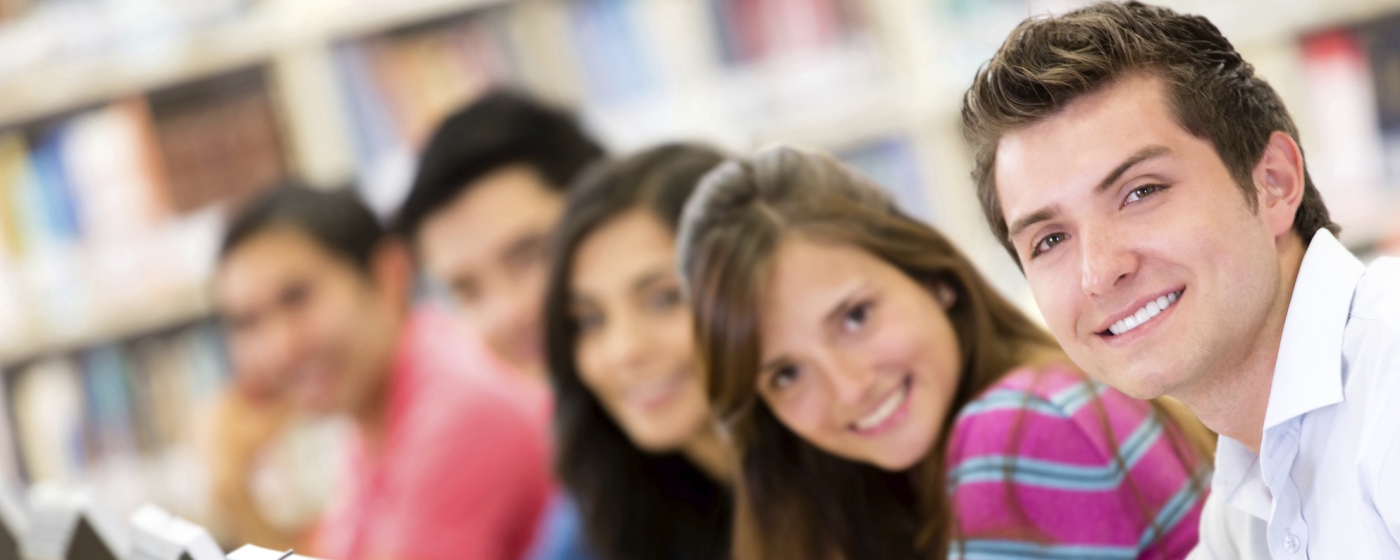 Georgian College - Orangeville Campus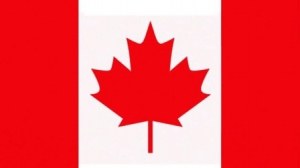 Ontario
About Georgian College - Orangeville Campus
Georgian College was founded in 1967 as part of an extensive college system. It was recognized by the Canadian Association for Co-operative Education for many of its co-op education programs (CAFCE). Orangeville Campus, located in Dufferin County, provides a high-quality education in a small environment. Offering programmes in Health, Wellness, and Sciences, as well as Human Services and Business and Management, students may develop the skills necessary for their future while getting to know their peers and professors.
Georgian College is spread out over seven sites in Ontario, totaling 21,000 square kilometers.The Robbert Hartog Midland Campus offers unparalleled apprenticeship and skills training, ensuring that the faculty has an experienced and well-educated staff. A Pre-Health Sciences Pathway to Advanced Diplomas and Degrees is offered at Muskoka Campus. Full-time and part-time courses, corporate training, and academic enhancement are all available at the Orangeville Campus.
Georgian College offers more than 130 industry-focused programs, including automotive business, management, computer studies, community safety, design, visual arts, health, engineering, environmental technologies, sciences, hospitality, tourism, liberal arts, human services, indigenous studies, skilled trades, and marine studies.
Georgian College is able to provide students with appropriate, top-notch, high-quality job placements, and co-op opportunities with leading businesses through collaborating with industry and community partners. College students graduate with the knowledge, talents, and mindset to be creative thinkers and changemakers who can make a good impact in their businesses and communities after graduation. Georgian is a college that focuses on social change. They are the first and only college in Canada to be designated as an innovator college by the Ashoka U Foundation, in recognition of their role as a pioneer in social innovation and change making in higher education.
Their inviting community gives everything a student needs, including the opportunity to engage with staff and faculty members, in addition to offering a personalized approach to education.
Services and Facilities
Georgian College has carved out a niche for itself as a consequence of the exceptional student services it provides. There are several student services offered at Georgian College to assist both new and returning students in a number of ways. The institute provides a number of amenities and services to help students get the most out of one's education. The college provides the following services and facilities; Library and academic facilities, fitness centers, student labs, video conferencing facilities, student lounge, etc.
Accommodation
A limited number of residence halls are available on campus. Those students who want to live on-campus are provided with individual rooms that are monitored 24 hours a day, seven days a week by college staff.
Students are carefully paired with one of the college's kind host families, who provide them with a private room, three meals a day, and access to the internet. Host families are responsible for arranging transportation to and from the campus. The chance to learn about Canadian culture while living with a local family is an excellent learning experience for students. It provides a diverse range of opportunities for practicing English and improving one's language abilities.
At the moment, Georgian College collaborates with third-party homestay providers. A minimum commitment of two months is required, with the first two months being paid in advance.
Scholarships
Higher education is an investment in the future of the student who pursues it beyond high school. It is recognised by Georgian College that many students struggle to make ends meet, which is why the college offers a variety of options to assist students in financing their education.
Students from all walks of life, including domestic, international, and Indigenous students, full-time and part-time students, first-year students, incoming graduates, and everyone in between, are eligible to compete for awards, scholarships, and bursaries from Georgian.
Notable alumni
This college has a number of quite high profile alumni. Some of them are; Jon Montgomery, Scott Whitttaker, Karen Vecchio, Alluxx, etc.
Facilities
Sports & Recreation Facilities
Admissions
Georgian College, Orangeville Campus requires applicants to undergo an application process that varies according to the programme being evaluated. Before submitting an application for college admission, the following points should be kept in mind:
Before applying for admission, students must be at least 18 years old.
IELTS, TOEFL, PTE, or an equivalent exam must be taken by the student.
To be considered for a scholarship, the student must provide legitimate transcripts from all institutions and colleges attended. If the transcripts aren't in English, they'll need to be complemented with translated copies.
Criteria

Requirements

Minimum Age

18 years

Documents Required

Original transcripts, Passport

Language Proficiency Test

IELTS Academic Test
TOEFL iBT
PTE
Duolingo
Note : To apply to several programs at the Georgian College, Orangeville Campus, applicants might need to comply with certain requirements.
No Experiences Shared yet
Other Popular Colleges in Canada