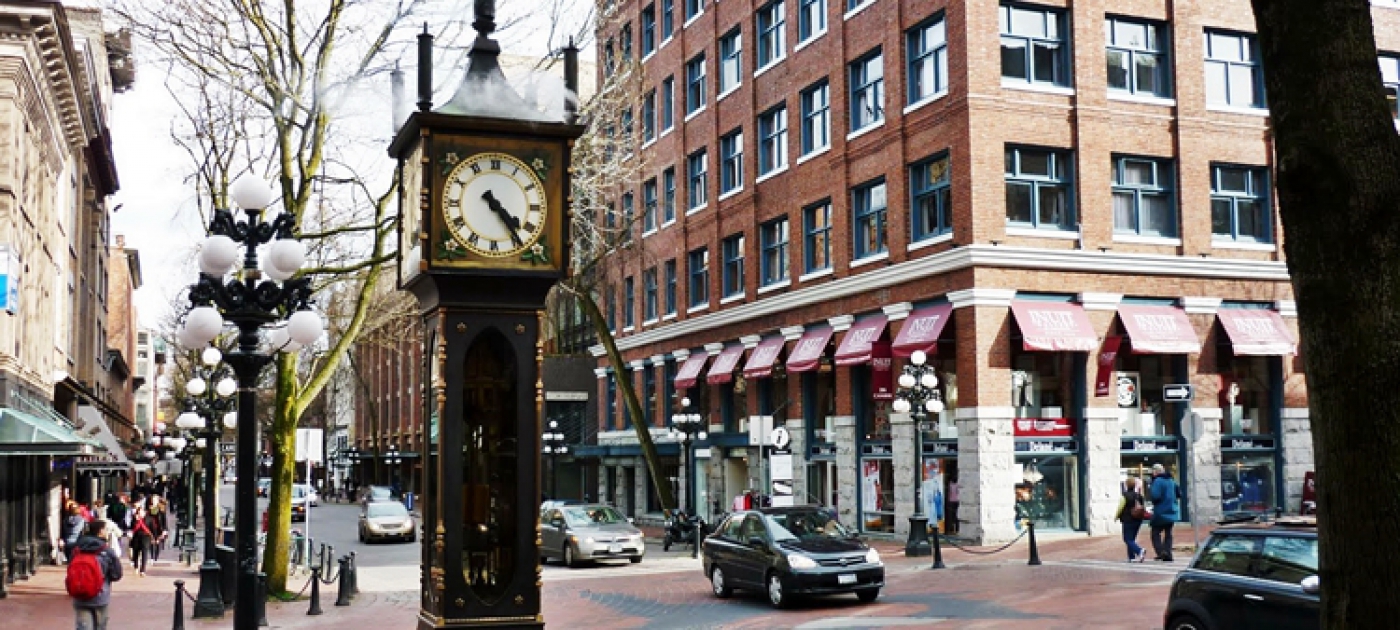 John Casablancas Institute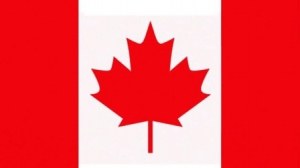 British Columbia
About John Casablancas Institute
John Casablancas Institute (JCI) is a world-renowned and highly accredited school that has been providing the best fashion, makeup and hairstyling courses in the industry since 1978. The Institute caters to students from all walks of life and hails from all over the globe including the local area.
Small class sizes ensure that every student can receive JCI's signature top-quality training, designed to help students in reaching their goals. The faculty members are fantastic at what they do and have a passion for teaching cutting edge job skills to students. Program directors have plenty of advice in regards to finding well-paying jobs, so students keep in touch with them after graduating as well.
Services and Facilities
JCI believes students should be inspired at work, which is why the institute chose to recreate a New York loft space for the interior of the Gastown campus. Students are comfortable here because the elements in the artistic environment remind them of their passion for their job, and give them a chance to fully immerse themselves better into creating something beautiful. Students have access to multiple vibrant spaces to choose from for studying, training and project work. Being part of JCI allows students to become a member of an incredibly talented artistic community who is passionate about its craft.
The coursework and program of study are constantly updated to reflect the latest technologies and trends in the industry so that students are getting the latest information available. Learning is a hands-on process, with much of it happening on site for students to get the full experience necessary to build their skills and confidence.
Accommodation
The institution provides students with on-campus accommodation that has all the amenities of modern living. Most people prefer to live on-campus in their first year because it gives them an opportunity to meet new people and connect with campus life. It's a great place to live at a low cost. There are restaurants, shops and other entertainment areas nearby. Also, the university has a shuttle that runs to and from town.
Scholarships
The institution offers a range of scholarships to help students fund their journey to studying abroad. The scholarships are offered in different categories to fulfil the needs of students with different circumstances.
Facilities
Sports & Recreation Facilities
Admissions
Admission to John Casablancas Institute is subject to certain requirements and the eligibility requirements vary as per the program a student applies to. However, there are certain requirements that every student must keep in mind before applying to the college:
Student should be at least 18 years old before taking admission
Student should be proficient in English and must have taken IELTS, TOEFL, PTE or other equivalent exams
Students are required to submit their original transcripts from all the academic institutions they have attended.
Criteria

Requirements

Minimum Age

18 years

Language Proficiency Test

TOEFL, IELTS, PTE

Documents Required

Original transcripts from all the academic institutions they have attended
Financial guarantee document
Additional requirements (may be required)

Intake

May and September
Note: International students are considered on a case-by-case basis, therefore there can be some additional requirements while taking admission to John Casablancas Institute, depending on the program a student applies to.
No Experiences Shared yet
Other Popular Colleges in Canada