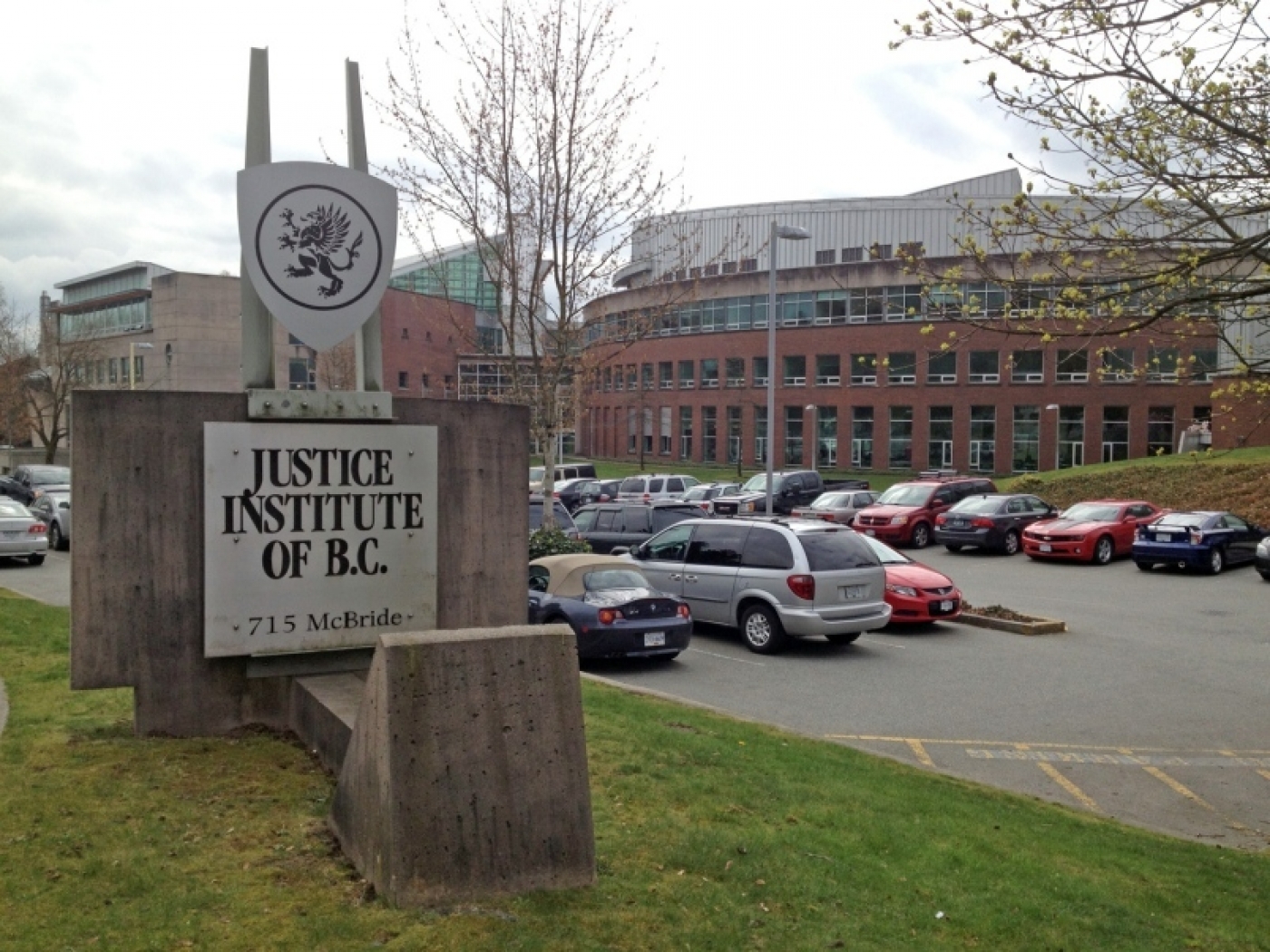 Justice Institute of British Columbia (JIBC)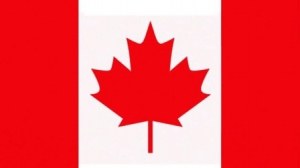 British Columbia
About Justice Institute of British Columbia (JIBC)
The Justice Institute of British Columbia (JIBC) is Canada's leading public safety educator and a public post-secondary school with a global reputation for outstanding practical education, training, and research founded in 1978.
JIBC is accredited by a number of prestigious organizations and is a member of a number of similar organizations. The accreditations and memberships ensure that after completing programs and courses at JIBC, both students and graduates have the greatest potential outcomes.
The Justice Institute of British Columbia, located in New Westminster, British Columbia, provides cutting-edge public safety and justice education and training. Emergency and security management courses are available at the university. There are numerous options to choose from, ranging from a course in Public Safety at the Justice Institute of British Columbia to Health, Community & Social Justice, and Criminal Justice.
Services & Facilities
Students at JIBC study from engaging, knowledgeable, and respected instructors who have been at the forefront of innovation in their fields and have a proven track record of success. Great instructors provide students with one-on-one attention. Job shadowing, mentors, guest lecturers, and coaches are all things to look forward to.
JIBC's library is equipped with a variety of tools, spaces, and services to assist students and faculty. JIBC's programs and courses can give students the certifications they need to get started on their career path.
JIBC collaborates with a variety of post-secondary universities and training organizations to give students more chances, broaden their knowledge, and expose them to a diverse educational experience.
Accommodation
Since JIBC does not provide on-campus housing facilities, all students arriving from outside of Vancouver will need to find a place to live. JIBC provides some off-campus comfortable accommodation.
The homestay organization will find housing depending on the interests and needs of the students. To offer the greatest possible experience, the homestay families are carefully screened and chosen.
Living in shared housing with a roommate or renting a room within a family house might save money while also easing the cultural shift.
Scholarships
The scholarships & awards Office at JIBC helps prospective and existing students find financial alternatives to help them achieve their educational goals.
Notable alumni
Carrie Mac (Canadian author), Dianne Watts (Former Mayor of Surrey), Irving K. Barber (Industrialist) are some of the notable alumni.
Facilities
Sports & Recreation Facilities
Admissions
Admission to the Justice Institute of British Columbia (JIBC) is dependent on meeting certain criteria, which vary depending on the program to which a student applies.
Student should be at least 18 years before taking admission
Student should be proficient in English and must have taken IELTS, TOEFL, PTE or other equivalent exams
Students are required to submit their original transcripts from all the academic institutions they have attended. If the transcripts are not in English, then students need to submit translated copies of the same along with the originals.
| | |
| --- | --- |
| Criteria | Requirements |
| Minimum Age | 18 years |
| Language Proficiency Test | IELTS, TOEFL, PTE |
| Documents Required | Official transcript of study from all academic institutions |
| Intake | Jan, Sept |
Note: International students are considered on a case-by-case basis, therefore there can be some additional requirements while taking admission in the Justice Institute of British Columbia (JIBC), depending on the program a student applies to.
No Experiences Shared yet
Other Popular Colleges in Canada