Lakehead University - Orillia Campus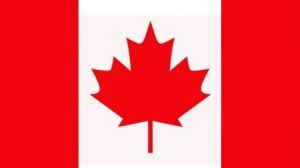 Orillia

Study in Canada

Lakehead University - Orillia Campus
About Lakehead University - Orillia Campus
Lakehead University is a prestigious and well-known public University located in Thunder Bay, Ontario, Canada. It was established on July 1, 1965. Lakehead University is your place to live and learn. Dynamic, modern, and highly learner-centred, we acknowledge all of our students as valued leaders of tomorrow, whose education and success are most paramount to our institution. Both campuses in Thunder Bay and Orillia promise the total university experience, a blend of academic excellence and opportunity with a rich variety of social and recreational activities. We also promise excellence in research: Lakehead is the proud host to 9 Canada Research Chairs and revolutionary facilities such as our world-renowned Paleo-DNA Laboratory and our Biorefining Research Institute. The University is a fully comprehensive university with approximately 9,700 full-time equivalent students and over 2,000 faculty and staff at two campuses in Orillia and Thunder Bay, Ontario. Lakehead has 10 faculties, including Business Administration, Education, Engineering, Graduate Studies, Health & Behavioural Sciences, Law, Natural Resources Management, the Northern Ontario School of Medicine, Science & Environmental Studies, and Social Sciences & Humanities.
Lakehead University - Orillia Campus
In 2016, Lakehead University celebrated the 10th anniversary of the Orillia Campus, which opened in September 2006 at Heritage Place in downtown Orillia. We now have over 1,200 students studying at the Orillia Campus. A lot can happen in 10 years!
Lakehead Orillia offers a unique interdisciplinary studies option, combining the arts and sciences, as well as programs in business, education and social work.  Learn more about our campus below.
Scholarship
Whether you are from Ontario, another province, or another country, you have an options when it comes to paying your post-secondary costs. Explore the many student assistance opportunities and scholarship, award, and bursary offerings that are available. Lakehead University provides over $11 million annually to students in the form of scholarships, bursaries and awards. Our Entrance Scholarships recognize the hard work and effort our future students put in to their studies, prior to enroling at Lakehead. That is why we offer one of the leading scholarship programs for future students in the country. Take a closer look at the various Entrance Scholarships & Awards available to you as a new student to Lakehead - be sure to check out the criteria and any applications and deadline dates. 
Undergraduate Entrance Scholarships & Awards
Entrance Scholarships (International)
Lakehead University's International Entrance Scholarships recognize the academic achievements of international students entering into full-time undergraduate studies.  Students are automatically considered. No scholarship application required!
International Entrance Scholarships 2021-2022
Academic Average
(Canadian Equivalent)
 

 IB Average 

   
 

Scholarship Total4
(in Canadian dollars)

Scholarships Available
 

90.0%+

35+

$40,000 ($10,000 x 4 years)1

Limited

80.0% - 89.9%

30-34

$30,000 ($7,500 x 4 years)2

Limited

75.0% - 79.9%

28-29

$6,000 ($6,000 in Year 1 only)3

Limited
Renewable provided a 90% average is achieved in each academic year. If a student's university academic average falls between 80.0% - 89.9%, the student will receive an amended scholarship valued at $7,500 CAD/year for each subsequent academic year for the remaining term of the scholarship.
Renewable provided an 80% average is achieved in each academic year.
Non-renewable, one-time only scholarship awarded in Year 1.
Maximum length of scholarship term is 4 academic years or until the first degree is awarded, whichever occurs first. Recipients whose status changes and may be charged domestic fees will have their scholarship value reassessed to equate to the domestic entrance scholarship grid and regulations available at that time.
How and When are Entrance Scholarship Offers Made?
Entrance Scholarship averages are awarded based on the Canadian equivalent of your average used for admission consideration. Scholarship Offers will be extended in two rounds. Round One will take place in February 2021, and Round Two will take place in April 2021. A limited number of International Entrance Scholarships are available. International students considering Lakehead University are encouraged to apply to the University early in order to be considered for the two Entrance Scholarship rounds.
Can my entrance scholarship be applied to my academic English program costs?
No. Your Entrance Scholarship will be applied to your first year tuition to an undergraduate degree program once you have successfully completed Lakehead University's Academic English Program.
*Please note that all of the above scholarship values, eligibility requirements, and criteria are subject to change without notice.
Graduate Scholarships
Graduate Assistant appointments may be offered to some full-time graduate students (including Visa students). These positions vary between programs but can provide teaching opportunities for student workers. The Graduate Assistant appointments are offered at a rate of $10,197.68 CAD (2019-20 rates) at the Master's level; and $11,120.82 CAD (2019-20 rates) at the Doctoral level. A regular appointment constitutes a maximum of 270 hrs of work over the Fall and Winter terms averaging not more than 10 hrs of work per week.
Faculty Research Awards for Graduate Students
Some graduate students may also receive a Faculty Research Award. This stipend may be paid to a full–time degree candidate for research or academic activities relevant and related to the student's field(s) of study within the academic program. Faculty Research Awards are awarded by the student's supervisor. 
Facts & Figures
1965

Year of Establishment

550

International Students
Admissions Requirements
The following requirements must be fulfilled to get admitted to the Lakehead University
International students are considered on a case-by-case basis. There can be some additional requirements, depending on the program you are applying to.
Students are required to submit their original transcripts from their last attended academic institutions. If they are not in English, then submit the translated copies of the same along with the originals.
Should provide the certificate issued by the International Qualifications Assessment Service (IQAS) that compares educational credentials from other countries to educational standards in Canada.
Applicants must be 18 years old at the time of the beginning of the course.
You need to submit your English language proficiency test scores if you are coming from a non-English speaking country.
Please note:- If you are not a Canadian citizen or a permanent resident of Canada, you must obtain a valid study permit before you come to Canada.

Get your letter of acceptance from Lakehead University - Orillia Campus

Benefits of choosing
⇒

Admission's guaranteed at Top institutes across the world.

⇒

Enjoy exclusive application fee waiver's with Edmissions.

⇒

Unlimited FREE Counselling sessions with Edmission's Experts.

⇒

Get Tips from industry veterans to crack the IELTS exam in 1 week.

⇒

Assistance with scholarships, loans, forex, student accommodation and visa guidance./college/canada/lakehead-university-orillia-campus
Lets get your queries resolved!
Got a question? Ask and discuss with 100,000+ study abroad aspirants and experts
What Alumni is saying
Dawson
MFA Photography,Video & Related Media, 2018
Unique pedagogy
I have been to a few colleges, but the faculty at this college is very different. They follow a unique pedagogical model that not only makes it easy to learn but also makes sure that the students grasp the concepts.

45

45
Guangli
MFA Photography,Video & Related Media, 2018
Career-Driven Programming and helpful faculty
Lakehead's Orillia Campus teaching staff is highly qualified and really helpful and are career-driven. Throughout the year, Lakehead provides a wide range of services, clubs, jobs, and volunteer opportunities.

45

45
Kien
MFA Photography,Video & Related Media, 2018
Lifelong Learning
The university offers a variety of programs, courses and workshops in a variety of areas to meet the needs of Lakehead's surrounding communities. Lakehead is excited to offer interesting programs for all ages, as well as professional development opportunities.

45

45
Popular Colleges in Canada
Latest Blog Posts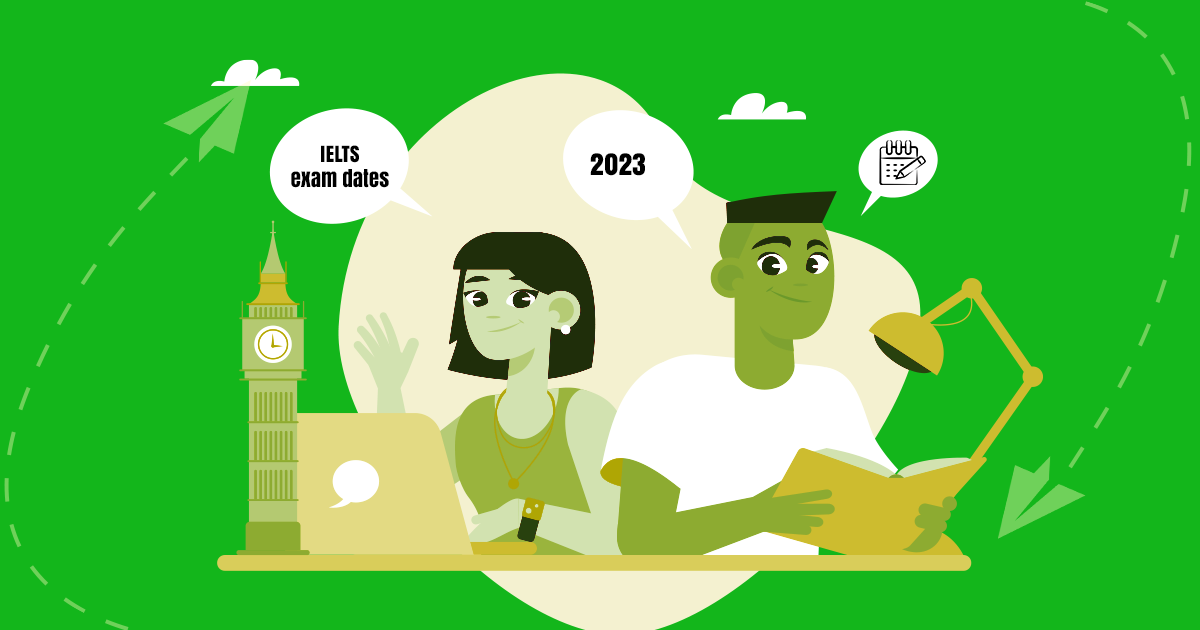 Admissions
Dec 06, 2022 13:17PM