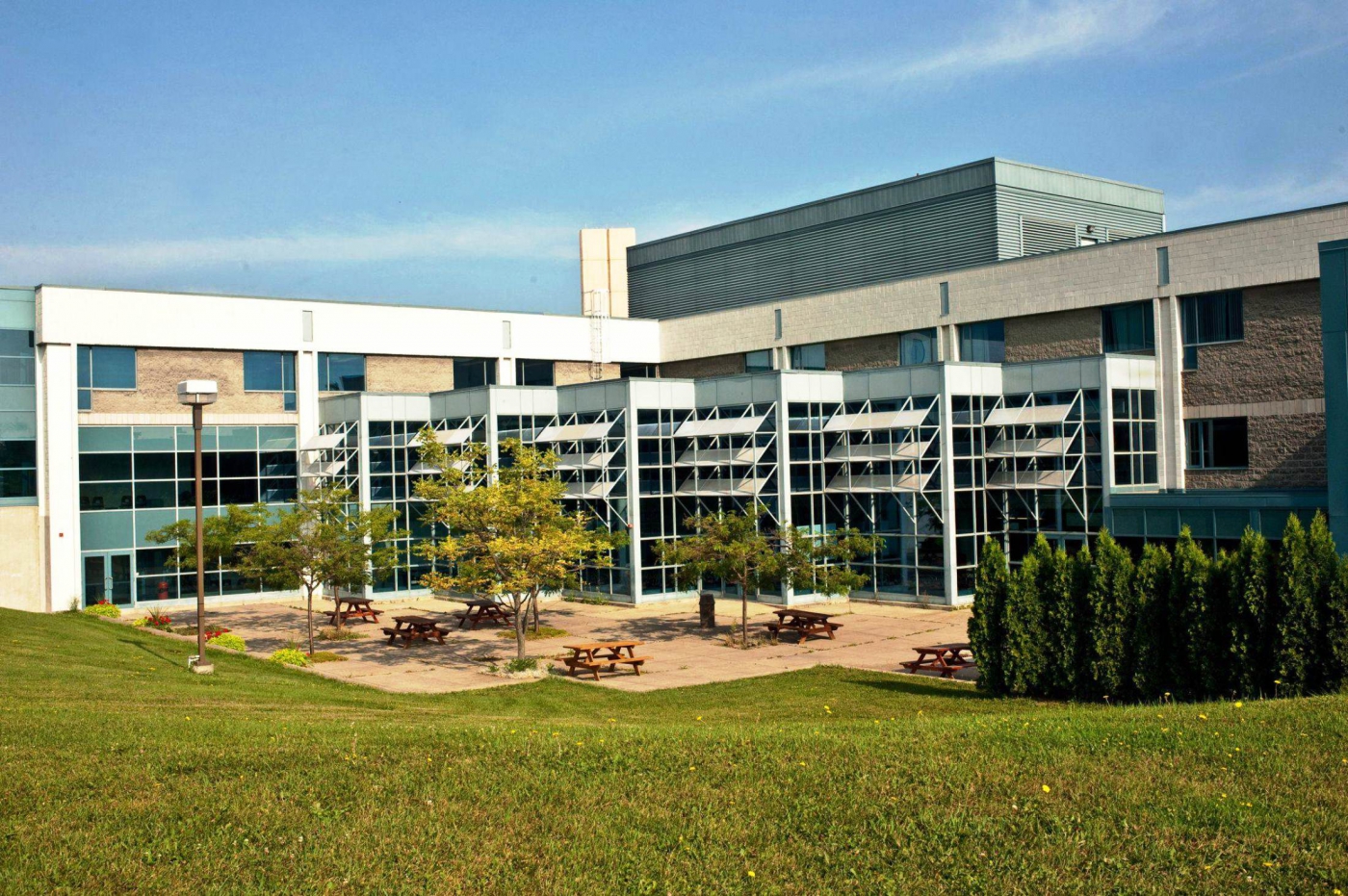 Lambton College - Mississauga Campus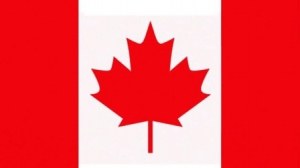 Ontario
About Lambton College - Mississauga Campus
Lambton College is the second-oldest public college in Ontario, and having been founded in 1966, the school has always maintained a contemporary and relevant approach to the demands of today's global job market.
Certificate, diploma, and postgraduate programmes are available at the college, many of which involve co-op (internship) work experience as part of the curriculum. Graduates of Lambton College benefit from a hands-on, practical approach to learning that gives them a competitive advantage when they enter the labour field after graduation.
This college serves hundreds of international students each year and provides them with a practical, affordable, and world-class education experience. At Lambton, students may choose from a broad variety of programmes offered in three different Canadian cities: Sarnia in the province of Ontario, Toronto in the state of Ontario, and Mississiuga in the province of British Columbia.
Lambton College's main campus is located in Sarnia, Ontario, which is one of the safest and most affordable communities in the province. Walking, biking, using public transit, or driving about the city are all viable options for getting from one place to another. 115 kilometres of shoreline and 600 kilometres of natural trails in Sarnia provide international students with an authentically Canadian educational experience while studying at the Lambton college.
Mississauga is an excellent location for anyone seeking to live, study, or work in. The location of this college is also fantastic, as the college itself is very centrally located.
Services and Facilities
Lambton College has established a strong reputation because of its outstanding student services, which leave little space for complaints. Some of the services available are community employment services, co-op and career services, student administrative council, accessibility services.Apart from these services there are also many recreational facilities like sports and cultural fests, student clubs, cafeterias, well stocked libraries etc.
Accommodation
There is a residence option which is on campus, and it is a five-minute walk away from the main academic building. It's also in the heart of the city, near to shops, restaurants, movie theatres, grocery stores, and public transportation. The rooms are shared double rooms with private bathrooms in each.
Additionally, students have an option to be put in a Canadian family home and given a private furnished bedroom, bathroom, three meals each day, and access to the internet. Homestay is an excellent opportunity to learn about Canadian culture and become acquainted with the new surroundings.
Scholarships
Lambton College is a world-class educational and research institution. Every year, the institution provides hundreds of thousands of dollars in scholarship financing to the top and brightest overseas candidates.
Facilities
Sports & Recreation Facilities
Admissions
There are some requirements which students should keep in mind before applying to Lambton College's Mississauga Campus. Some common eligibility criteria are:
Students must be at least 18 years old at the time of application.
Students coming from non-English speaking countries must take either IELTS, TOEFL, PTE or other equivalent exams to prove their language proficiency.
Students need to provide original transcripts from all the academic institutions before making any application request. If the original transcripts are not in English, students need to submit the translated copies of the same and their originals.
Criteria

Requirements

Minimum Age

18 years

Documents Required

Passport, Class 10th and 12th Mark sheets and/or transcripts

Language Proficiency Test

IELTS Academic Test
TOEFL iBT
PTE
Duolingo (DET)

Intake

September, January
Note: Since international students are considered on a case-by-case basis, there can be some additional requirements while taking admission in the Lambton College - Mississauga Campus.
No Experiences Shared yet
Other Popular Colleges in Canada