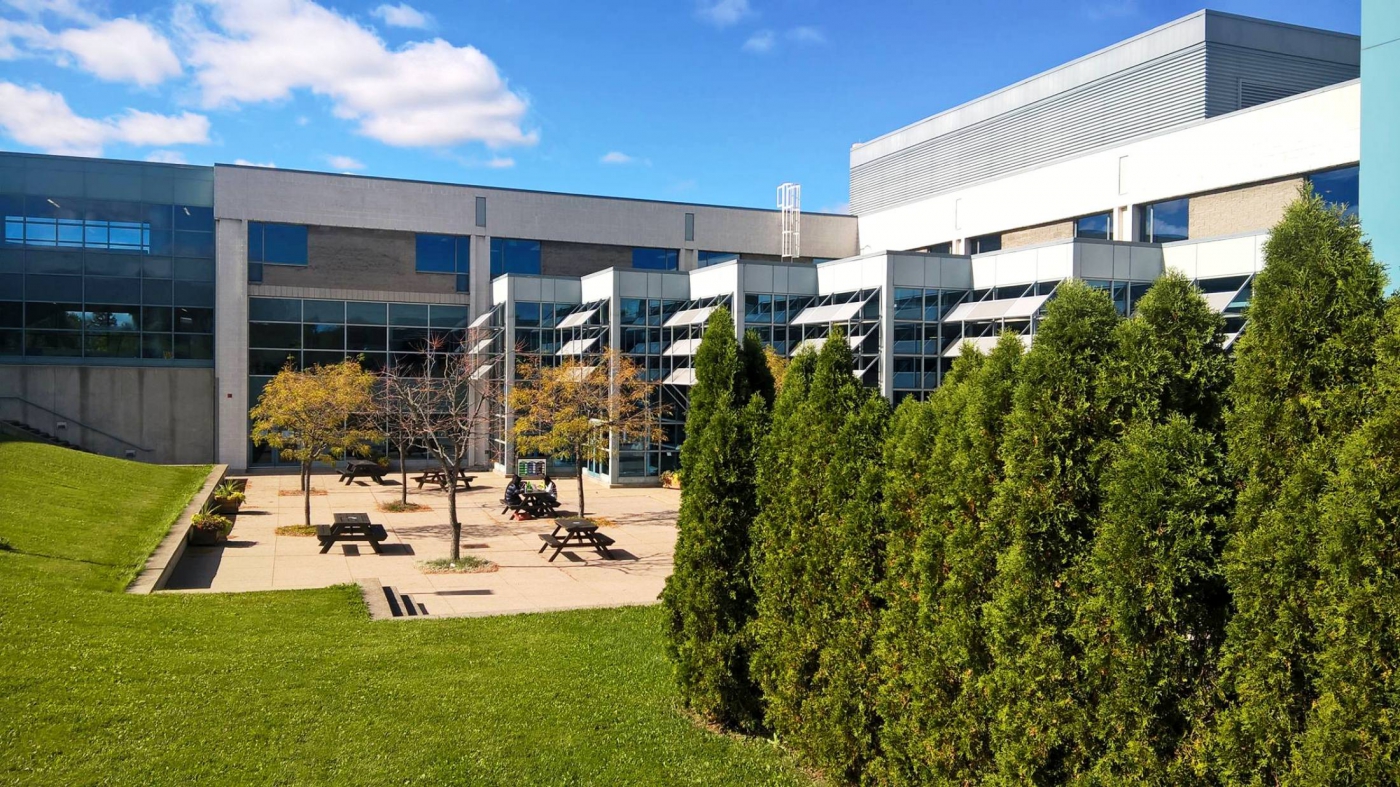 Lambton College - Sarnia Campus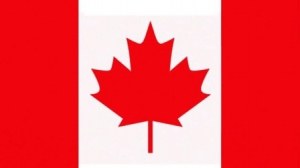 Ontario
About Lambton College - Sarnia Campus
Lambton College, Ontario's second-oldest public college, was founded in 1966. It has served Canadian and international students for more than 50 years, evolving from a public, not-for-profit college to a global post-secondary education provider. It offers more than 70 post-secondary programs and apprenticeships, academic upgrading, post-graduate, part-time, and training programs.
Nursing and Practical Nursing 2-degree programs are available at the bachelor's level. Technician training, business, computer programming, and other programs are available at diploma level. In subjects like human resource management, business management, cybersecurity, and data analytics, there are around 40 graduate-level part-time and full-time courses offered. The college also provides a variety of management degrees, including a three-year full-time Sports & Recreation Management program and a one-year Business Management Certificate.
For more than 20 years, the college's International Education Department has assisted students from more than 50 institutions in settling in and developing a magnificent study culture in Canada, nourishing and promoting their overall growth while simultaneously aiming for the community's overall development.
The main campus of Lambton College is in Sarnia, with two other campus locations at Mississauga and Toronto. Sarnia is a community on the banks of Lake Huron, one of the Great Lakes, and is Central Canada's oil and petrochemical centre. It is a peaceful, safe, and welcoming city where students can fully immerse themselves in Canadian culture. Sarnia campus has majority of the classrooms. It houses the Suncor Sustainability Centre, Lambton College Residence and Event Centre, the Sustainable Smart Home, the Skilled Trades Training Centre and the North Building.
The college constantly works on improving its facilities and infrastructure to keep up with the ever-changing technologies and deliver the greatest education standards and amenities to all of its students. The educated personnel and professors ensure that practical work and theory are seamlessly integrated to ensure that students are industry-ready and have a rewarding career.
Apart from that, Lambton College has agreements with a number of universities in Canada, Australia, and the United States of America, allowing students to transfer credits earned at Lambton College to other institutions.
Services and Facilities
The college offers co-op and career services, library, community employment services, athletics and recreation services for basketball and soccer. with soccer fields, gymnasiums, and fitness centers. The campus also houses a massage clinic, residence, salon and spa.
Lambton College graduates have advantage in terms of employability and practical work experience. Many academic programs provide co-op opportunities. After completing their post-secondary program, international students are also eligible for a post-graduate employment permit.
Accommodation
Off-Campus Homestay: Students can stay in a Canadian family home and are provided with a private furnished bedroom, bathroom, three meals a day, and internet access. Homestay is a good way to learn about Canadian culture and become acquainted with the new surroundings.
On-Campus Housing: The residence is on campus and only a five-minute walk from courses. It's also in the heart of the city, close to shops, restaurants, movie theatres, grocery stores, and public transportation. The rooms are shared double rooms with private bathrooms in each accommodation.
Scholarships
Each year, the college supports the best and brightest international applicants with hundreds of thousands of dollars in scholarship, awards, and bursaries funding.
Facilities
Sports & Recreation Facilities
Admissions
There are some standard requirements for students to apply to Lambton College.
The student must be 18 years at the time of beginning the course.
The students coming from non-English speaking countries must take language proficiency tests like PTE, IELTS, TOEFL or other equivalent exams to prove their proficiency.
Students need to provide original transcripts (or the translated ones if the originals are not in English) from all the academic institutions before making any application request.
Criteria

Requirements

Minimum Age

18 years

Documents Required

Passport, Class 10th and 12th marksheets and/or transcripts

Language Proficiency Test

IELTS Academic Test
TOEFL iBT
PTE

Intake

January, May and September
Note: Since international students are considered on a case-by-case basis, therefore there can be additional requirements for taking admission at the Sarnia Campus of Lambton College.
No Experiences Shared yet
Other Popular Colleges in Canada