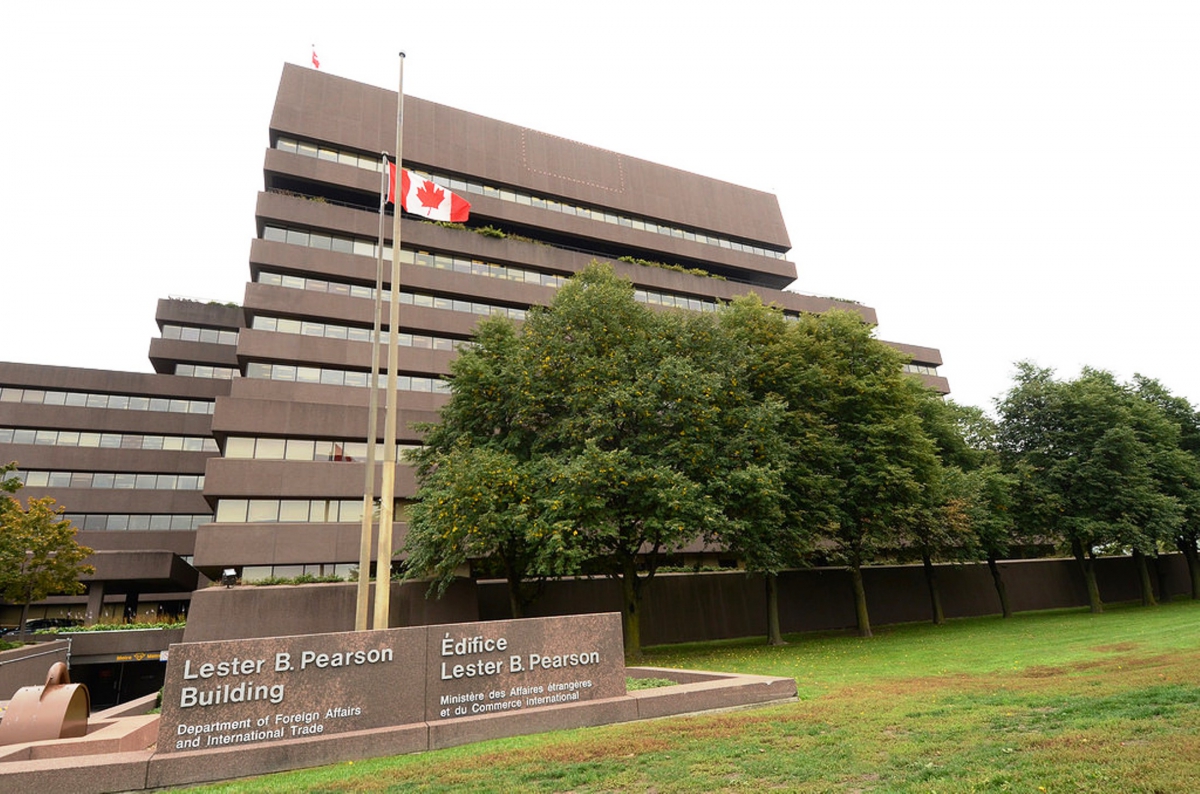 Lester B. Pearson School Board - Gordon Robertson Beauty Academy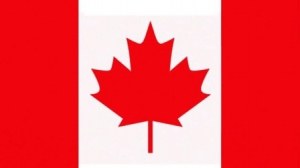 Quebec
About Lester B. Pearson School Board - Gordon Robertson Beauty Academy
Lester B. Pearson School Board (LBPSB) was established in 1990 and is one of Quebec's largest English school boards in terms of student enrollment, with roughly 21,000 enrolled students in its Youth sector and 8,700 in its Continuing Education sector. It is a body that oversees a system of 37 primary schools, 13 secondary schools, and eight Continuing Education Centers.
Gordon Robertson Beauty Academy (GRBA) is a vocational training facility for students interested in learning about esthetics, hairdressing, or electrolysis. All of the institute's programmes take between one and fourteen months to complete. Intensive full-time day or part-time evening sessions are provided to fulfil the diverse educational demands of students.
Their state-of-the-art hairdressing and aesthetic facilities give students a cutting edge and all of the comforts associated with a contemporary educational environment. Classes are a combination of theory and practice. Before embarking on their professional path, all students complete a work placement programme (stage) in which they use their abilities in a real-world situation.
Services and Facilities
Because of the great student services provided to kids, the Lester B. Pearson School Board has built a place for itself. At Lester B Pearson School Board, Gordon Robertson Beauty Academy there are several student services available to assist both new and returning students in a variety of ways. Some of the services offered by the college are services for health and dental insurance, sports and recreation facilities, mental health and wellness facilities, campus tours and open houses etc.
Accommodation
The academy itself has a segregated dormitory system for boys and girls with 96 fully furnished rooms. These rooms are fully equipped and they cater to the every need of the student. The meals are included with the dormitory fees and the dorms also have 24*7 internet access.
The institute also helps the students with off-campus and homestay accommodations.
Scholarships
The Lester B. Pearson Overseas Scholarships provide a unique opportunity for brilliant international students to study at one of the world's greatest institutions in one of the world's most cosmopolitan cities. The scholarship programme is designed to celebrate students who have shown great academic success and innovation, as well as who are recognised as school leaders. A strong focus is put on the student's effect on the lives of their school and community, as well as their future potential to positively contribute to the global community.
For four years, the Lester B. Pearson International Scholarships cover tuition, books, incidental fees, and full residential assistance. The grant is exclusively available for first-year undergraduate programmes at the institution.
Admissions
Lester B. Pearson School Board, Gordon Robertson Beauty Academy has a rigorous admissions procedure that varies per programme. However, there are several conditions that a student should consider prior to applying to college:
The student must be at least eighteen years old.
The student must have taken IELTS, TOEFL, PTE, or a comparable exam.
The student must produce official transcripts from all prior academic institutions attended. If the transcripts are not in English, the student must provide both the originals and translated copies.
Criteria

Requirements

Minimum Age

18 years

Documents Required

Original transcripts, Passport

Language Proficiency Test

IELTS Academic Test
TOEFL iBT
PTE
Duolingo

Intake

February, March, April, May, June, July, November, December
Note: Since international students are considered on a case-by-case basis, there can be some additional requirements while taking admission in the Lester B. Pearson School Board, Gordon Robertson Beauty Academy.
No Experiences Shared yet
Other Popular Colleges in Canada