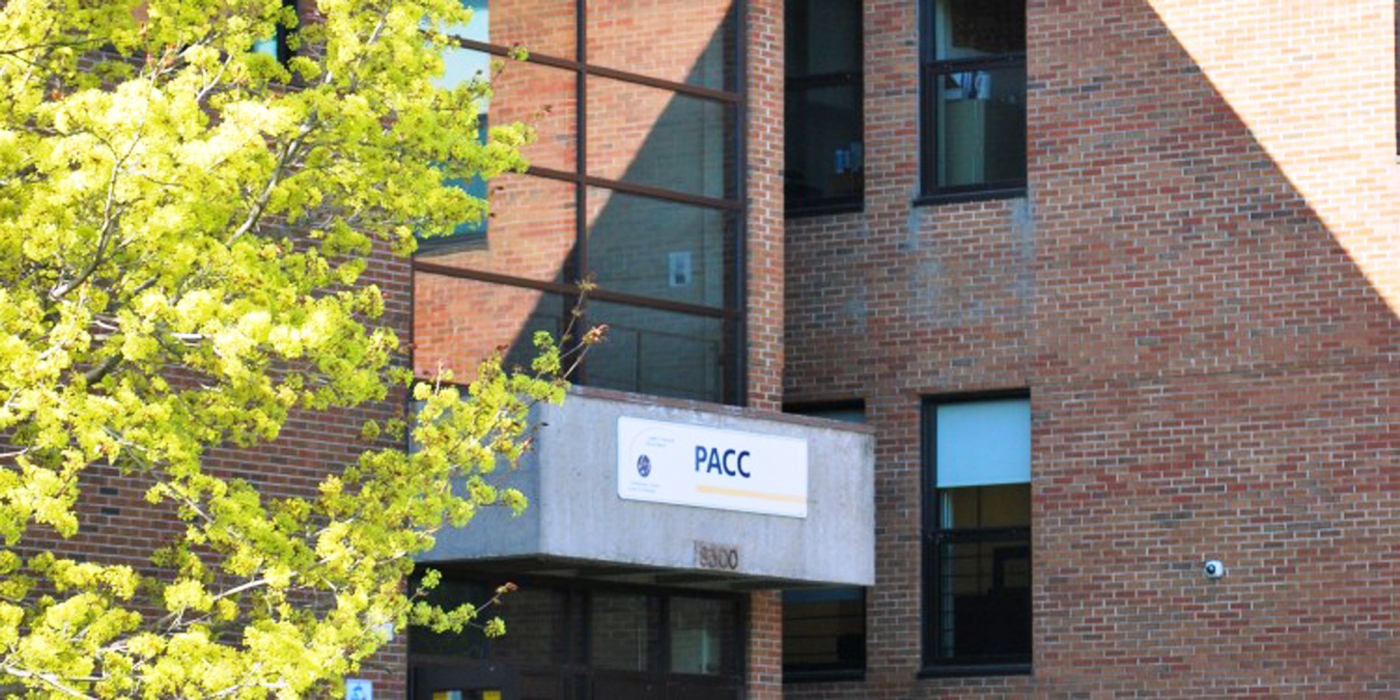 Lester B. Pearson School Board - PACC Adult Education Centre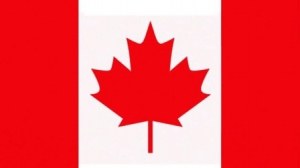 Quebec
About Lester B. Pearson School Board - PACC Adult Education Centre
Founded in 2003, Lester B. Pearson School Board (LBPSB) is one of the most sought-after English school Boards in Quebec. In fact, it is one of the largest in terms of student enrollment. At present, it is serving more than 8700 students in the education sector and 21,000 students in the youth sector. The Board operates 37 elementary schools, 13 secondary schools and eight continuing education centres. The Gordon Robertson Beauty Academy, PACC Career Centre, Pearson Electrotechnology Centre, Place Cartier, Sources Adult and Career Centre, PACC Adult Education Centre, Verdun Adult and Career Centre and West Island Career Centre are all institutions that belong to this Board.
Lester B. Pearson School Board consists of dedicated and skilled members who are committed to the success of all students in their schools. The diversity of the schools and communities is one of its strengths. Despite the fact that the schools are located in very different environments, one thing remains constant: the capacity of schools to provide accessible programs and services designed to enable the success of every learner.
Services and Facilities
PACC Adult Education Center provides a very positive environment to students. It has two gymnasiums, an auditorium, a cafeteria, a student lounge and a restaurant. The campus life is vibrant and offers a lot of activities to students like Spring Fling and Corn Roast. Besides, students can participate in several events such as Black History Month and Aboriginal Week. College also promotes sporting activities among its students and has all the necessary arrangements for popular sports like soccer, floor hockey and basketball. In addition to this, the school has numerous clubs and societies as well as international student support services that help with all sorts of very important tasks.
Accommodation
College provides off-campus accommodation for students. College staff provide all the required help to students in finding the right accommodation. Additionally, students can have access to paying facilities, sharing apartment complexes, studio apartments and much more. Besides, students can also opt for homestay options.
Scholarships
A number of scholarships are offered by the Canadian government and private organizations. Students can apply for them and fulfill their dream of studying abroad.
Admissions
Lester B. Pearson School Board - PACC Adult Education Centre has different eligibility requirements for different courses. However, there are certain requirements that every student must keep in mind before applying to the college:
Student should be at least 18 years old before taking admission
Student should be proficient in English and must have taken IELTS, TOEFL, PTE or other equivalent exams
Students are required to submit their original transcripts from all the academic institutions they have attended.
Criteria

Requirements

Minimum Age

18 years

Language Proficiency Test

IELTS, TOEFL, PTE

Documents Required

Original transcripts of last academic institutes
Transcripts should be in English

Intake

January, February, March, April, May, June, July, November and December
Note: International students are considered on a case-by-case basis, therefore there can be some additional requirements while taking admission in Lester B. Pearson School Board - PACC Adult Education Centre, depending on the program a student applies to.
No Experiences Shared yet
Other Popular Colleges in Canada