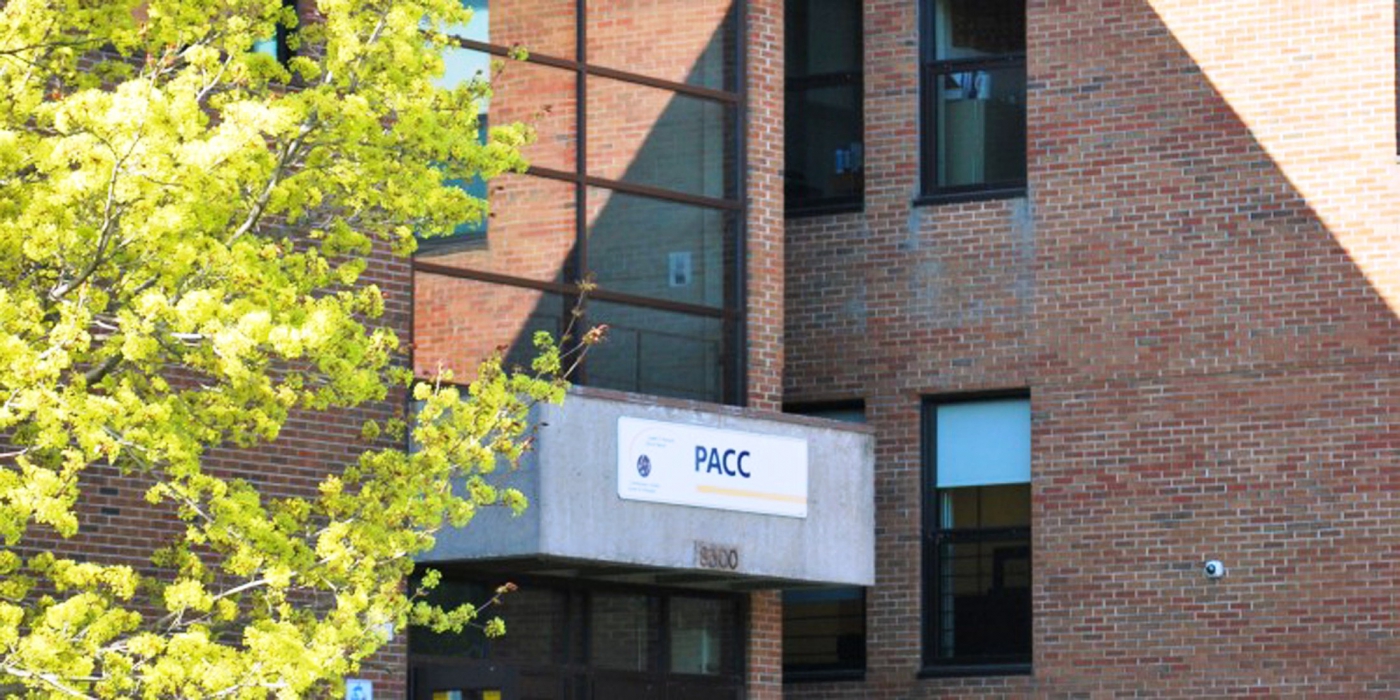 Lester B. Pearson School Board - Pearson Adult Career Centre (PACC)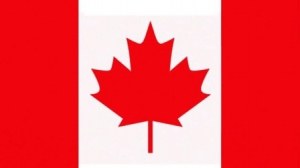 Quebec
About Lester B. Pearson School Board - Pearson Adult Career Centre (PACC)
Lester B. Pearson School Board (LBPSB) was established in 2003 and is one of Quebec's most sought-after English school boards. PACC Vocational Training offers some of the province's most prominent and sought-after English career programmes. The school's no-nonsense, one-stop approach to learning, training, and developing job-finding skills makes LBPSB the ideal place to pursue students' unique interests.
PACC has built a solid reputation by successfully training students in three primary fields: business, health, and food. The school has approximately 1000 students of various ages and backgrounds. The faculty goes above and beyond to assist students to achieve their goals and enter the workforce, using a hands-on approach and the most up-to-date industry technology. The school graduates are among the first to be hired in their chosen field because they learn by doing. A PACC diploma speaks more than any other.
Services & Facilities
PACC is a welcoming, compassionate, and secure atmosphere where students concentrate on their long-term goals. Each student's initiative and potential are valued in the school. Respect, helpfulness, and a desire to study for the rest of one's life are the foundations of the centre. The school recognizes that success is a powerful motivator, and it strives to assist students in realizing their goals and desires.
With events like the Corn Roast and Spring Fling, the college offers a dynamic student life. Students take part in a variety of celebrations and awareness events, including Aboriginal Week and Black History Month, as well as lunchtime and after-school activities planned by the committed team of instructors.
Floor hockey, basketball, and soccer games are among the sporting events. The gym is frequently open for sporting events such as aerobics, dance, and team sports during lunch and after school.
Accommodation
Students can choose from a variety of off-campus housing options in the surrounding locations. Studio flats, paid guest facilities, shared housing complexes, and other options are available to students.
Homestays are an important part of the student housing system. Students can choose to remain in a homestay or not, depending on their preferences. All homestay accommodations have been inspected, and all adults in the household have completed the mandatory criminal background check.
Scholarships
The Lester B. Pearson International Scholarship was established in order to attract outstanding students from all across the world.
Notable Alumni
Thousands of graduates from LBPSB schools and centres have gone on to do incredible things. These remarkable alumni range from radio hosts to chefs, community leaders to astronauts, physicians, and professional athletes, and are part of what makes the LBPSB so unique. Some of the notable alumni are: Greg Kelley (MNA for Jacques-Cartier), Terry DiMonte (Veteran Broadcaster), Dr. Nicholas Nadeau (Engineer specialized in robotics)
Admissions
Admission to Lester B. Pearson School Board - Pearson Adult Career Centre (PACC) is dependent on meeting certain criteria, which vary depending on the program to which a student applies.
Student should be at least 18 years before taking admission
Student should be proficient in English and must have taken IELTS, TOEFL, PTE or other equivalent exams
Students are required to submit their original transcripts from all the academic institutions they have attended. If the transcripts are not in English, then students need to submit the translated copies of the same along with the originals.
| | |
| --- | --- |
| Criteria | Requirements |
| Minimum Age | 18 years |
| Language Proficiency Test | IELTS, TOEFL, PTE |
| Documents Required | Official transcript of study from all the academic institutions |
| Intake | Jan, Feb, march, April, May, June, Nov, Dec |
Note: International students are considered on a case-by-case basis, therefore there can be some additional requirements while taking admission in Lester B. Pearson School Board - Pearson Adult Career Centre (PACC), depending on the program a student applies to.
No Experiences Shared yet
Other Popular Colleges in Canada