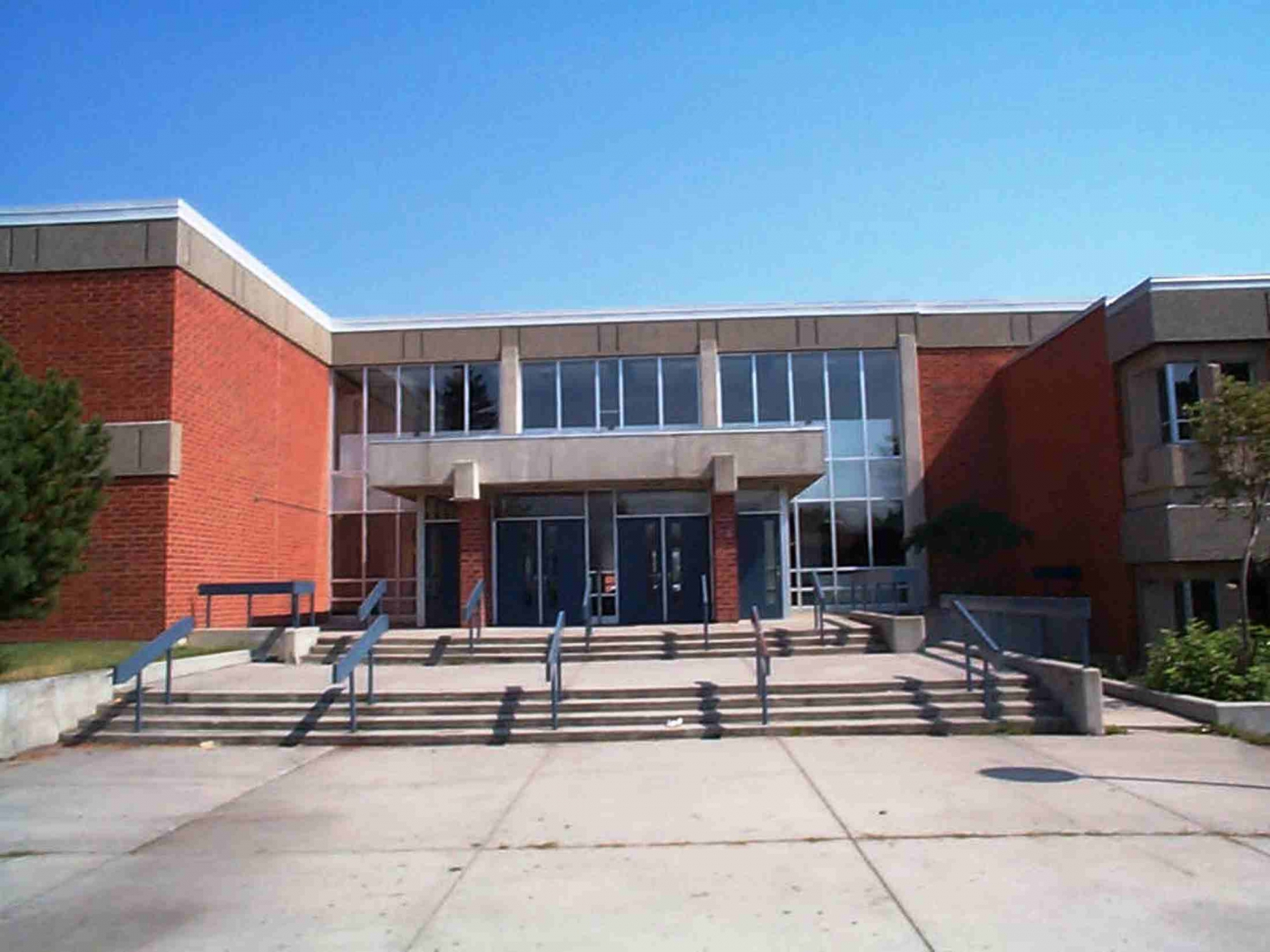 Lester B. Pearson School Board - Place Cartier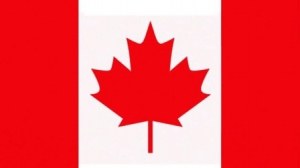 Quebec
About Lester B. Pearson School Board - Place Cartier
Lester B. Pearson School Board - Place Cartier Adult Education Centre is committed to all students' education. It aims to make learning a pleasant process by focusing on encouragement, support, and readiness.
Students come to Place Cartier for a variety of reasons, including to complete social integration programming, work toward a High School Diploma, learn French and English conversation, complete prerequisites for career training programmes, or obtain the credits needed to enrol at a CEGEP or university.
Services & Facilities
At Place Cartier, student life is very important. Faculty and students are socially responsible and involved in the community. Throughout the year, they plan and engage in a variety of events and activities. Students develop strong character and a unique identity as a result of this.
The Lester B. Pearson School Board is a great place to go for recreational activities because it is located in the heart of the city. Schools are a place where students may come together to learn new skills, participate in community events, get physically active, and help develop strong and healthy communities.
The school has cutting-edge resources, such as research rooms, labs, and training equipment. Labs and workshops are available on campus to give students the skills they need to succeed in their studies. Interactive whiteboards and computers with the latest technology are standard in every classroom. On-campus, specialized areas are available for business partners and employers to interact with students and teachers in order to develop real-world solutions to important industry needs.
Accommodation
Off-campus housing is available to students at the college. Staff at the college provide all necessary assistance to students in their search for suitable housing. Students may also have access to paid facilities, shared apartment complexes, studio apartments, and other amenities. Students can also choose from a variety of homestay choices.
Scholarships
The Lester B. Pearson International Scholarship was created to attract successful students from all across the world.
Admissions
Admission to Lester B. Pearson School Board - Place Cartier is dependent on meeting certain criteria, which vary depending on the program to which a student applies.
Student should be at least 18 years before taking admission
Student should be proficient in English and must have taken IELTS, TOEFL, PTE or other equivalent exams
Students are required to submit their original transcripts from all the academic institutions they have attended. If the transcripts are not in English, then students need to submit translated copies of the same along with the originals.
| | |
| --- | --- |
| Criteria | Requirements |
| Minimum Age | 18 years |
| Language Proficiency Test | IELTS, TOEFL, PTE |
| Documents Required | Official transcript of study from all academic institutions |
| Intake | January, February, March, April, May, June, July, November and December |
Note: International students are considered on a case-by-case basis, therefore there can be some additional requirements while taking admission in Lester B. Pearson School Board - Place Cartier, depending on the program a student applies to.
No Experiences Shared yet
Other Popular Colleges in Canada