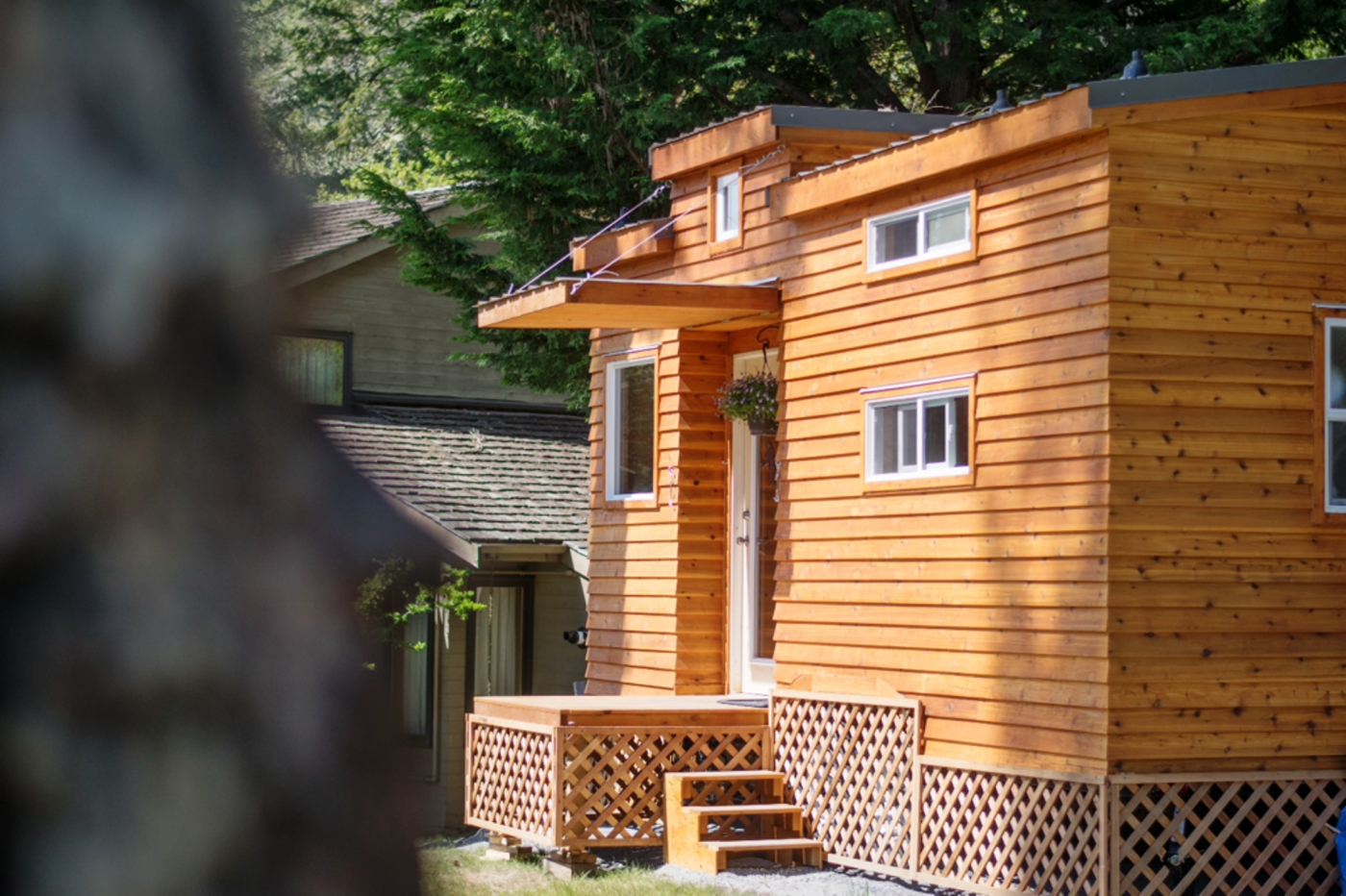 Lester B. Pearson School Board - West Island Career Centre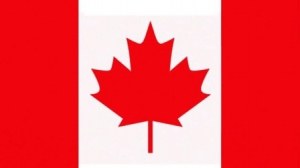 Quebec
About Lester B. Pearson School Board - West Island Career Centre
West Island Career Centre (WICC) is an institution located in Pierrefonds, in the heart of Pierrefonds. It is easily reachable both by car and by public transportation. The neighbourhood around WICC has many people from different cultural backgrounds but seems like a cohesive community full of friendly faces. The school offers various programs for students who want to succeed in various fields such as business, mechanics, and health studies. Students who opt to attend the classes available at WICC will find that the environment is safe and unique since they will be surrounded by other learners who are focused on reaching workplace objectives together. At WICC, not only do students have the opportunity to benefit from various educational services offered but they will also have the chance to make friends for life.
Services and Facilities
WICC programs are taught by teachers who have worked in the industry prior to joining the teaching staff. In addition, all laboratories are equipped with the latest equipment used in the field of study. The programs are a mix of theory and practical studies, allowing students to put into practice what they have just learned in their classrooms.
The beautiful West Island Career Centre has a number of services and amenities readily available to students including Fairview Shopping Centre, the local gourmet grocery store and a community health centre which are all within walking distance. The school also has a cafeteria which offers various meals, snacks and drinks throughout the day, a complete canteen and dining area. Students have access to various sheltered areas where they can sit down to relax or study. On sunny afternoons they can visit the park opposite the centre where they can enjoy a picnic whilst enjoying their favourite sandwich from the canteen.
Accommodation
Off-campus accommodation options are available for students. The institution offers mentorship and helps students to make sure they find the best place to live.
Scholarships
Students can take advantage of multiple external scholarships offered by private organisations and individuals to study in Canada.
Admissions
Admission to Lester B. Pearson School Board - West Island Career Centre is dependent on meeting certain criteria, which vary depending on the program to which a student applies.
Student should be at least 18 years old before taking admission
Student should be proficient in English and must have taken IELTS, TOEFL, PTE or other equivalent exams
Students are required to submit their original transcripts from all the academic institutions they have attended. If the transcripts are not in English, then students need to submit translated copies of the same along with the originals.
| | |
| --- | --- |
| Criteria | Requirements |
| Minimum Age | 18 years |
| Language Proficiency Test | IELTS, TOEFL, PTE |
| Documents Required | Official transcript of study from all the academic institutions |
| Intake | January, February, March, April, May, June, July, November and December |
Note: International students are considered on a case-by-case basis, therefore there can be some additional requirements while taking admission in Lester B. Pearson School Board - West Island Career Centre, depending on the program a student applies to.
No Experiences Shared yet
Other Popular Colleges in Canada