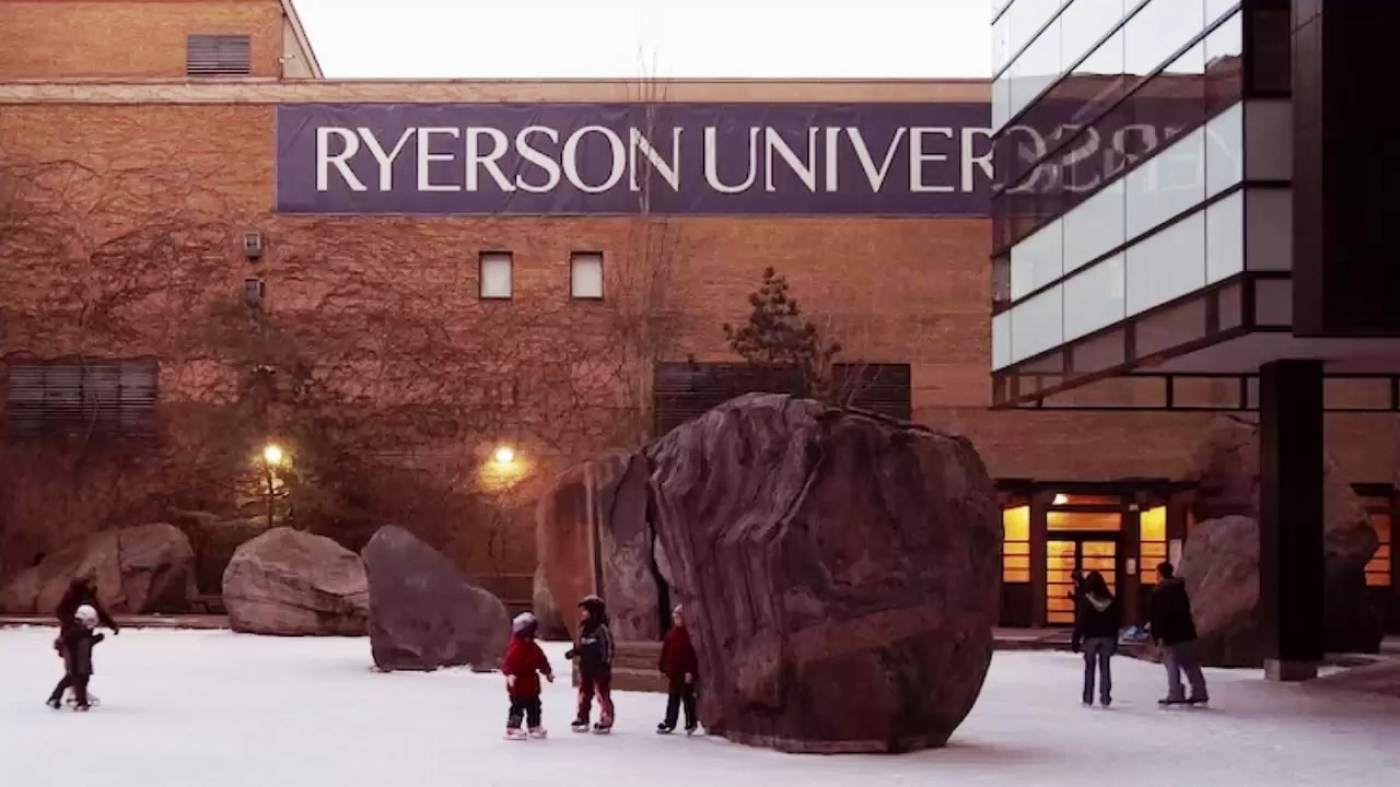 Navitas - Ryerson University International College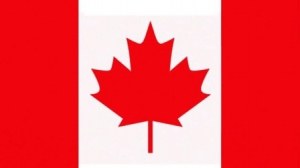 Ontario
About Navitas - Ryerson University International College
Ryerson University International College, located on campus in downtown Toronto, provides undergraduate paths to Ryerson University. Ryerson University International College offers students a path to a prosperous future, with a supportive environment and transformative learning opportunities.
Ryerson University International College is situated in the midst of a global city with endless opportunities. The college is a distinctly urban university, with a mission to apply knowledge to improve people's lives in Toronto and around the world. Living in Canada's largest city gives students access to a wide range of businesses and job opportunities, as well as world-class food, art, and culture. Innovation is at the heart of everything they do, from its commitment to experiential learning to the entrepreneurial spirit to the deeply creative culture.
Services & Facilities
Within the department, there are professionals, peers, and student leaders who are all dedicated to ensuring that each student has a successful academic year. Professors at Ryerson have a lot more time to talk to each of their students one-on-one and offer feedback. The close-knit nature of this learning environment also makes it simpler for students to make friends and develop academic connections with other students in their program.
Students can get involved in real-world projects through Ryerson University's 10 zones, an experiential learning environment where the entrepreneurial culture connects students to co-ops, internships, and field placements, and a supportive learning environment where their success is the number one goal.
The Library's digital collections, which range from electronic papers to streaming video and media, are constantly growing. The Athletics and Recreation facilities at Ryerson have been designed with students in mind. When these facilities are accessible, students can book them for free.
Accommodation
The Ryerson campus, located in the heart of Toronto, is perfectly blended into the city's vibrant central centre. Apartments, condos, houses, and homestays are just a few of the options available to suit students' specific needs.
All types of accommodation are interwoven throughout the downtown area, close to all needed amenities and public transportation.
Scholarships
There are a limited number of scholarships available, and they are awarded on a first-come, first-served basis. Students must attain a 10% higher grade point average than the original entry criteria. The awards are applied to the student's tuition account as a credit.
Facilities
Sports & Recreation Facilities
Admissions
Admission to Navitas - Ryerson University International College is dependent on meeting certain criteria, which vary depending on the program to which a student applies.
Student should be at least 18 years before taking admission
Student should be proficient in English and must have taken IELTS, TOEFL, PTE or other equivalent exams
Students are required to submit their original transcripts from all the academic institutions they have attended. If the transcripts are not in English, then students need to submit the translated copies of the same along with the originals.
| | |
| --- | --- |
| Criteria | Requirements |
| Minimum Age | 18 years |
| Language Proficiency Test | IELTS, TOEFL, PTE |
| Documents Required | Official High school transcript |
| Intake | Jan, May, Sept |
Note: International students are considered on a case-by-case basis, therefore there can be some additional requirements while taking admission in Navitas - Ryerson University International College, depending on the program a student applies to.
No Experiences Shared yet
Other Popular Colleges in Canada