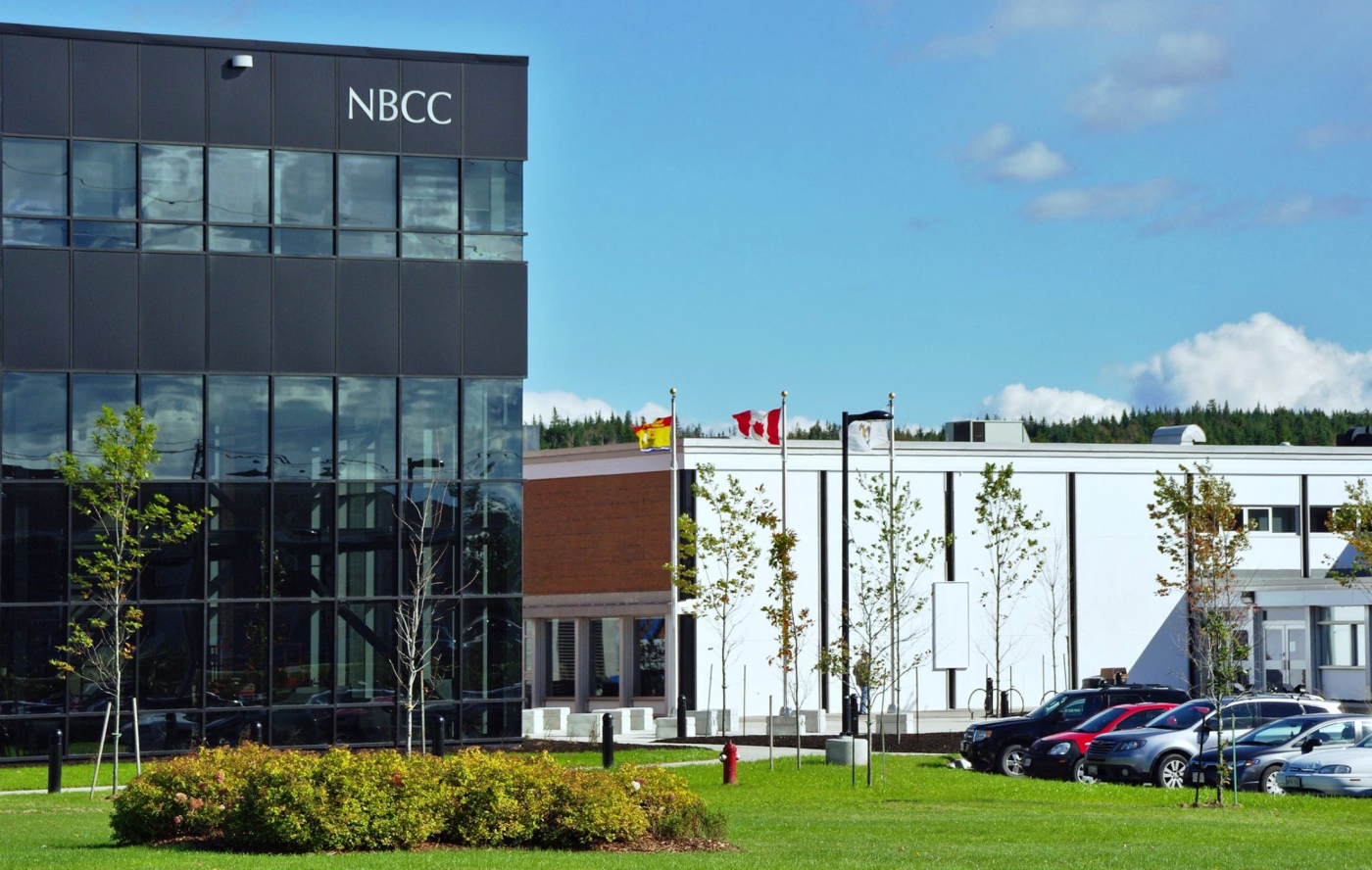 New Brunswick Community College - Fredericton Campus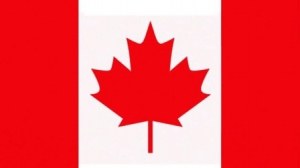 New Brunswick
About New Brunswick Community College - Fredericton Campus
New Brunswick Community College (NBCC) is a corporation of the provincial Crown. With over 90 full-time, part-time and professional development programs, the college prepares students for the workforce with innovation and constant improvements in the educational modules and environment.
Students undergo training in a dynamic learning environment, state-of-the-art equipment and real-world experiences. With a collaborative, student-centred approach, the college ensures students contribute creatively to the community and develop expertise and confidence to take risks and achieve greatness.
The Campus is centrally located, with groceries and retail stores, as well as the Dr. Everett Chalmers Regional Hospital, all within walking distance. Fredericton is the provincial capital and the third largest city in New Brunswick. It is one of the finest communities in the region, nestled along the magnificent Saint John River, with beautifully restored old buildings and plenty of green places to explore. It has a well-developed public transportation system and an international airport.
At Fredericton Campus, undergraduate and graduate certificate and diploma programs are offered. Administrative Professional, Business Administration, Civil Engineering Technology, Health, Information Technology, and Social Sciences are a few disciplines of which programs are offered at the college campus.
Services and Facilities
College's state-of-the-art building lies on the grounds of the University of New Brunswick (UNB). Students have access to many UNB services such as the cafeteria, fitness centre, and on-campus housing.
Latest and modern equipment is available to students for better academic engagement. Additional academic coaching and learner service is also provided, with counselling and career services. Library, tutoring, and housing make the campus a comfortable space for students to stay and study.
Many of the programs include a work practicum. Before graduating, students will apply what they've learned in the classroom to the real world.
Accommodation
NBCC at Fredericton is situated on the grounds of the University of New Brunswick and Saint Thomas University. Students can opt for either of their resident options. The former has 13 residences with necessary amenities and regularly hosts events and activities. Students get a chance to interact with other students across universities and enhance their experience of living in Canada.
Scholarships
College has created a student awards program that provides financial support while recognizing the diversity and needs of the students and celebrating their achievements.
Through the NBCC Foundation and many generous donors, we are pleased to offer a number of opportunities for scholarships, bursaries and awards to our students. Awards may be specific to a campus or program and have varied application criteria and deadlines.
Facilities
Sports & Recreation Facilities
Admissions
Admission to New Brunswick Community College- Fredericton Campus is subject to certain requirements and the eligibility requirements vary as per the program a student applies to.
The student should be 18 years of age.
The student must have taken either TOEFL, IELTS, PTE or an equivalent English language proficiency exam.
The applicant is required to submit their original transcripts (translated, if not in English) from all the academic institutions they have attended.
| | |
| --- | --- |
| Criteria | Requirement |
| Minimum Age | 18 years and/or grade 12 education |
| Language Proficiency Test | IELTS /PTE / TOEFL |
| Documents Required | Class 10th and 12th Mark sheets and/or transcripts, Passport |
| Intakes | January, September |
Specific requirements may vary for different programs and campuses at New Brunswick Community College - Fredericton Campus.
No Experiences Shared yet
Other Popular Colleges in Canada