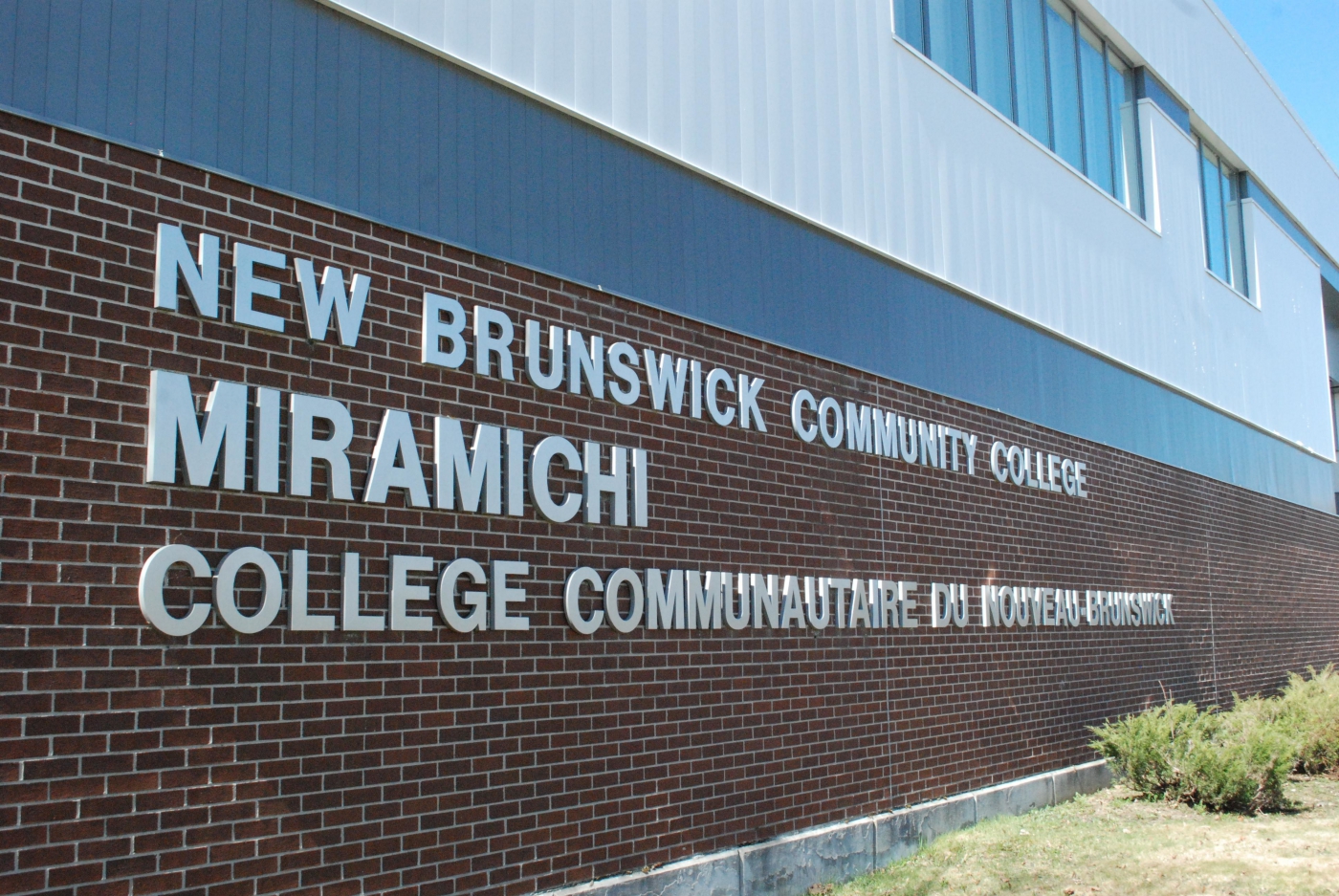 New Brunswick Community College - Miramichi Campus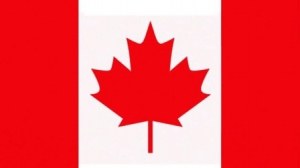 New Brunswick
About New Brunswick Community College - Miramichi Campus
A provincial Crown corporation-owned college, New Brunswick Community College is located at six different locations in New Brunswick Province. The college aims at providing quality opportunities for students while encouraging and laying emphasis on innovation and orientation to experiment. The student diversity on campus enhances the educational environment and spurs discussion.
The NBCC Miramichi Campus is located along the banks of the magnificent and world-famous Miramichi River, in one of New Brunswick's most beautiful and walkable municipalities. Quality academic programmes in the fields of Applied and Media Arts, Business Administration, Environment and Marine Systems, Health, Information Technology, Social Sciences, and Trades are available to students who attend these programmes.
The campus has about 500 students, with roughly one-fifth of them coming from outside of Canada. Students will find a variety of services to satisfy their requirements as the community grows more diversified, including new eateries, grocery stores, and houses of worship.
NBCC provides hands-on training with latest equipment and real-world experiences to give students the skills, expertise and confidence to make a mark at their workplace. The college aims to further collaborative, learner-centred methods for applied learning.
Services and Facilities
Miramichi Campus is a secure space for students offering support services, housing, health insurance, counseling, tutoring and library.
The campus includes international airports, and NBCC provides complimentary airport shuttles for new students at the start of the school year. Career and wellness counselors are also available to support newcomers with their transition. They provide information on accommodation, public transportation, medical care, and other services.
Activities and workshops give students opportunities for networking with people who specialize in those fields and with other students. These events are the right space for sharing and gaining insights.
Miramichi is ideal for outdoor lovers. Warm-weather activities include kayaking, canoeing, swimming, hiking, and paddle boarding, while winter activities include skiing, skating, and snowshoeing.
Accommodation
Housing for Miramichi Campus is in Mount Saint Joseph, a former nursing home. It now offers students accommodation options to full-time students. Mount Saint Joseph is located adjacent to the campus.
The college also provides rental housing lists for students to find homes around the college and in areas close to the campus as per their convenience.
Scholarships
New Brunswick Community College is delighted to provide students with a variety of scholarship, bursary, and award opportunities. Awards may be customized to a college or program, with different application deadlines and criteria. Some of them are:
New Brunswick Public Colleges Entrance Scholarship
NBCC Family of Alumni Scholarship
Facilities
Sports & Recreation Facilities
Admissions
Students should consider certain standard requirements for applying to the New Brunswick Community College - Miramichi Campus.
The student should be 18 years of age.
The student must have taken either IELTS, TOEFL, PTE or an equivalent English language proficiency exam.
The applicant is required to submit their original transcripts (translated, if not in English) from all the academic institutions they have attended.
| | |
| --- | --- |
| Criteria | Requirement |
| Minimum Age | 18 years |
| Language Proficiency Test | IELTS /PTE / TOEFL |
| Documents Required | Class 10th and 12th Mark sheets and/or transcripts, Passport |
| Intakes | January and September |
Specific requirements may vary for different programs and campuses at New Brunswick Community College - Miramichi Campus.
No Experiences Shared yet
Other Popular Colleges in Canada