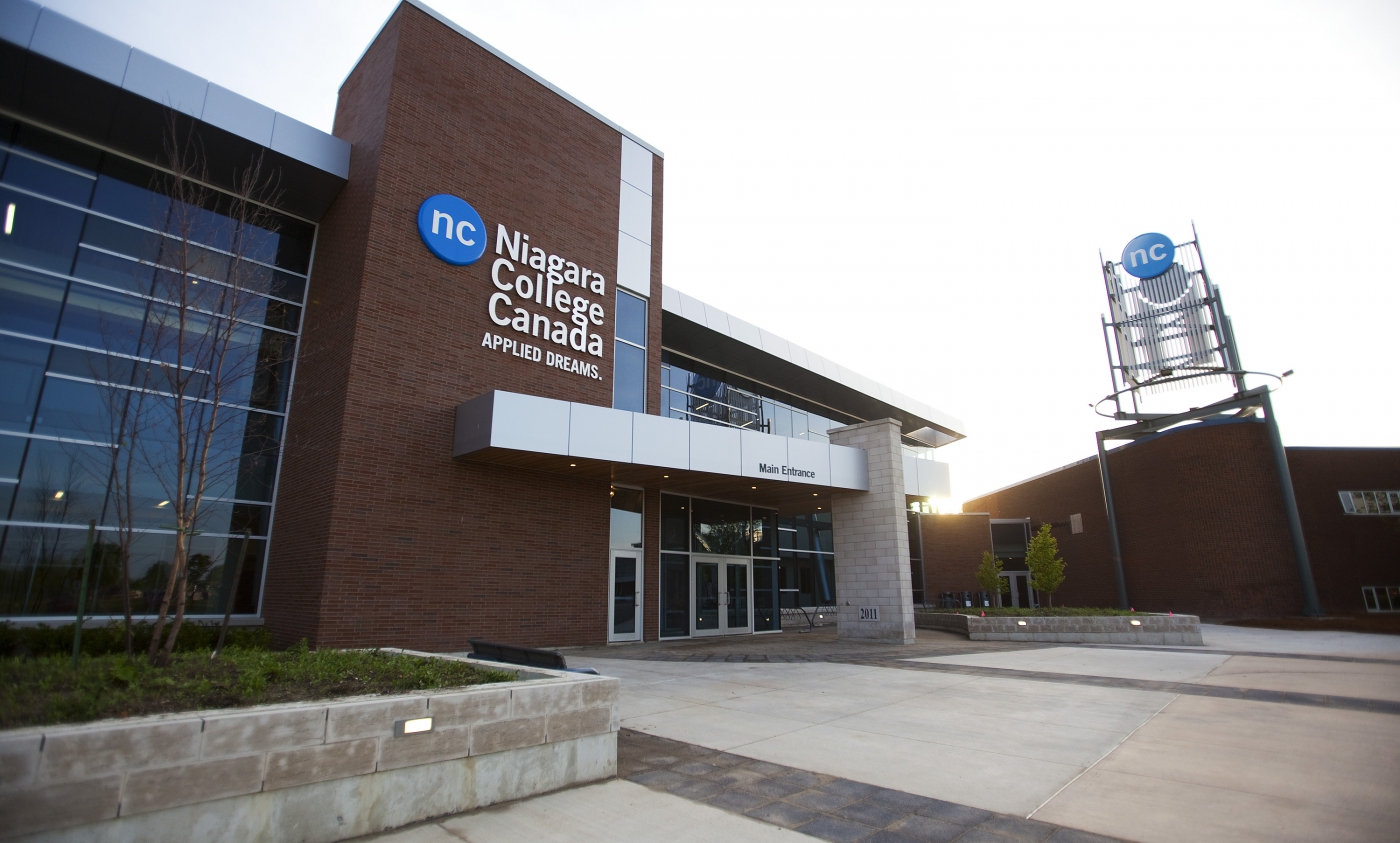 Niagara College - Welland Campus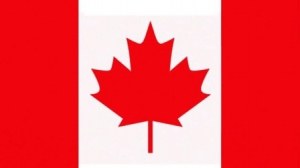 Ontario
About Niagara College - Welland Campus
Niagara College, which is located beside one of the most spectacular waterfalls in the world, began welcoming students in 1967 and has since developed to become a pioneer in training and practical education among Ontario colleges. It is a public college that focuses on Applied Arts and Technology. While it offers a wide range of degrees, it is most renowned for its business, engineering, hospitality, and management courses.
Niagara College has a 94 percent employer satisfaction score and offers over 100 degrees, diplomas, certifications, and apprenticeship programs. In addition, it offers vocational and general courses in salon, spa, and other fields. The college also offers cooperative education, which entails students studying and working together to gain work experience and knowledge.
The college's curricula are separated into 15 schools, which are spread across the college's two sites. There are ten schools on the Welland Campus (WLC) and five schools on the Niagara-on-the-Lake Campus. The Welland Campus is located in a welcoming, residential town in the heart of the Niagara Region, and is known for its commitment to sustainability and naturalization.
Services and Facilities
The Welland Campus has seen a full transformation in the last ten years, with extensions and upgrades to every aspect of the campus. It is the birthplace of Niagara College (NC) and is a leader in sustainable technology, with state-of-the-art, modern learning settings that help students thrive in their education and professional preparation.
Because of the great student services accessible to students, Niagara College has carved out a niche for itself. At Niagara College, there are several student services available to assist both new and returning students in a variety of ways. Some of the services and facilities offered at the college are academic advising accessibility services, athletics and recreation bookstores and cafes, services for campus safety, counselling services for co-curricular records, dental and medical services, financial assistance and Accessibility for Ontarians with Disabilities Act (AODA). The college offers on-campus career possibilities to its national and foreign students from more than 90 countries across the world and a variety of organisations, sports, and volunteer opportunities.
The Athletic and Fitness Centre features a gymnasium, fitness center, and multi-purpose studio and is home to NC's intercollegiate sport team, the Knights.
Accommodation
On-Campus Housing: International students can stay on campus at Niagara College's Welland and Niagara-on-the-Lake campuses, which have a variety of alternatives. Staying on campus allows residents to interact with people from all over the world and people of all backgrounds and nationalities. There are double occupancy, quad occupancy, and homestay in-residence suites available. It comes with a double bed, desk, work area, satellite TV, internet access, bathroom, and access to the common room, games rooms, kitchen, and movie lounge. Students can apply for on-campus accommodation after meeting Niagara College's entrance requirements and receiving an offer of admission.
Off-Campus Housing: The off-campus living program provides students, landlords, and Niagara citizens with year-round residence and housing facilities. It also gives them access to the services that a student might require while hunting for housing. Students can choose off-campus living options such as renting rooms, sublets, or houses with other students.
International students may choose to stay in a homestay or use a launching pad.
Scholarships
Niagara College offers over $200,000+ for International students in scholarships & awards is available to qualified students through the various programs. Academic accomplishment, financial need, and community service are used to evaluate applicants for these scholarships.Some of the scholarships are:
International in Canada Scholarship
Entrance Scholarships
Notable Alumni
Edward Burtynsky (Photographer), Shirley Coppen (Politician), Dan Dunleavy (Sportscaster), Christel Haeck (Politician), Peter Kormos (Politician), and Bernie McNamee (Journalist) are notable alumni of Niagara College, Canada.
Facilities
Sports & Recreation Facilities
Admissions
There are some requirements for students to apply to Niagara College - Welland Campus.
The student must be at least 18 years old at the time of beginning the course.
The students coming from non-English speaking countries must take PTE, IELTS, TOEFL or other equivalent exams.
Students need to provide original transcripts from all the academic institutions before making any application request. If the originals are not in English, students need to submit the translated copies of the same with each original document.
Criteria

Requirements

Minimum Age

18 years

Documents Required

Class 10th and 12th marksheets and/or transcripts, Passport

Language Proficiency Test

IELTS Academic Test
TOEFL iBT
PTE

Intake

January, May and September
Note: Since international students are considered on a case-by-case basis, there can be additional requirements while taking admission at the Welland Campus of Niagara College.
No Experiences Shared yet
Other Popular Colleges in Canada