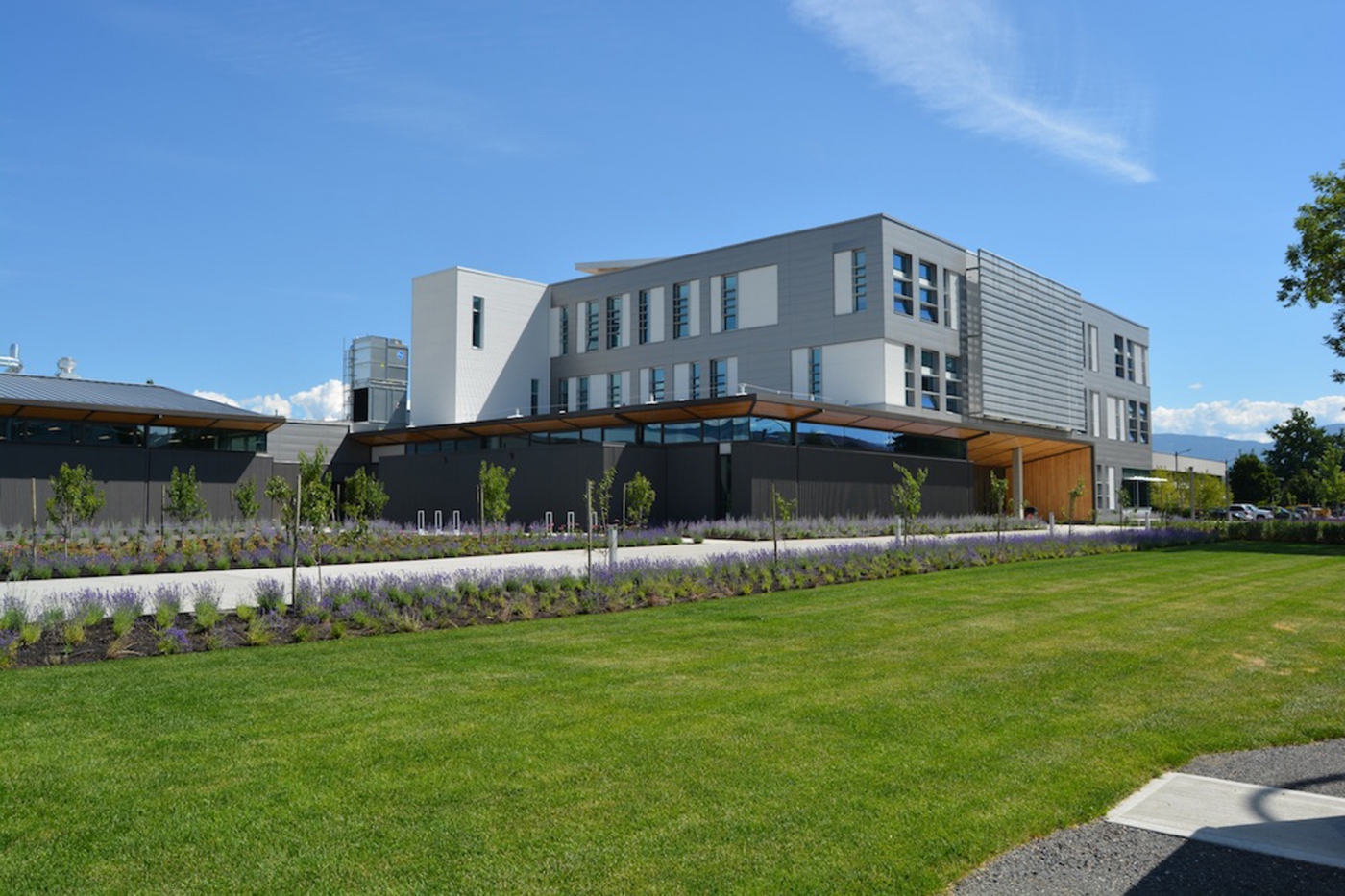 Okanagan College - Kelowna Campus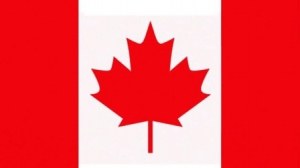 British Columbia
About Okanagan College - Kelowna Campus
Okanagan College is the region's largest higher education institute, educating and training more than 20,000 people each year in various disciplines. It was the first college in British Columbia, having opened in 1906. In 1995, the college's name was changed to Okanagan University College (OUC). When OUC was split into two halves - UBC (University of British Columbia) and OC (Okanagan College), the earlier name of Okanagan College was reinstated in 2005. The college offers bachelor's degrees, diplomas, vocational training, professional development, corporate training, and adult basic education allowing students to advance in their jobs.
There are four primary campuses of Okanagan at Kelowna, Penticton, Vernon and Salmon Arm. The first is in Kelowna, which is situated on Okanagan Lake in the Okanagan Valley. In the Okanagan language, Kelowna means "grizzly bear." It is the largest campus of Okanagan College offering a variety of activities and amenities to students in an inclusive learning environment. Pandosy Village in Kelowna, with its unique and dynamic selection of stores, services, and food options, is just a short walk from the campus.
At Kelowna, students encounter a mix of academic and student life opportunities that allow them to engage with peers and community members in a vibrant and inviting environment. Many of the programs offered here emphasise applied learning and students are challenged and inspired by real-world projects in science labs, trade shops, and health clinics. The Centre for Learning and Kelowna Trades Training Complex have both been certified to LEED Platinum standards, and there is a solar panel bank on campus that generates sustainable energy that is monitored in real time.
Services and Facilities
At Okanagan College, there are a variety of student services available to assist both new and returning students in a number of ways. Some of the services and facilities offered at the campus are Services for Aboriginal People, Services for people with disabilities, Bookstores, Services for Counseling, Graduation and Commencement Advice in Education, Safety and Health, Housing, Helpdesk for IT, Centres for Learning and Success, Library, Parking, Student Life Safety and Recreation, Awareness of sexual violence and Employment Testing Center for Students, Graduates, and Co-ops.
Accommodation
Students have numerous accommodation options to choose from at Okanagan College.
Okanagan College Student Residence is a furnished, non-smoking residence on the Kelowna campus, nestled in the mountains of Okanagan Valley. Every room has a study area with a desk, chair, and lamp. Living near campus allows students to take advantage of classrooms, libraries, recreational and exercise facilities, and food services, all within walking distance.
Residence Life offers a one-of-a-kind experience that combines academics with social, recreational, and leadership opportunities. Movie nights, laser tag, BBQs, sports activities, games, and other organised social events provide much-needed leisure and an opportunity to meet new people and create lifelong friendships.
Okanagan College accepts accommodation postings for the convenience of its students. Students can also choose to live with a host family for a period of time as part of the Homestay program, which allows for cultural interchange between Canadians and international students. Students get additional opportunities to improve their English skills and learn about Canadian culture, beliefs, and customs.
Scholarships
Okanagan College offers a variety of financial assistance, awards, scholarships, and bursaries to its students in recognition of their academic achievement and to alleviate their financial burden. Some of the popular grants and awards are:
Emergency Bursary
Adult Upgrading Grant
Aboriginal Emergency Assistance Fund
Okanagan College Academic Awards
International Scholarships
Irving K. Barber Scholarship Society
Notable Alumni
Some of the notable alumni members include Shane Koyczan (Canadian Poet), Dan Albas (Member of the Canadian House of Commons), Robyn Bourgeois (Author and Educator), Kevin Folk (Canadian Curler), Todd Keller and Norah Bowman (Politician).
Facilities
Sports & Recreation Facilities
Admissions
While applying to the Okanagan College - Kelowna Campus, students should meet some standard eligibility criteria:
Students must be at least 18 years old before the commencement of the program.
Students from non-English speaking countries must take PTE, IELTS, TOEFL or other equivalent exams to prove their language proficiency.
Students need to provide original transcripts from all the academic institutions before making any application request (If the original documents are not in English, students need to submit the translated copies of the same with each original transcript).
Criteria

Requirements

Minimum Age

18 years

Documents Required

Passport, Class 10th and 12th marksheets and/or transcripts

Language Proficiency Test

IELTS Academic Test
TOEFL iBT

Intake

January, May and September
Note: Since international students are considered on a case-by-case basis, there can be additional requirements while taking admission at the Kelowna Campus of Okanagan College.
No Experiences Shared yet
Other Popular Colleges in Canada