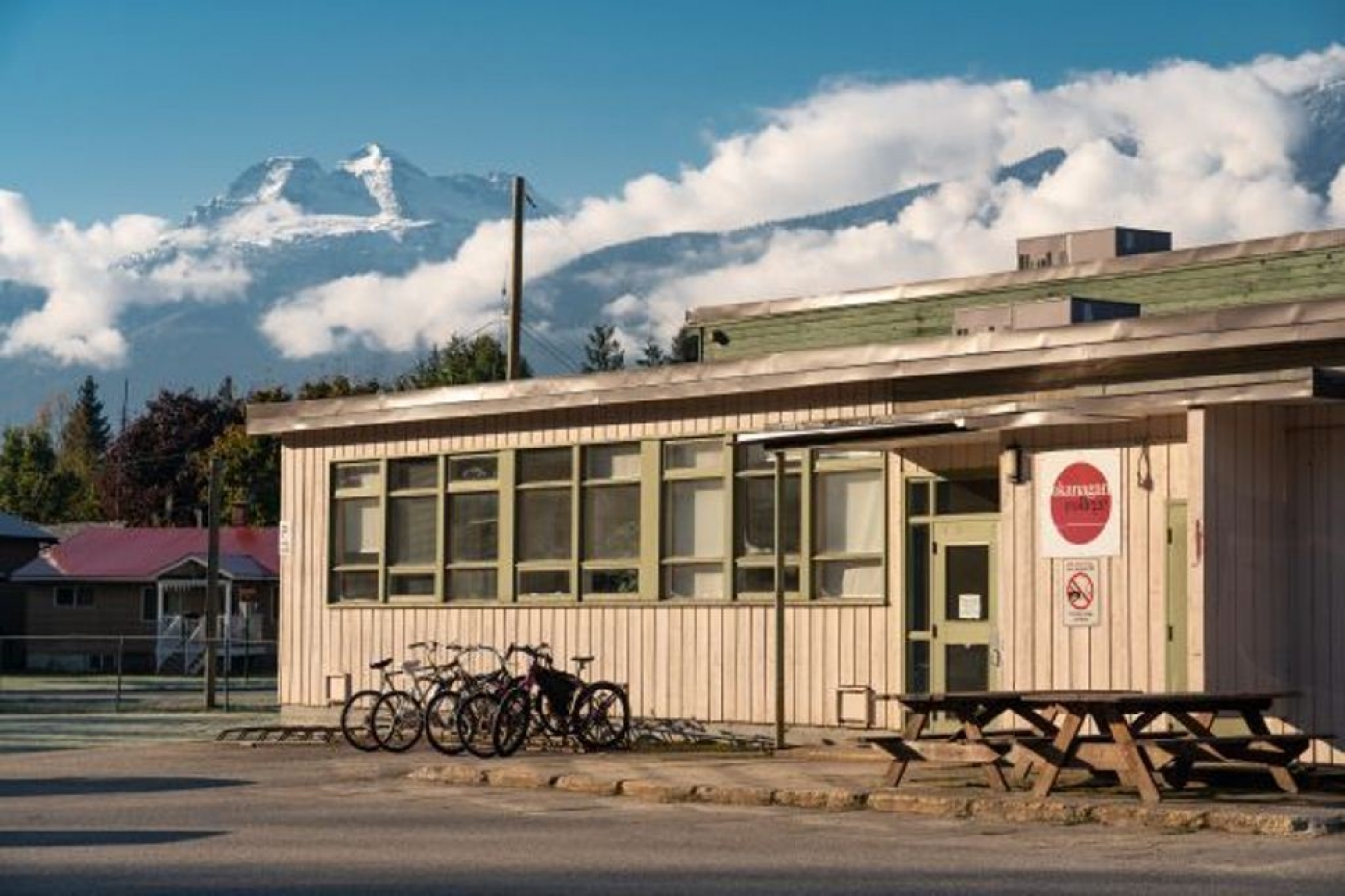 Okanagan College - Revelstoke Centre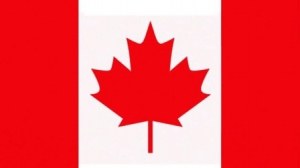 British Columbia
About Okanagan College - Revelstoke Centre
Okanagan College, established in 1963, is a focused learner-centred institution that serves the highest number of post-secondary education students in the British Columbia. The staff is passionate about helping more than 20,000 people who attend classes or programmes at its four regional campuses and achieve their full potential.
The Revelstoke Centre is a friendly learning environment for individuals of all ages, surrounded by beautiful mountain scenery, a world of fresh air, and small-town warmth. Whether students are interested in new job prospects, credentials or diplomas, academic skill development, or general interest chances, they can start here.
Okanagan College is the region's largest higher education institution, educating and training more than 20,500 people each year in a variety of disciplines. Bachelor's degrees, diplomas, trades, vocational training, professional development, corporate training, and adult basic education are all available, allowing students to advance in their jobs.
Services & Facilities
The college provides various facilities such as parking and transportation, as well as childcare, accommodation, a bookshop, and printing services.
On and off campus, Okanagan College encourages students to participate in recreational activities. Sport and fitness activities are valued at Okanagan College as an important part of a successful, rewarding, and fun college experience. It encourages students to get involved, meet new people, have fun, play games, and be active. Students at Okanagan College can participate in these activities, programmes, and events for free or for a small fee.
Student life is full of personal, emotional, and academic challenges. At Okanagan College, counsellors provide a secure and confidential environment for students to discuss their concerns and work with them to improve their coping skills.
Accommodation
During their time at Okanagan College, students can choose from a variety of accommodation options. Students can live in furnished, non-smoking student apartments. Classrooms, libraries, recreational and exercise facilities, and food services are all within walking distance of the apartments.
There is also off-campus accommodation available. Near the university, students can rent apartments and houses. Students can opt for room and board, private suites, or a shared apartment with friends.
Students live with a host family for a period of time as part of the Homestay program, which allows for cultural interchange between Canadians and international students. Host families gain knowledge of different countries and cultures while assisting students in adjusting to life in Canada.
Scholarships
Okanagan College offers a variety of financial assistance, awards, scholarships, and bursaries to its students in recognition of their academic achievement and to alleviate their financial burden.
Adult Upgrading Grant
Okanagan College Academic Awards
Emergency Bursary
Aboriginal Emergency Assistance Fund
Irving K. Barber Scholarship Society
International Scholarships
Notable Alumni
Some of the notable alumni of Okanagan College include Canadian Poet Shane Koyczan, Member of the Canadian House of Commons Dan Albas, Author and Educator Robyn Bourgeois, Canadian Curler Kevin Folk, Politician Todd Keller and Politician Norah Bowman.
Facilities
Sports & Recreation Facilities
Admissions
Admission to Okanagan College - Revelstoke Centre is dependent on meeting certain criteria, which vary depending on the program to which a student applies.
Student should be at least 18 years old or more before taking admission
Student should be proficient in English and must have taken IELTS, TOEFL, PTE or other equivalent exams
Students are required to submit their original transcripts from all the academic institutions they have attended. If the transcripts are not in English, then students need to submit the translated copies of the same along with the originals.
| | |
| --- | --- |
| Criteria | Requirements |
| Minimum Age | 18 years old |
| Language Proficiency Test | IELTS, TOEFL, PTE |
| Documents Required | Official transcript of study from all the academic institutions |
| Intake | Jan, Aug, Sept |
Note: International students are considered on a case-by-case basis, therefore there can be some additional requirements while taking admission in Okanagan College - Revelstoke Centre, depending on the program a student applies to.
No Experiences Shared yet
Other Popular Colleges in Canada