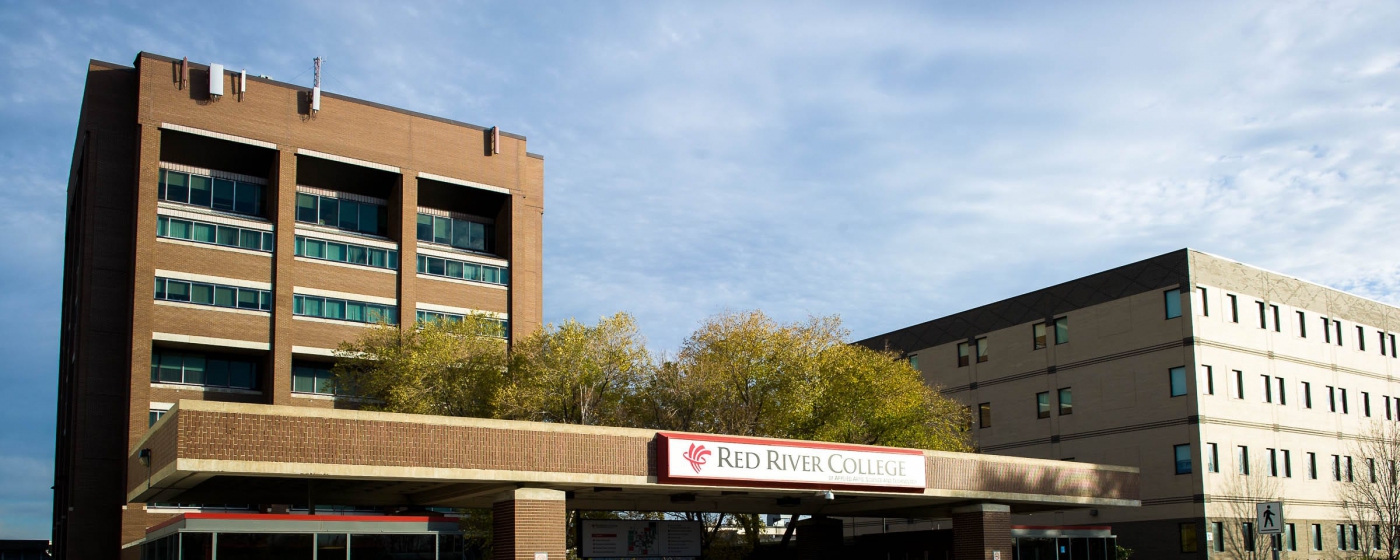 Red River College Polytechnic - Exchange District Campus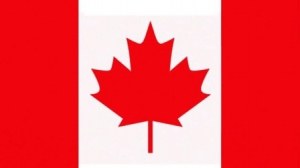 Manitoba
About Red River College Polytechnic - Exchange District Campus
Red River College is one of the most prominent educational institutions in Manitoba, with a large number of part-time and full-time programmes on offer. The college has eight locations in Manitoba, and offers students modern teaching methodologies and updated curriculum, and boasts a placement rate based on their qualifications.
The Exchange District Campus, located in the heart of downtown Winnipeg, is home to the business, creative arts, information technology, culinary arts, and hospitality programmes offered by RRC Polytech.
Having as a goal to provide its national and international students with the highest quality and best education possible, the college's curriculum is designed with professionals in mind, keeping current industry standards in mind, to ensure that students gain adequate professional work experience and are readily employable upon completion of their courses.
With the support of its staff and students, Red River College is committed to the three pillars of sustainability: environmental, economic, and social. The college strives to create an environment in which each student, regardless of race, nationality, or gender, feels valued and respected for their contributions to a diverse and inclusive organization.
Programs available at the Red River College - Exchange District Campus include:
UG Certificate / Diploma (four-year programme) Bachelor's Degree in Business Administration
Bachelor's Degree in Business Administration, Certificate / Diploma for Postgraduate Study.
Services and Facilities
The Exchange District Campus, which includes contemporary classrooms, comfortable study areas, and state-of-the-art technology, also offers a broad range of services and facilities, including applied research laboratories and two student-run food establishments, among other things.
Red River College Polytechnic has full-service libraries at the Exchange District Campus featuring study areas and open access computers. The Library has about 50,000 print titles, as well as many more in digital format, including books, periodicals, reports, and government publications. Patrons can also borrow from a collection of approximately 2,000 items of equipment, including laptops, TVs, VCRs, DVD players, projectors, visual presenters, and digital cameras, as well as over 5,000 video and DVD titles. The College provides students, faculty, and visitors with a variety of commuting options.
Accommodation
Red River College's student home is situated within the Paterson Global Foods Institute, two blocks from the Roblin Centre in Winnipeg's historic Exchange District, and is accessible by bus or on foot. There is something for everyone at RRC, as they give students basic furnishings in addition to excellent, nutritious, and quick dining choices. Additionally, students who live within a few blocks of school save both time and money.
Students have a plethora of possibilities when it comes to locating off-campus housing in the surrounding locations. Students may choose from a variety of housing options, including studio flats, paying guest facilities, shared apartment complexes, and more.
Homestays are an important part of the housing system for students. In accordance with their preferences and discretion, students have the option to participate in homestay programmes.
Scholarships
The College provides a number of support services to students, including information on financial aid programmes available to students. The type of scholarship a student chooses determines the eligibility requirements for that scholarship. Students can get scholarship application forms online and more information from the Student Service Centre.
Notable alumni
Some of the prominent alumni of this college are Chris Jericho, Dawna Frieson, Rod Black, Janet Arnot, and David Bernet.
Facilities
Sports & Recreation Facilities
Admissions
Red River College, Exchange District Campus admissions procedure is rigorous and varies based on the degree being sought. When applying to colleges, there are several factors to consider, including:
To be admitted to the programme, the student must be at least eighteen years old.
The student must have a passing score on the IELTS, TOEFL, PTE, or a comparable test.
All prior academic institutions to which the student has been admitted must provide authentic transcripts. If their transcripts are not in English, students must provide both the originals and translated copies of their transcripts.
Criteria

Requirements

Minimum Age

18 years

Documents Required

Original transcripts, Passport

Language Proficiency Test

IELTS Academic Test
TOEFL iBT
PTE
Duolingo

Intake

January, May, September
Note: International students are examined on an individual basis, and as a result, certain additional entrance criteria to Red River College, Exchange District Campus may be required.
No Experiences Shared yet
Other Popular Colleges in Canada