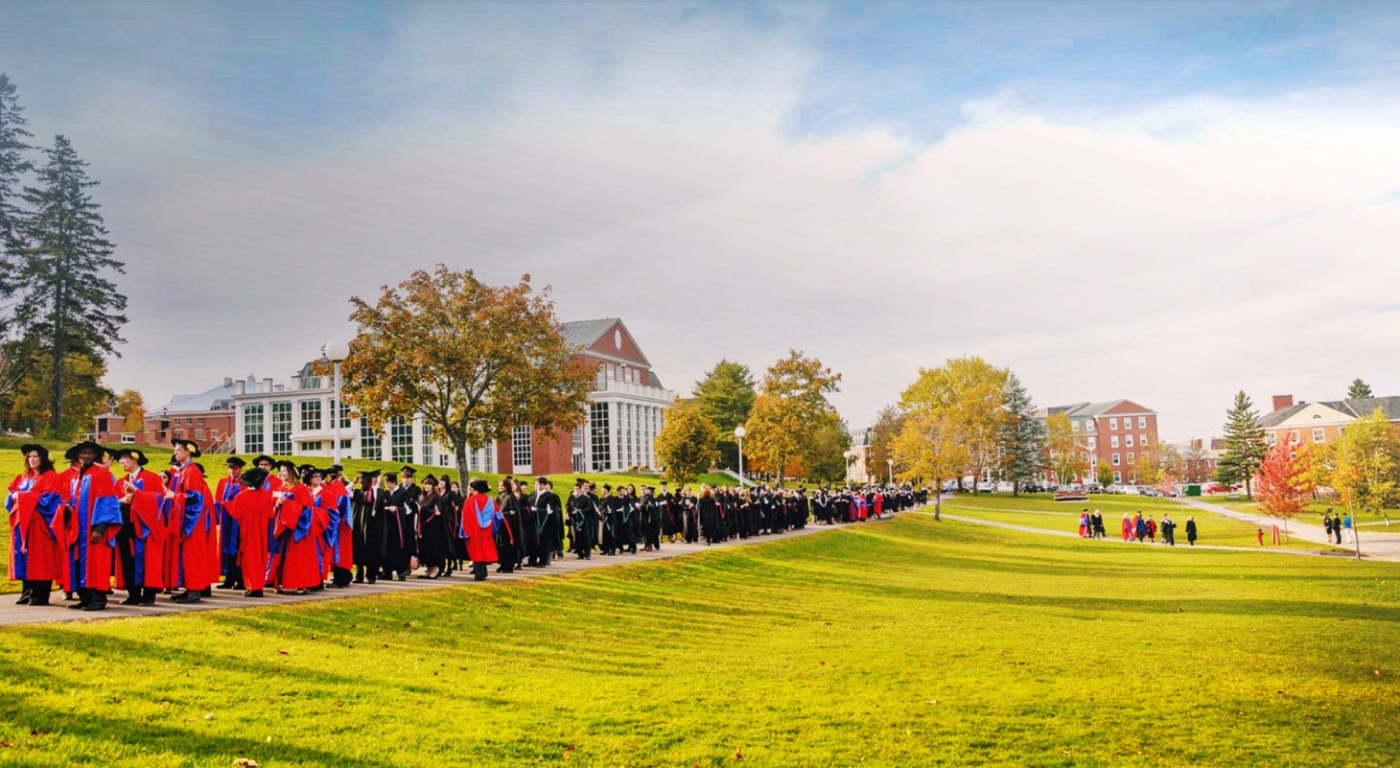 University of New Brunswick - Fredericton Campus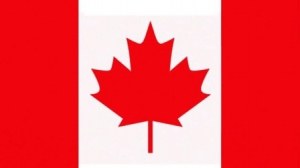 New Brunswick
About University of New Brunswick - Fredericton Campus
The university, founded in 1785, is the oldest English university in Canada. It offers brilliant and innovative opportunities for students to pave their path to success. Research and technology being the focus, education is often taken out and beyond the halls. It encourages discovery and higher knowledge with hands-on research, co-ops, and work-terms as a part of education. Startup Canada has also deemed it as Canada's most entrepreneurial university.
New Brunswick University operates through 2 campuses - Fredericton and Saint John. The university receives students from around 100 countries. The cultural mix formed at the campuses prepares the students for a global future where critical and innovative thinking and resourcefulness are as important as skills as is their qualification.
The university offers undergraduate and graduate degree, diploma and certificate and doctoral programs through its eleven faculties. Through the arts, business, computer science, education, engineering, forestry, kinesiology, law, leadership studies, nursing and science departments, the university provides programs like Bachelor of Science in Software Engineering, earth sciences, geosciences, mathematics, statistics, kinesiology and more, and Bachelor of Arts in drama, creative writing, neuroscience, applied arts, international development studies among many more.
Services and Facilities
The University of New Brunswick ensures active safety services are available to students like safe ride, safe walk and security and environmental health and safety services.
Career connections service helps students figure their strengths and interests along with career developments and an employment centre that organizes career fairs and support student engagement in experiential education opportunities like internships and co-ops.
The fitness center at the university provides equipment for many sports and students can join the various sports clubs as well.
At UNB, Fredericton, students also get a chance to join clubs and societies for dance, debate, rock climbing, scuba diving and more. Students at these social groups meet new people and understand their interests and abilities.
Accommodation
UNB at Fredericton has 13 residences. Students have an option of co-ed, all-female and all-male type accommodation. Each house has necessary amenities as well as traditions and events.
The university has off-campus living options in Fredericton too, where rooms for living are in historic buildings turned apartments and modern apartment buildings.
Scholarships
University of New Brunswick awards thousands of scholarships and millions of dollars to international students. Primarily, scholarships are awarded on grades. Some scholarships have additional criteria, such as: extracurricular activities, financial need, the high school attended, etc.
Facilities
Sports & Recreation Facilities
Admissions
The student should be 18 years of age.
The student must have taken either TOEFL, IELTS, PTE or an equivalent English language proficiency exam.
The applicant is required to submit their original transcripts (translated, if not in English) from all the academic institutions they have attended.
| | |
| --- | --- |
| Criteria | Requirement |
| Minimum Age | 18 years |
| Exams Accepted | GMAT |
| Language Proficiency Test | PTE / TOEFL /IELTS |
| Documents Required | Class 10th and 12th Mark sheets and/or transcripts, Passport |
| Intakes | January, May, September |
Specific requirements may vary for different programs and campuses at University of New Brunswick - Fredericton Campus.
No Experiences Shared yet
Other Popular Colleges in Canada