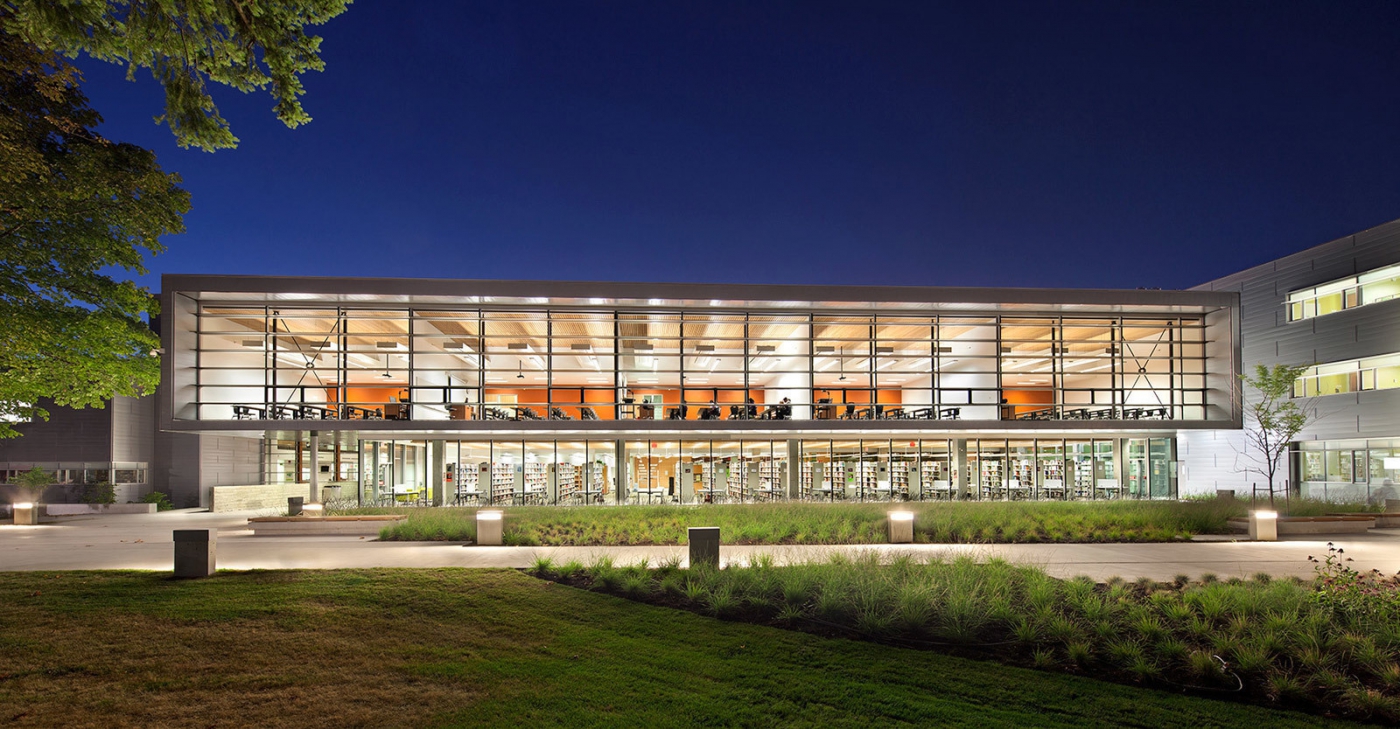 University of the Fraser Valley - Abbotsford Campus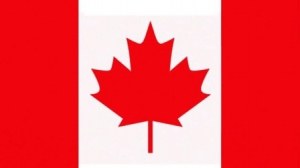 British Columbia
About University of the Fraser Valley - Abbotsford Campus
The Institution of the Fraser Valley, established in 1974, is a public university that offers degree programmes in a variety of fields, including accounting, teaching, business technology, and aviation. It is a member of the University of the Fraser Valley Foundation. More than 110 online courses are available through the institution, which offers two master's degree programmes and 19 undergraduate degree programmes. The institution was granted formal university status on April 21, 2008, after a successful application process. In its current configuration, the university contains five faculties as well as a graduate school and a college of arts. It was in the year 2009 that the university began to expand by establishing two new departments: the Centre for Social Research and the Global Development Institute
With campuses in Abbotsford, Chilliwack, Mission, Hope, and Agassiz, the University of the Fraser Valley (UFV) is a Canadian public university with locations throughout the Fraser Valley. From accounting to graphic design, the University offers over 100 study programmes in more than 30 academic areas, covering a wide range of interests.
The institution was granted formal university status on April 21, 2008, after a successful application process. In its current configuration, the university contains five faculties as well as a graduate school and a college of arts. It was in the year 2009 that the university began to expand by establishing two new departments: the Centre for Social Research and the Global Development Institute. Furthermore, the institution launched a number of new graduate certificate programmes in 2010 to meet the needs of students.
Its campuses are located throughout Canada, and it also has an international campus in Chandigarh, India, which is known as the University of the Fraser Valley International.
Located on the Abbotsford campus, the university's main campus has various student-friendly amenities, including a library, office spaces, a cafeteria, a residential section, a bookshop as well as sports and student centres. The Chilliwack campus, which is located in Canada Education Park, is the second of the university's campuses. There is a dental clinic, a nursing station, a theatre, and a performance lab on the site. Educational programmes in graphic and digital design are also available at the Mission Campus, which is located in Heritage Park Centre.
Services and Facilities
Over 60 clubs and societies are available at the University, ranging from sports teams to subject-specific groups. Students are encouraged to participate in extracurricular activities. A warm welcome awaits new students at New Student Orientation, which provides them with the opportunity to get to know the campus and their surroundings while participating in activities and getting to know their new classmates.
Students get a great deal of support during their time at University of Fraser Valley, including facilities such as an international centre, financial information, confidential counselling, and special assistance for students who are disabled. There are also assisted learning groups for those who like to study in a group setting and develop their knowledge with the assistance of other students who have received appropriate training.
Accommodation
Living on campus at the University of the Fraser Valley means being part of small communities of predominantly first-year students who live, work, study, and socialise together. While developing skills, gaining knowledge, and gaining access to many of the resources available on the UFV campus, the students will be encouraged and supported.
Students have a plethora of possibilities when it comes to obtaining off-campus housing in the surrounding communities. Students can choose from a variety of housing options, including studio flats, paying guest facilities, shared apartment complexes, and more.
Homestays are an integral component of the student housing system. In accordance with their preferences and discretion, students have the option to participate in homestay programmes. The homestay hosts range from single folks ,young couples ,as well as elderly couples with kids and animals.
Scholarships
Every year, millions of dollars in scholarships and prizes are processed and given to University of the Fraser Valley students via the UFV Financial Aid and Awards office. In the event that a student has outstanding marks, he or she may be eligible for a scholarship. Usually applications for UFV scholarships and leadership awards must be submitted online using the student's myUFV account.
Facilities
Sports & Recreation Facilities
Admissions
When applying to the University of Fraser Valley - Abbotsford Campus, students must go through a stringent application process that differs depending on the degree they are interested in pursuing. Before submitting an application to the college, keep the following points in mind:
The Students must be at least eighteen years old at the time of application in order to be considered for admission to the programme.
Students must have obtained a passing score on the IELTS, TOEFL, PTE, or an equivalent exam in order to be considered.
In order to be considered for admission, students must produce official transcripts from any previous educational institutions to which they have been accepted. Application denials will be issued to applicants who fail to provide original transcripts as well as translated copies of their transcripts (if their transcripts are not in English).
| | |
| --- | --- |
| Criteria | Requirements |
| Minimum Age | 18 years |
| Documents Required | Original transcripts, Passport |
| Language Proficiency Test | IELTS Academic Test, TOEFL iBT, PTE, Duolingo |
| Intake | January, May, September |
Note: International students are evaluated on an individual basis, and as a result, some additional requirements for admission to University of Fraser Valley - Abbotsford Campus may be necessary.
No Experiences Shared yet
Other Popular Colleges in Canada