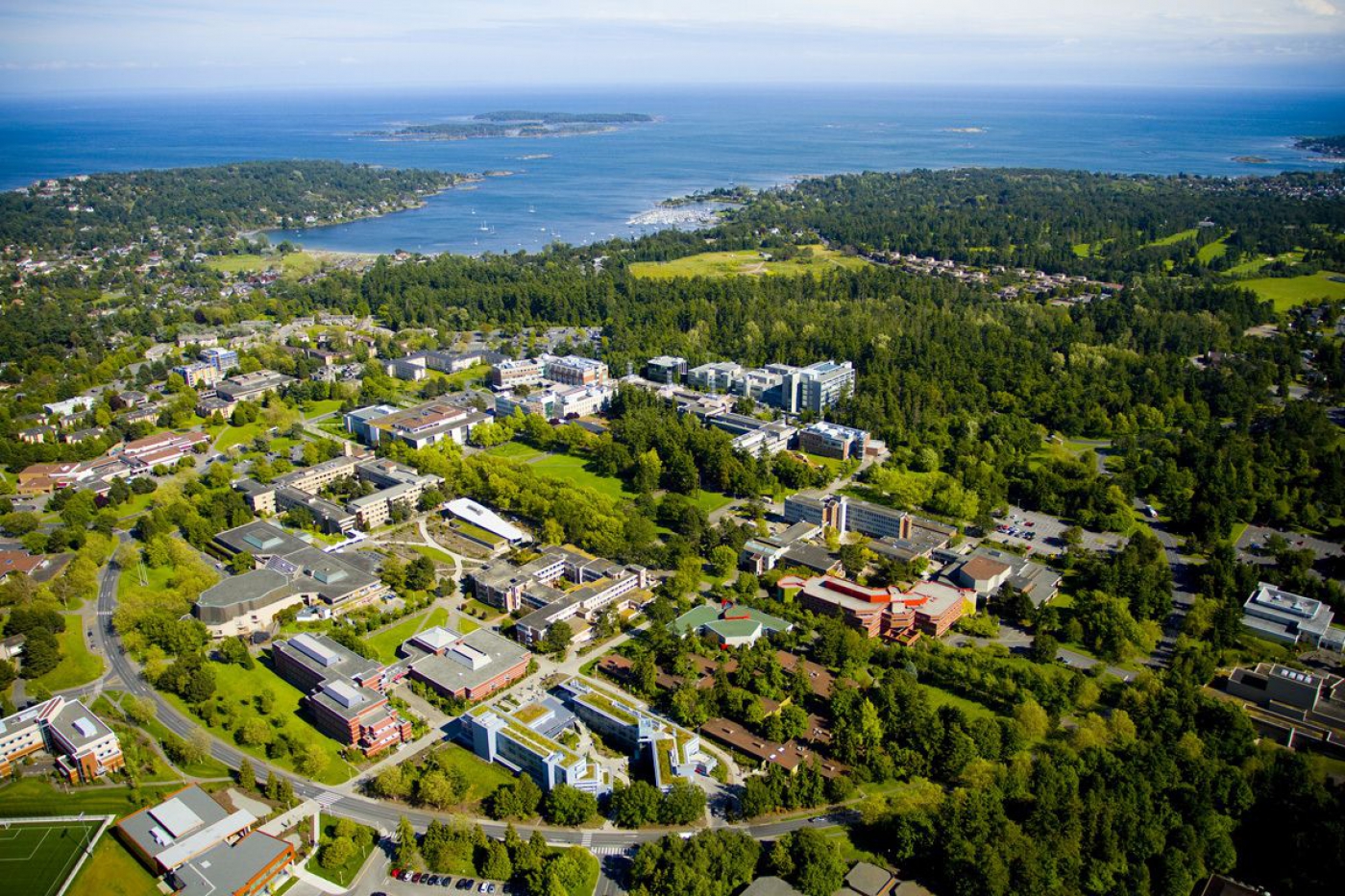 University of Victoria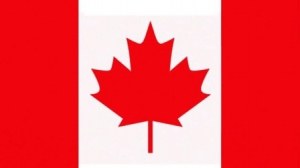 British Columbia
About University of Victoria
The University of Victoria was established in 1963 and is widely regarded as Canada's top university for published research based on international collaborations. It is also one of Canada's leading research-intensive universities, providing life-changing and hands-on learning experiences, as well as a powerful fusion of dynamic learning, significant research impact, and one of the most unusual academic environments for innovation, research, and discovery.
The University of Victoria has over 3500 students enrolled in its various programmes from more than 110 countries throughout the world, making it one of the most prominent universities in the world. During the previous fourteen years, the institution has been recognised "Research University of the Year '' by Canadian Research Infosource twelve times, meaning that the university has demonstrated excellent accomplishment in publishing research in top scientific publications and generating associated cash.
Professors at the University of Victoria are well-known for receiving top national and international awards for their research and teaching. The university was also one of the first in Canada to have three students selected as 3M Canada National Student Fellows in a single year, making it one of the most successful universities in the country. As the home of one of the biggest co-operative education programmes in Canada, the University provides its students with incredible opportunities to apply what they learn in the classroom to diverse communities throughout the world while also preparing for rewarding jobs in their respective professions.
Services and Facilities
The University of Victoria is living up to its long history by improving with each passing day. The management's first focus is the well-being of the students, and they go out of their way to ensure that the students are comfortable and are provided with excellent student infrastructure. Some of the services and facilities which are offered by this institute are; On-campus housing, services in the field of mental health, sports and recreation facilities, orientation for the new students, programs for people with disabilities, etc.
The University of Victoria offers a variety of paths to the world's best education and a fulfilling profession. Students who study with the University of Victoria gain access to work experiences with our industry partners. the VU Block Model—smaller courses, concentrated instruction, and greater outcomes.
Accommodation
Living in residence at the University of Victoria is one of the most significant and exciting aspects of a student's university experience. It is also one of the most expensive. There is something for everyone in the residence regardless of whether the student is an undergraduate, graduate, or summer student. The accommodations are completely furnished and include all utilities as well as unrestricted internet access. Accommodation options include anything from twin bed apartments, 2 and 6 bed apartments to self-contained studios.
There are many off campus housing facilities available to the students near the campus. In case students are interested to avail this option, they may approach the College for further assistance. Homestays are another popular option among the international students as it gives them a chance to stay with a family and get a chance to learn about Canadian culture.
Scholarships
University of Victoria undergraduate students who are new to the University of Victoria may be eligible for a variety of prizes made possible by donations from donors as well as funds allocated from the University's operational budget. Entrance scholarships are what they are referred to as. Every year, the University gives more than 3.5 million dollars in admission scholarships to deserving candidates. Scholarships are non-repayable awards that are given primarily on the basis of a student's academic achievement and potential.
In order to be eligible for any UVic entry scholarships, all incoming students must complete specific academic and admittance standards before enrolling.
Facilities
Sports & Recreation Facilities
Admissions
Prior to completing an application to University of Victoria, students should be aware of the following prerequisites and criteria. The following are some instances of qualifying criteria that are often encountered:
At the time of admission, the students must be at least 18 years old.
To demonstrate their language skills, students from non-English speaking nations must take the IELTS, TOEFL, PTE, or other similar exams.
Before submitting any application, students must present authentic transcripts from all of their academic institutions. Students must provide translated copies of their transcripts with each original document if the original transcripts are not in English.
Criteria

Requirements

Minimum Age

18 years

Documents Required

Original transcripts, Passport

Language Proficiency Test

IELTS Academic Test
TOEFL iBT
PTE
Duolingo

Intake

January, May, September
Note: Because overseas students are evaluated individually, there may be additional criteria when applying for University of Victoria programmes.
No Experiences Shared yet
Other Popular Colleges in Canada