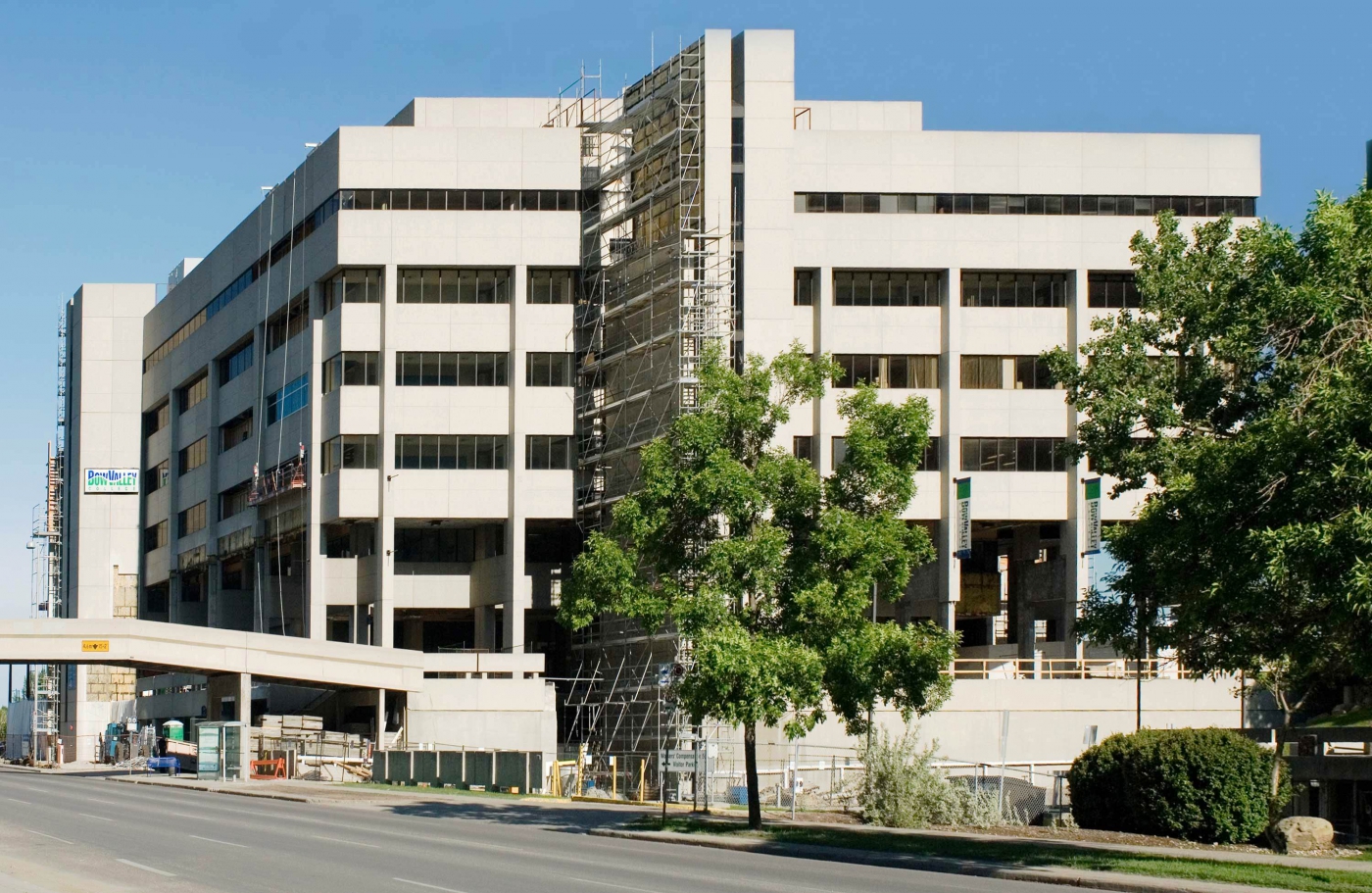 Bow Valley College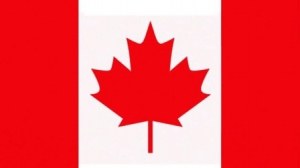 Alberta
About Bow Valley College
Bow Valley College is a hub of advanced learning opportunities in Alberta. Founded in 1965, it is a public college that operates under Alberta's Post-Secondary Learning Act and is a member of the Alberta Rural Development Network and Colleges and Institutes Canada. The college offers a variety of diploma, certificate, and academic upgrade programs in numerous fields, along with additional advanced courses and career programs. It also provides career services and specialized training to help newcomers adjust to life in Canada. School of Continuing Learning, Chiu School of Business, School of Community Studies, School of Creative Technologies, School of Foundational Learning, School of Global Access, School of Health & Wellness, International Education, and Regional Stewardship are Bow Valley College's various schools.
Bow Valley College offers a safe and secure learning environment that serves more than 2,300 international students coming to study from 148 countries. The college has state-of-the-art campuses in Banff, Canmore, Airdrie, High River, Calgary, Okotoks, Cochrane, and Strathmore, where students can receive a high-quality education. The college has a staff of professors with a wealth of experience. It also invites famous scholars and industry specialists to give special talks at the college.
Services and Facilities
In the classroom, modern technologies and procedures are used. Advanced learning systems are supported by hi-tech laboratories, computer labs, libraries, conference rooms, studios, and Wi-Fi access on college campuses. The college provides industrial training to students to prepare them for competitive employment situations and undertakes skill development activities in order to foster aptitude for cutting-edge technology. Bow Valley College has a placement aid unit that assists students in finding employment. In addition, the college has partnered with the industry to help students find internships and jobs. Bow Valley College is a hub for extracurricular activities in addition to academics.
Bow Valley College has also launched the '1000 Women Rising Fund,' a laudable project that empowers women via higher education despite financial hurdles. By raising more than $880,000, the college has aided hundreds of women.
Bow Valley College is a hub for extracurricular activities in addition to academics. Students are given numerous opportunities to demonstrate their abilities. Sports meets, music festivals, dancing competitions, theatre and stage productions, art expos, and other activities are held on the college campus. These events help in the development of students' entire personalities as well as their self-confidence. Students also develop a sense of belonging to a group.
Accommodation
Bow Valley College offers students information on accommodation options, including homestays, private homes, room rental or other rental accommodations in and around Calgary.
Scholarships
The Bow Valley College offers several scholarship opportunities to international students each academic term. The scholarship is divided in two categories: Entrance scholarships and In-Course Scholarships.
Facilities
Sports & Recreation Facilities
Admissions
Though the eligibility requirements differ from course to course, students can apply for admission to the Bow Valley College using a standard and flexible application process. Some common requirements are:
Students must be at least 18 years old at the time of admission.
Students coming from non-English speaking countries should have taken either IELTS, TOEFL, PTE or other equivalent exams to prove their proficiency in the English language.
The college requires original transcripts from all the academic institutions before accepting any application request. However, if the original transcripts are not in English, students must submit the translated copies of the same along with their originals.
Criteria

Requirements

Minimum Age

18 years

Documents Required

Passport, Class 10th and 12th Mark sheets and/or transcripts

Language Proficiency Test

IELTS Academic Test
TOEFL iBT
PTE

Intake

January
Note: Since International students are considered on a case-by-case basis, there can be additional requirements while taking admission in Bow Valley College.
No Experiences Shared yet
Other Popular Colleges in Canada