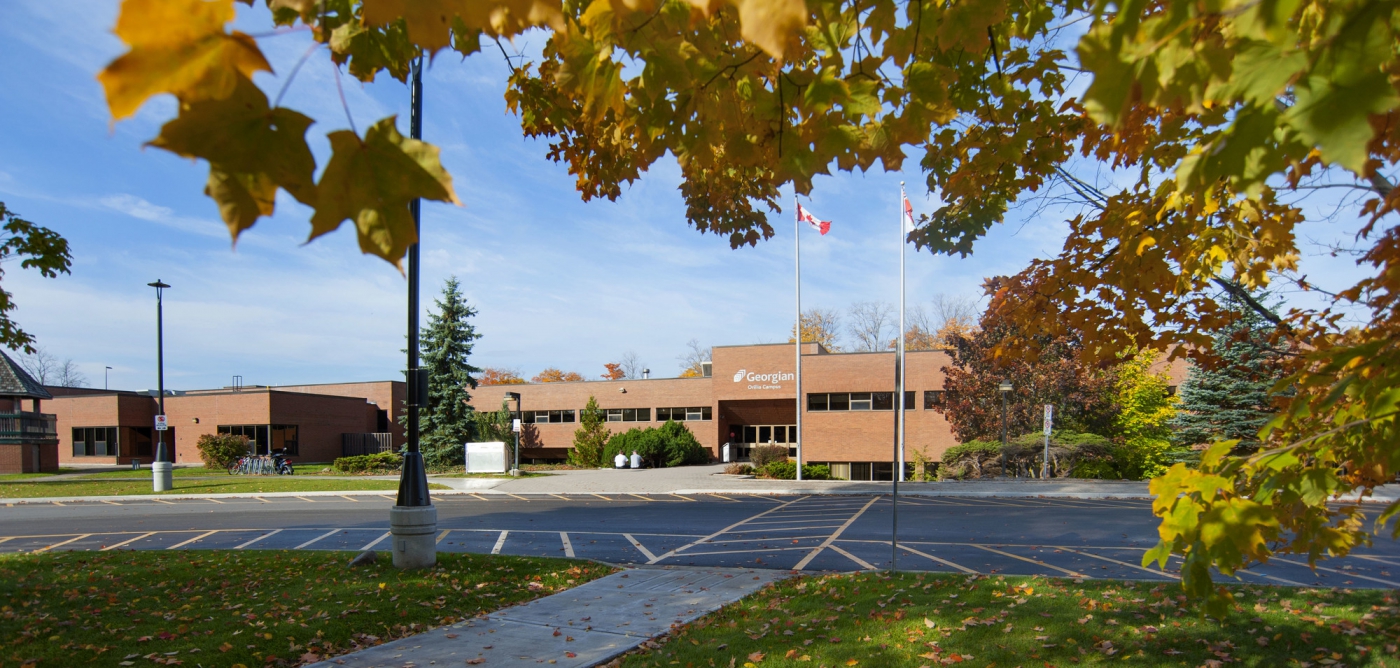 Georgian College - Orillia Campus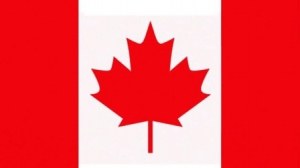 Ontario
About Georgian College - Orillia Campus
Georgian College, a private college that is now a member of the Ontario College System, was established in 1967. Many of its cooperative education programmes have been recognised by the Canadian Association for Co-operative Education (CAFCE). Three of the company's health-related programmes have received overwhelmingly great reviews from those who have taken part in the programmes. The Veterinary Assistant and Veterinary Technician programmes at the University of Guelph have been accredited by the Canadian Public Health Agency.
The Human Services, Community Safety, and Veterinary programs are all located on Georgian's Orillia Campus. Students will have access to superb amenities in a scenic setting, with a focus on hands-on learning through co-op, research, and field placements.
Due to the collaborative efforts of industry and community partners, Georgian College is able to provide students with relevant high-quality work placements and cooperative education opportunities with leading firms. Graduates of colleges and universities leave with the information, skills, and mentality necessary to be innovative thinkers and changemakers who can make a positive difference in their companies and communities after graduation. Georgian is a liberal arts college that is dedicated to social change.
Services and Facilities
The campus is equipped with a community room, two computer laboratories, and a nursing simulation lab, allowing it to accommodate a wide range of programmes and students. At each site, the infrastructure is superb, and students benefit from a learning environment that promotes speed and conciseness.Among other things, the Orillia Campus is home to a library, a meditation labyrinth, and a veterinary clinic, among other facilities.
Some of the services and amenities offered at the facility are: Academic and library facilities, centers for physical fitness, student laboratories,etc.
Accommodation
On-campus accommodation is provided on the Orillia campus that provides all students need for a safe and enjoyable college experience. Students take advantage of the convenience of living near to college and having everything needed right at the student's fingertips to succeed. Participating in resident life activities will allow students to meet new people and get to know their housemates better.
Students are matched with one of the college's many wonderful host families, who will provide them with a private room, three meals a day, and internet access in exchange for their participation. If the students are interested in learning more about Canadian culture while staying with a local family, this is a terrific opportunity. Students may use it to practise English and improve their language skills because it offers a diverse range of chances.
A new partnership with third-party homestay services has been established at Georgian College for which a minimum two months' commitment is required, with the first two months' fees paid in advance of the second month's fees.
Scholarships
There are many scholarships which are available to the students based on their proficiency in academics or their dexterity in their respective extra-curricular activities. There are a number of scholarships, bursaries, and awards which are on offer for the students, subject to certain terms and conditions.
Facilities
Sports & Recreation Facilities
Admissions
Georgian College, Orillia Campus admissions procedure is stringent and varies based on the programme being sought. When applying to colleges, there are conditions to consider, including:
Students must be at least 18 years old before they may apply for admission to the university.
The students must take the IELTS, TOEFL, PTE, or an equivalent exam to be admitted to the programme.
Students who wish to be considered for a scholarship must provide authentic transcripts from all institutions and colleges that they have previously attended. When transcripts are not in English, students will need to augment them with translations to make them usable.
Criteria

Requirements

Minimum Age

18 years

Documents Required

Original transcripts, Passport

Language Proficiency Test

IELTS Academic Test
TOEFL iBT
PTE
Duolingo
Note: Georgian College, Orillia Campus might require the candidate to fulfill certain other criterias from case to case basis according to the course that the candidate opts for.
No Experiences Shared yet
Other Popular Colleges in Canada