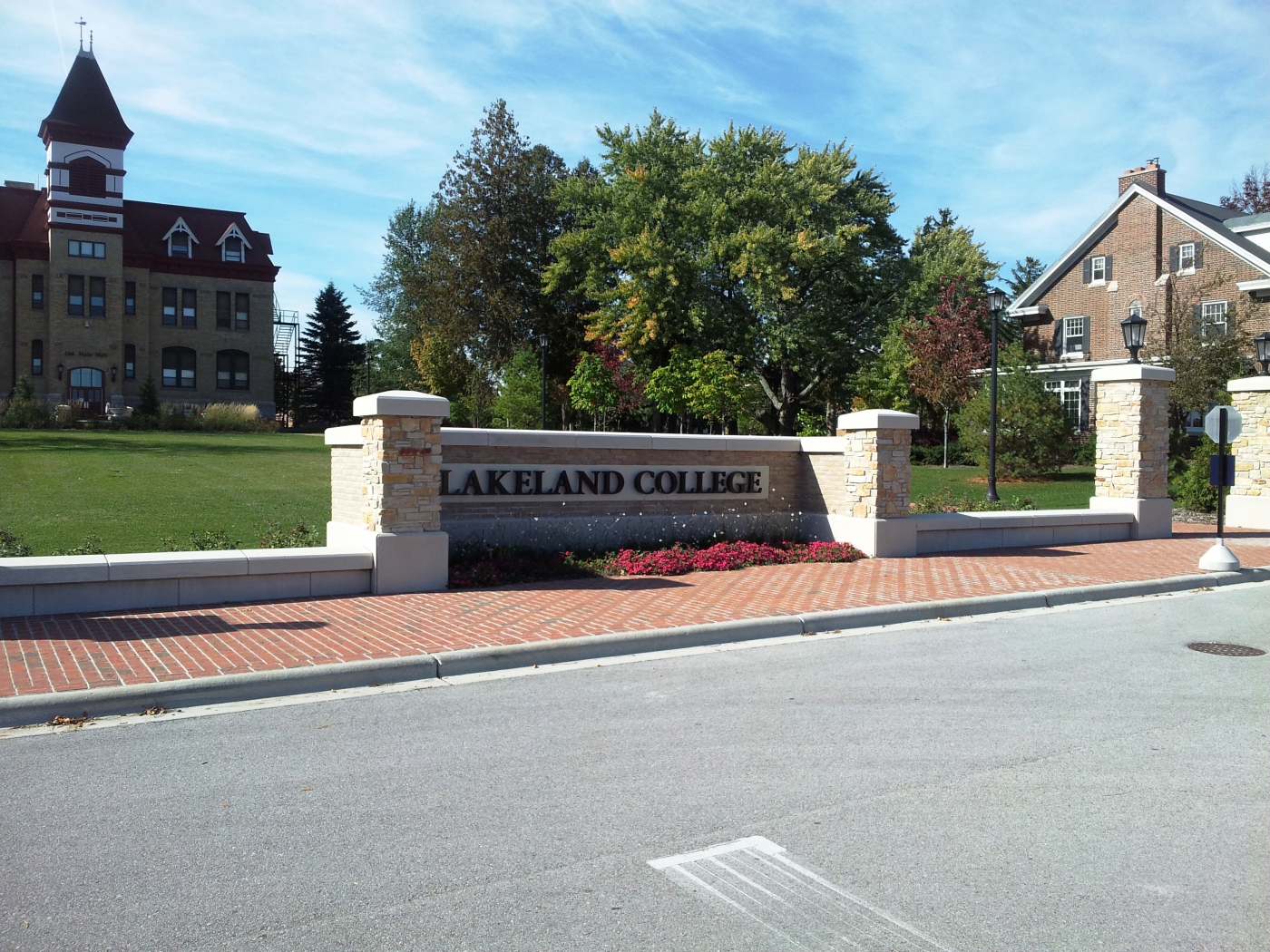 Lakeland College - Lloydminster Campus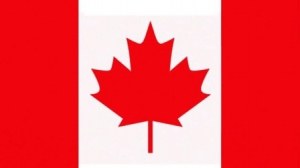 Alberta
About Lakeland College - Lloydminster Campus
Lakeland College is a well-known post-secondary institution in the province of Alberta, Canada. In 1911, the farm was renamed Vermilion School of Agriculture, which was later renamed Vermilion Agricultural and Vocational College, which later became Vermilion College, which is now known as Lakeland College.
With Lakeland College serving citizens of both Alberta and Saskatchewan, it is the country's only interprovincial college. It is a member of the Colleges and Institutes of Canada (CICAN) as well as the Alberta Rural Development Network (ARDNet).
Students from all around the world come to Lakeland College to further their education. In the last several years, students from more than 20 different nations have enrolled at this institution. In addition, they assist existing students in locating study abroad and internship opportunities. Lakeland is also active in initiatives and relationships with other post-secondary educational institutions in Canada and throughout the world as part of its purpose.
Lakeland is a hub of innovation, providing helpful student services and fostering academic achievement. Lakeland College is committed to providing students with high-quality, industry-relevant, economical, and easily accessible post-secondary educational alternatives that are inexpensive and accessible. In addition to agricultural sciences and business, energy and environmental science are taught at Lakeland. Other fields of study include fire and emergency services, early childhood education, health and wellness, human services, interior design technology, as well as trades and technology.
Services and Facilities
Because of the great student services offered, Lakeland College has carved out a place for itself. At Lakeland College, there are numerous student services ready to aid both new and returning students in a variety of ways. Listed below are a handful of them; Fully equipped library, health facilities, 24*7 security, mental health and counseling services, student associations etc.
Lloydminster's campus is linked under one roof, allowing collaboration and community spirit.
Students move through labs, lecture halls, the library, and other facilities as they travel from one end of campus to the other. This campus, which has been open since 1990, includes a spa and salon, science and health care labs, a student lounge, a recreation centre, and a black box theatre.
Accommodation
The location of the hostels at Lakeland College, Lloydminster Campus is convenient, full of opportunities, and secure. It's also more than just a bed and a desk. Living on campus is a fantastic way to study, grow, and get the most out of students' college experience. The benefits of staying at the on campus facility are the following:
Student's get to make lifelong friendships
A rewarding sense of community for the students
Students get to acquire some invaluable life skills
Off-campus and Homestay accommodation options are also available for students.
Scholarships
Students at Lakeland College have a variety of opportunities to obtain scholarships to help pay for college. The Lakeland College Foundation grants more than $400,000 in scholarships to students each year, ranging from $500 to $5,000.
Facilities
Sports & Recreation Facilities
Admissions
Before applying to Lakeland College - Lloydminster Campus, students should be aware of the following criteria. Some of the qualifying conditions are as follows:
At the time of application, the student must be at least 18 years old.
Students from non-English speaking countries must take the IELTS, TOEFL, or PTE to establish their language skills, or should have taken other similar examinations.
Prior to submitting any application, students must provide authentic transcripts from all of their academic institutions. If the original transcripts are not in English, students must present both the translated and original versions.
Criteria

Requirements

Minimum Age

18 years

Documents Required

Passport, Class 10th and 12th Mark sheets and/or transcripts

Language Proficiency Test

IELTS Academic Test
TOEFL iBT
PTE
Duolingo (DET)

Intake

August, September
Applicants to various programmes at Lakeland College, Lloydminster Campus might have to meet additional criteria.
No Experiences Shared yet
Other Popular Colleges in Canada