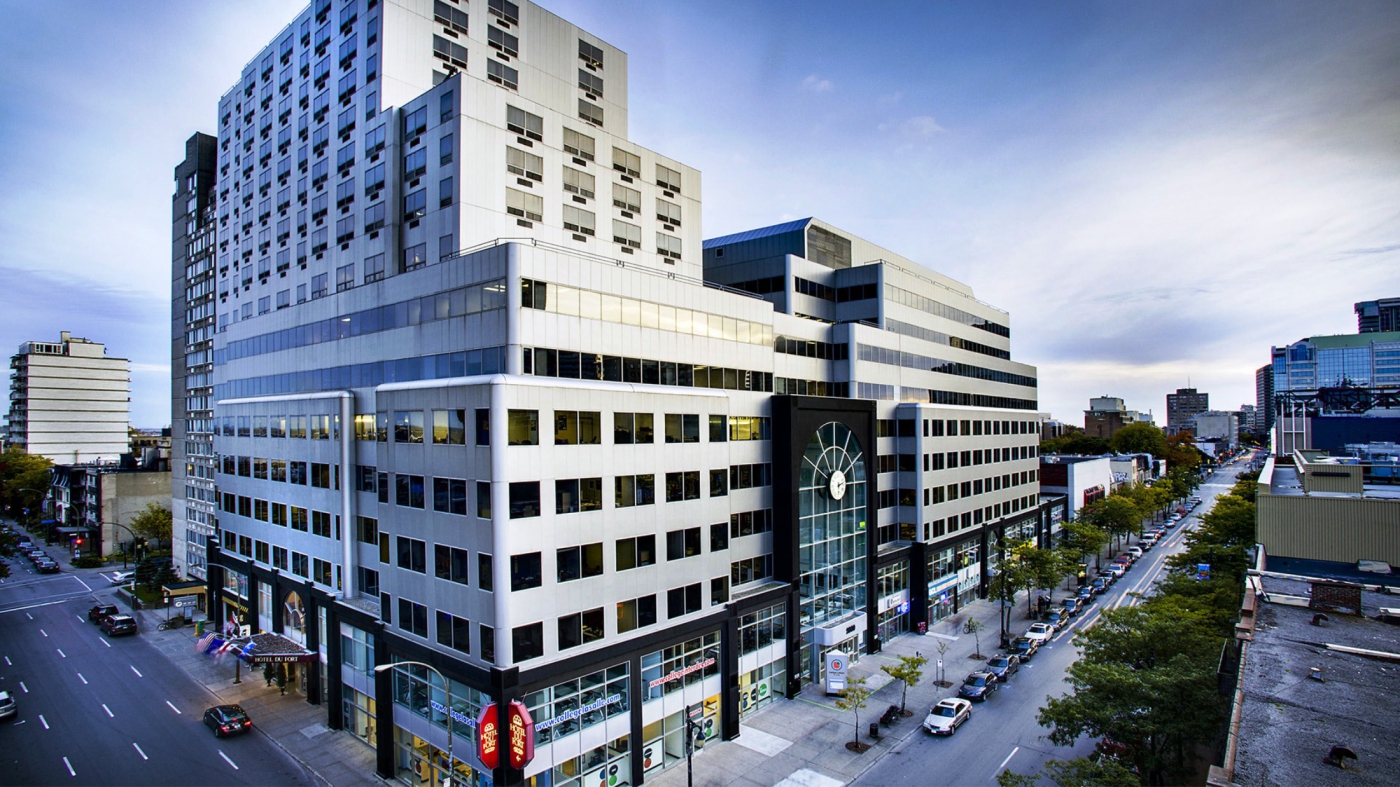 LaSalle College - Montreal Campus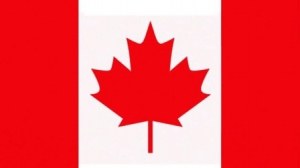 Quebec
About LaSalle College - Montreal Campus
Fashion designer Jean-Paul Morin founded LaSalle College (French: Collège LaSalle) in the LaSalle district of Montreal, Quebec, in 1959. It is the largest bilingual college in North America, offering over 60 pre-university, technical, and professional programs via five specialist schools that place creativity, entrepreneurship, innovation, and global awareness at the centre of its educational strategy.
All the programs offered at the college prepare students for the challenge and equip them with the skills they need to enter the workforce or at the beginning of their second career. Private education offered at LaSalle College benefits exceeding norms in terms of instructor quality, industrial network quality, and newly equipped facilities. LaSalle College provides a comprehensive range of programs to assist students in achieving academic success.
Services and Facilities
Some of the popular student services and facilities provided at the college are loans and bursaries, services for job placement, services related to housing, internet access via Wi-Fi, sporting events, document centre, and more.
Students can find information on all types of media in the college library, including books, journals, DVDs, slides, and other audiovisual materials. The college also provides its students with free lifelong employability coaching.
Accommodation
At the Montreal Campus, students can explore a variety of housing options based on their preferences and budget. Since the campus is located in the heart of downtown Montreal, it is close to all services, including metro and bus service, stores, gyms, cinemas, pharmacies, hospitals, and supermarkets that are open 24 hours a day.
As a newcomer to Montreal, students have the option of staying with host families, student housing, or finding their own lodging. Staying with family is a popular choice among many students as it helps in getting complete immersion in the warm Canadian environment.
Living in shared rooms or student residences is another form of housing that is suitable for students who want complete independence. This allows students to live in a private property, a furnished room, access to a shared kitchen and bathroom. On the other hand, living in a student residence offers additional facilities like a private residence, a furnished room (shared or private), a swimming pool, heated indoors, gym, games room, library, and computer workstations. Students can also enjoy other benefits like Wi-Fi, cable TV, heating and electricity, as well as a 24-hour security service.
Scholarships
LaSalle College Montreal provides scholarships for indigenous students and international students enrolled in any full-time program. The scholarships recognize and support students who excel athletically, academically, or creatively by providing up to 50% of their tuition.
Notable Alumni
Denis Gagnon (Montreal fashion designer), Travis Taddeo (Canadian fashion designer), Anastasia Radevich (Montreal avant-garde fashion designer), Mariouche Gagné (Canadian Indigenous fashion designer), Annie Horth (Montreal fashion designer), Thomas Tait (award-winning fashion designer) are some of the popular alumni who graduated from LaSalle College.
Facilities
Sports & Recreation Facilities
Admissions
There are some standard requirements for students to apply to LaSalle College.
The student must be at least 18 years old at the beginning of the course.
The students coming from non-English speaking countries must take language proficiency tests like PTE, IELTS, TOEFL or other equivalent exams.
Students need to provide original transcripts from all academic institutes attended. If the original transcripts are not in English, translated copies of the same must be submitted with each original document.
Criteria

Requirements

Minimum Age

18 years

Documents Required

Passport, Class 10th and 12th marksheets and/or transcripts

Language Proficiency Test

IELTS Academic Test
TOEFL iBT
PTE

Intake

January, April, May, July, September and October
Note: Since international students are considered on a case-by-case basis, there can be additional requirements while taking admission at the Montreal Campus of LaSalle College.
No Experiences Shared yet
Other Popular Colleges in Canada