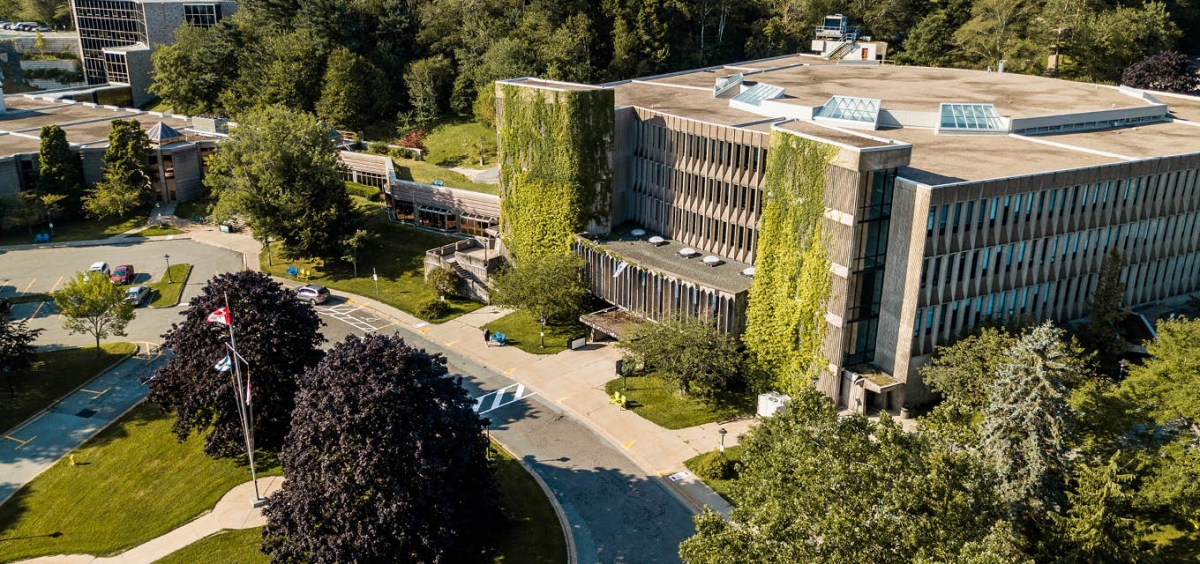 Mount Saint Vincent University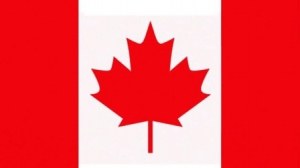 Nova Scotia
About Mount Saint Vincent University
Mount Saint Vincent University's legacy dates back to the 1870s when it was the place for higher education for women. MSVU offers a range of more than 50 programs from Bachelor's to MBA and provides students with a number of options based on their skill set, talent, experience and interests. The university accepts roughly 90% of all admission applications and it has an average graduation rate of 55%. The university attracts over 4,400 full-time students each year who come from 64 different nations around the world.
Services and Facilities
Mount Saint Vincent University's lush green campus offers a number of facilities to its students beyond the classroom like campus wellness, physical education, and academic advising all at no cost. Not only that, it's located right in the heart of Nova Scotia, Canada and spans an area of over 40 acres.
Mount Saint Vincent University offers a wide range of health services to both students and staff members through the Mount Health Office. Besides, the Athletics Centre on the MSVU campus houses sports equipment for various sporting activities. In addition, the sports teams have won several championship titles and medals as trophies in various competitions. The recreation and fitness centres at MSVU ensure that everyone on campus is happy and healthy. Besides, there is a counselling team to provide individuals with guidance regarding important issues in their lives. The library inside the campus has an interesting collection of books, e-journals, e-books, full-text journals, DVDs, CDs etc.
Accommodation
Mount Saint Vincent University offers a multitude of housing options to students who wish to live on campus. It has four residential buildings inside the campus - The Birches, Assisi Hall, Evaristus and Westwood Hall. Students have the option between single, double and apartment-style living options with meal plans being offered by default in every single complex except for the single Birch and Westwood Apartments. The on-campus housing facilities are also outfitted with many different services including 24x7 wireless fidelity, a common lounge area where students can come together to share their ideas and bond, kitchens where they can cook meals if they desire, private meeting rooms which are available for rent upon request during the standard business week, prayer spaces that are open to all religious affiliations as well as TV service in every single hall.
Scholarships
Financial awards, grants and scholarships are offered to overseas students in Canada by this university based on the student's past academic achievement and potential for future success. Eligibility for a reward may also be reviewed using factors such as financial need and available contributions from students. Some of the options are:
Graduate Merit Scholarship
Nova Scotia University Student Bursary Program
Harrison McCain Scholarship
Notable alumni
Over the course of around 150 years, Mount Saint Vincent University has produced over 34,000 graduates and postgraduates. Many of these individuals have left a notable impact on society through their excellence in their respective fields. Barry Dunn (Canadian actor, lawyer, and producer), Ryan Cochrane (Canadian kayaker), Anne M Murray (Canadian singer), Katherine McKinnon (Canadian actress and pop singer) and Joanne Bernard (Canadian politician) are some of the most notable ones.
Facilities
Sports & Recreation Facilities
Admissions
Admission to Mount Saint Vincent University is subject to certain requirements and the eligibility requirements vary as per the program a student applies to. However, there are certain requirements that every student must keep in mind before applying to the college:
Student should be at least 18 years old before taking admission
Student should be proficient in English and must have taken IELTS, TOEFL, PTE or other equivalent exams
Students are required to submit their original transcripts from all the academic institutions they have attended.
Criteria

Requirements

Minimum Age

18 years

Language Proficiency Test

TOEFL, IELTS, CAEL, MELAB

Documents Required

Academic qualification, according to the program
Official transcript, translated if not in English
Duly filled application form
Submission of application fee
Reference letters
Statement of Intent
Relevant experience (for Education graduate programs)
Professional CV

Intake

January, May and September

Exams Accepted

SAT, ACT, GMAT, GRE
Note: International students are considered on a case-by-case basis, therefore there can be some additional requirements while taking admission to Mount Saint Vincent University, depending on the program a student applies to.
No Experiences Shared yet
Other Popular Colleges in Canada