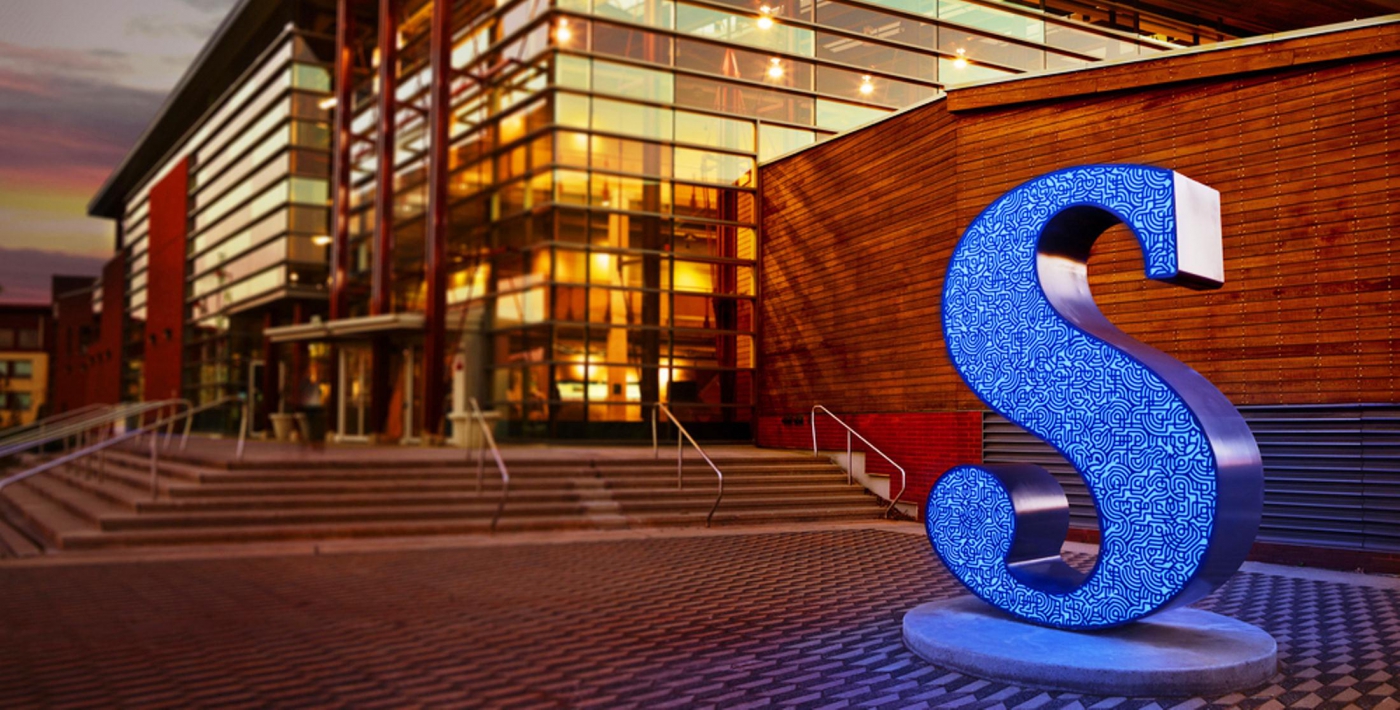 Sheridan College - Davis Campus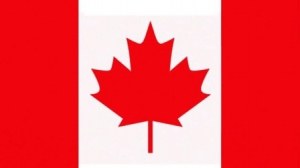 Ontario
About Sheridan College - Davis Campus
Sheridan College, founded in 1967 as a local college with 400 students, has grown to become one of Ontario's leading postsecondary institutions, annually educating approximately 24,500 full-time and 18,500 continuing and part-time studies students on three campuses in three Ontario cities – Oakville, Brampton, and Mississauga.
Sheridan College is an award-winning institute that draws students from all around Canada and the world. Sheridan's graduates working in the fields of arts, business, community service, health, technology, and skilled professions play a key role in molding the future of society.
Davis Campus is Sheridan's largest campus offering applied health, community services, engineering, and technology programs along with a vibrant, inventive, and multicultural environment. It is located in Brampton, one of Canada's fastest-growing and most ethnically diversified areas.
Services and Facilities
There are a vast number of student services available at Sheridan College, which help the students in numerous different ways. Some of the services and facilities offered at the campus are Health and Dental Insurance Services, Mental Health and Wellness Facilities, Community Outreach Programs, Research Programs, Orientation for new students, Open Houses and Campus Tours, Peer Counseling, Center for student wellbeing, Accessibility Services, Student Clubs and Societies, International Student Support Services and more.
At Davis Campus, students enjoy Sheridan's active student life by participating in Varsity sports, intramural sports (such as indoor soccer, ice hockey, basketball, flag football, and volleyball), and fitness programs like yoga, boot camp, and spinning.
Students can get research assistance from the library staff in person, by chat, email, or phone. They also assist students in the classroom with their studies. The Den is a great spot at the campus for students to meet up with friends and have a bite to eat.
Accommodation
On-Campus Housing: Sheridan College offers on-campus housing at both the Davis and Trafalgar campuses in Brampton and Oakville, respectively. Sheridan's Residence mixes low-cost, modern housing with the convenience of on-campus living. Nearly 350 students live on the Davis campus, while 824 students live on the Trafalgar Campus. Residence Advisors are experts at organizing entertaining activities that help students meet new people and make the most of their time at Sheridan. The Davis Residence houses 350 students in two-bedroom suites that are comfortable and completely furnished. Support and security services are available 24 hours a day to assure your safety and comfort. Utilities, cable TV, WiFi, and cleaning are all included in your housing costs. If you don't have a car, public transportation is available nearby.
Off-Campus Housing: Students have a variety of possibilities for off-campus housing in the surrounding areas. Studio flats, paid guest facilities, shared housing complexes, and other options are available to students.
Scholarships
Each year, the college awards a number of scholarships to guarantee that deserving students do not miss out on a better education owing to a lack of cash.
Notable Alumni
Elicser Elliott, artist, author, animator, Paul Epp (industrial designer), Tom Freda (photographer) activist, Michel Gagné (animator), Wayne Gilbert (animator), Paul Gilligan (comic strip writer), Christopher Guinness (art director, animator, multi-Addy Award Winner), Bryce Hallett (animator/director, Frog Feet Productions) are some of the popular alumni of Sheridan College.
Facilities
Sports & Recreation Facilities
Admissions
There are some requirements that students should keep in mind before applying to Sheridan College - Davis Campus. Some standard eligibility criteria are:
The student should be at least 18 years at the time of beginning the course.
Students from non-English speaking countries must take TOEFL, PTE, IELTS or other equivalent exams to prove their language proficiency.
Students need to provide original transcripts from all the academic institutions before making any application request. If the original transcripts are not in English, students need to submit the translated copies of the same with each original document.
Criteria

Requirements

Minimum Age

18 years

Documents Required

Class 10th and 12th marksheets and/or transcripts, Passport,

Language Proficiency Test

PTE
IELTS Academic Test
TOEFL iBT

Intake

January, May and September
Note: Since international students are considered on a case-by-case basis, there can be additional requirements for taking admission at the Davis Campus of Sheridan College.
No Experiences Shared yet
Other Popular Colleges in Canada