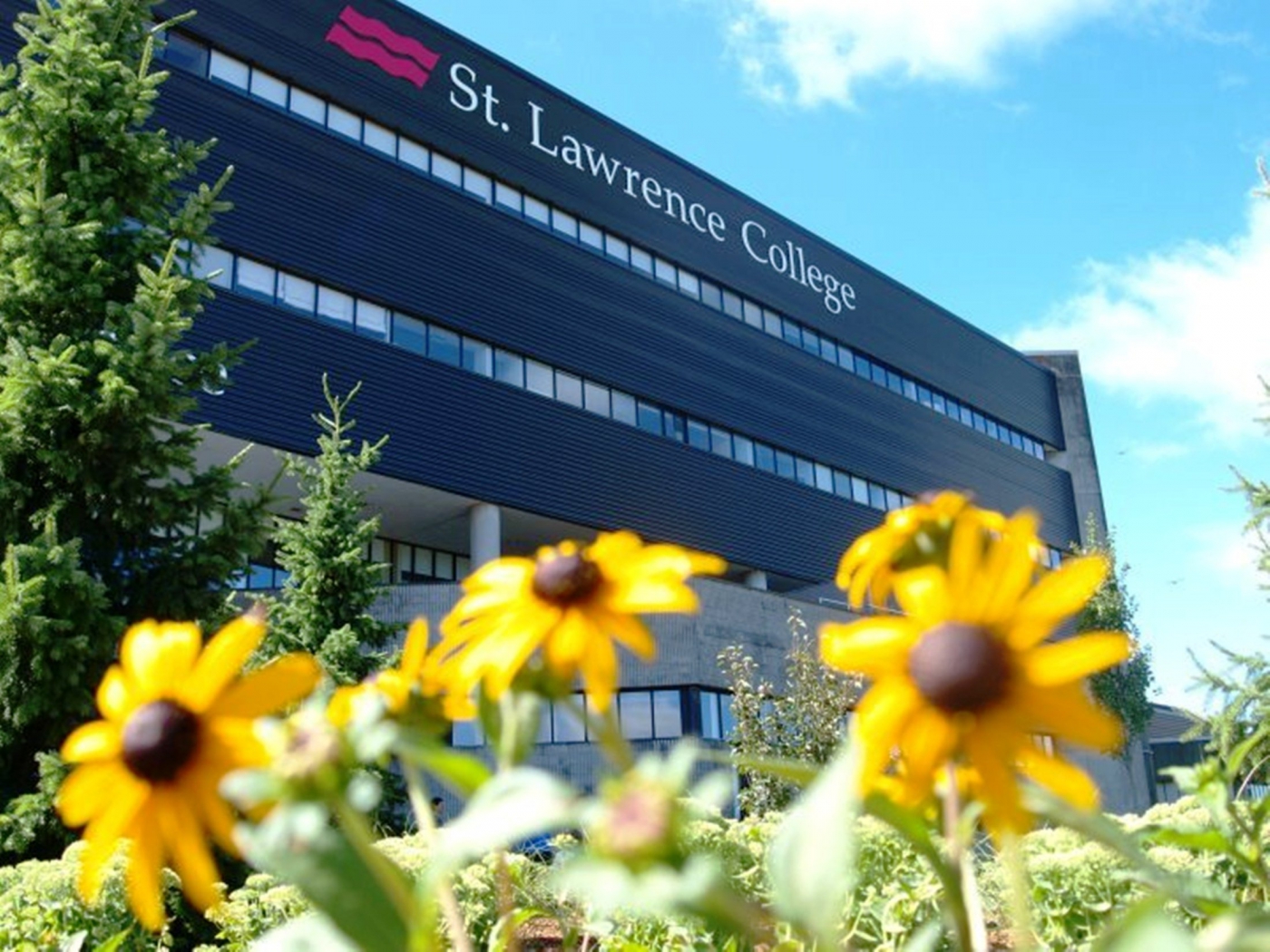 St. Lawrence College - Cornwall Campus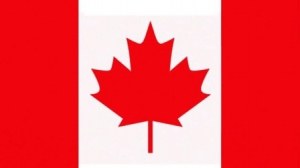 Ontario
About St. Lawrence College - Cornwall Campus
Saint Lawrence University currently has campuses in Kingston, Cornwall, and Brockville, all in the province of Ontario. The university was established in 1967. The college offers a variety of courses, including business organisation, design and innovation, gadgets, home financial matters, and others.
St. Lawrence College's campuses are small enough to feel close to home and welcoming, yet large enough to offer a wide range of extracurricular activities, numerous special projects, and the support of the administration's students. Each of the three cities is a charming, protected, and enjoyable network with history and attraction that runs parallel to the magnificent St. Lawrence River. The college has a lot of green space, lively midtown cores, and are close to major urban areas like Ottawa, Montreal, and Toronto, as well as being just a short trip across the border to upstate New York.
Services & Facilities
The Cornwall campus includes a fresh new library, new health simulation labs, updated student common areas, and other facilities to help students adjust to college life. St. Lawrence College blends the benefits of a world-class education with the advantages of small-town living and personal attention to detail, with modern expanding facilities and a great track record of learning excellence.
The Library provides 24/7 online access to all the students and staff. Access more than one million items including eBooks and Audio Books, Digital Magazines and 10,000+ online International newspapers, Online peer-reviewed research articles, journals, and databases and many more.
Cornwall, which is located along the St. Lawrence River, is an entrepreneurial hub that gives students more than 40 parks to explore as well as a variety of leisure activities such as Concerts at the Aultsville Theatre on campus, skiing and snowboarding at Big Ben Ski Hill, movies at The Port Theatre, public skating or hockey games at the Civic Complex or the Benson Centre Apple picking at Avonmore Berry Farm or Marlin Orchard & Garden Centre, or swimming at the Aquatic Centre Berry Cornwall Motor Speedway hosts stock car racing. Glengarry Highland Games, Williamstown Fair, South Dundas Tubie Festival, and Raisin River Canoe Race are all annual events.
Accommodation
All of the campus houses include fully furnished single or double occupancy suites as well as common areas for group study and social activities Single occupancy bedrooms with adjoining bathrooms and common facilities for group study and social activities are available at the Cornwall home. The residence features everything students need in one pleasant, safe location, including convenient access to public transportation, on-site laundry facilities, access to college computer labs, library, dining services, and meal plans, and more.
Students can choose from a variety of off-campus accommodation options in the surrounding area. Studio flats, paid guest facilities, shared housing complexes, are available to students.
Scholarships
St. Lawrence College's International Department is pleased to provide four categories of merit-based scholarships to future and existing international students to help reduce financial pressure.
Canadian Experience Scholarship
SLC Loyalty Scholarship
IEOP Academic Achievement Scholarship
Academic Excellence Entrance Scholarship
Notable Alumni
St. Lawrence College is a global network of over 100,000 alumni living in 75 countries. Every day, alumni of St. Lawrence College make significant contributions to communities, industries, and individuals. Some of the famous alumni are Ruth Ellen Brosseau (Canadian Politician), Mark Gerretsen (Member of the House of Commons of Canada), Monique Mercure (Canadian actress), Bill Buxton (Canadian computer scientist), Dan Savoie (Actor)
Facilities
Sports & Recreation Facilities
Admissions
Admission to St. Lawrence College - Cornwall Campus is dependent on meeting certain criteria, which vary depending on the program to which a student applies.
Students should be at least 18 years old before taking admission.
Students should be proficient in English and must have taken IELTS, TOEFL, PTE or other equivalent exams.
Students are required to submit their original transcripts from all the academic institutions they have attended. If the transcripts are not in English, then students need to submit the translated copies of the same along with the originals.
Criteria

Requirements

Minimum Age

18 years

Language Proficiency Test

IELTS, TOEFL, PTE

Documents Required

Official transcript of study from all the academic institutions.
Copy of passport

Intake

Jan, May, Sept
Note: International students are considered on a case-by-case basis, therefore there can be some additional requirements while taking admission to St. Lawrence College - Cornwall Campus, depending on the program a student applies to.
No Experiences Shared yet
Other Popular Colleges in Canada