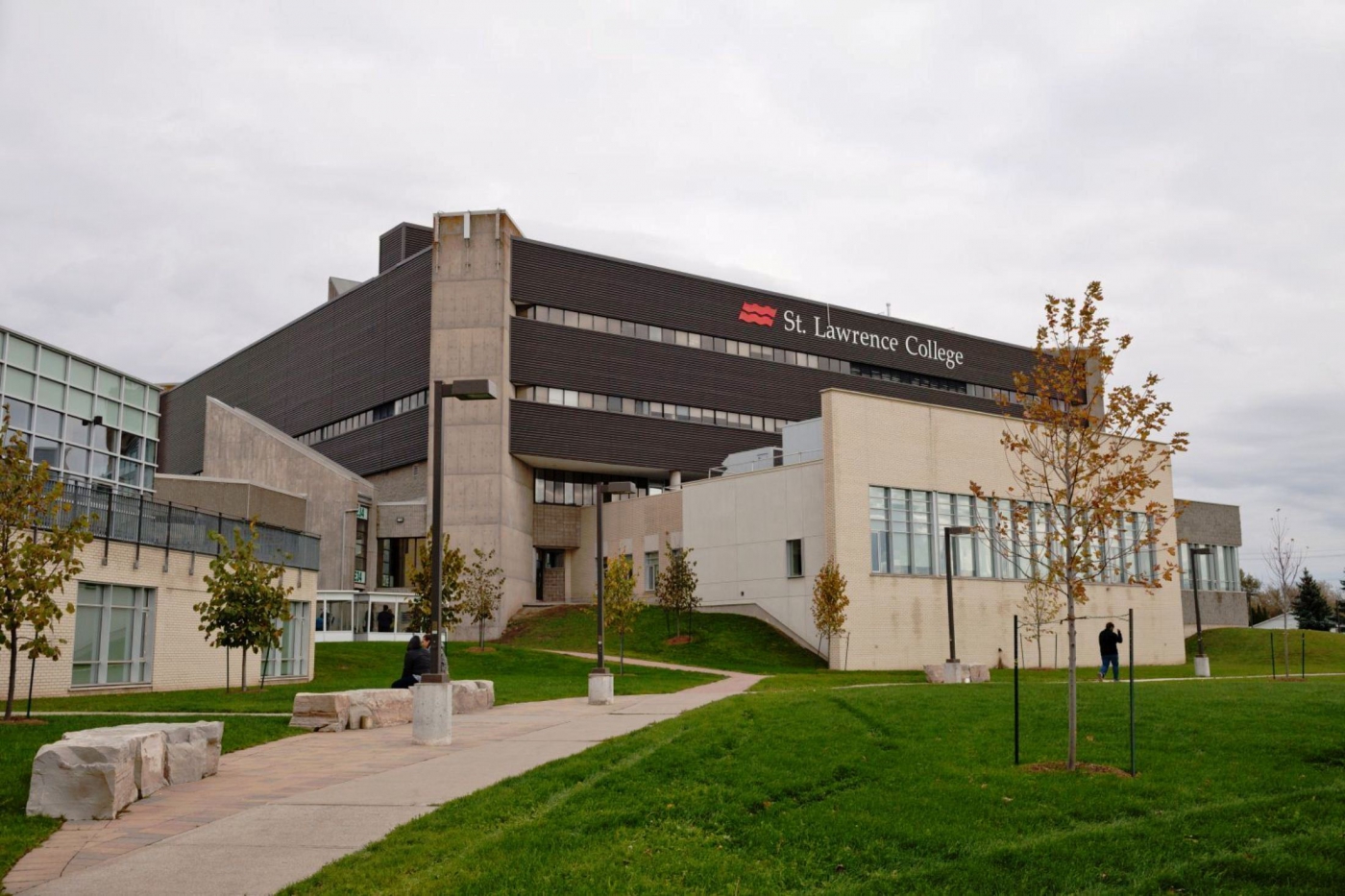 St. Lawrence College - Kingston Campus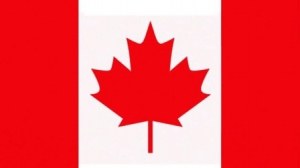 Ontario
About St. Lawrence College - Kingston Campus
St. Lawrence College is a public applied arts and technology college located in the province of Ontario, Canada. It was founded in 1967. It has three campuses in Brockville, Cornwall, and Kingston. The college has many schools, including the School of Applied Science and Computing, School of Justice Studies and Applied Arts, School of Business, School of Contemporary Teaching and Learning, School of Baccalaureate Nursing, School of Health Sciences, School of Community Services, and School of Skill Trades and Tourism.
Around 6000 full-time students and 20,000 part-time students attend the college. Approximately 9% of the total student body are international students who are drawn to the institute because of its illustrious status as Canada's premier higher education institution.
The college's programs are available at all three locations in both online and offline formats. Accounting certificate, addictions and mental health, advertising and marketing, communications, autism and behavioral science, and corporate accounting are just a few of the popular courses.
Services and Facilities
The college offers a multitude of services and facilities on all the campuses. The Kingston campus is a brand-new structure. It includes the 80,000-square-foot Student Life and Innovation Centre, which includes St. Larry's Pub, an open courtyard, student study and social gathering spaces, upgraded fitness facilities, a double gym, an outdoor atrium and deck, and a gathering place for indigenous students, as well as newly renovated Health Care Simulation Labs, Student Services, and the Davies Hall study area.
Accommodation
On-Campus: St. Lawrence College has a residence hall called the St. Lawrence College Residence. On all three campuses, there are fully furnished single or double-occupancy suites as well as common areas for group study and social events. For students with disabilities, there are accessible suites available. Residents have access to 600 beds, including 294 double occupancy rooms and 306 single occupancy rooms. Until all of the beds in the house are filled, spots are assigned on a "First-come, First-served" basis.
Off-Campus: Students can choose from a variety of off-campus housing alternatives in the surrounding locations, including paid guest facilities, studio flats, shared housing complexes, and other options.
Homestay: Homestays are an important part of the student housing system and are hosted by singles, young couples with children and pets, and elderly couples. All homestay lodgings are thoroughly inspected, and all adults in the household have completed the mandatory criminal background check.
Scholarships
St. Lawrence College's International Department is pleased to provide four categories of merit-based scholarships to future and existing international students to help alleviate financial stress. Some of them are:
Canadian Experience Scholarship
SLC Loyalty Scholarship
IEOP Academic Achievement Scholarship
Academic Excellence Entrance Scholarship
Facilities
Sports & Recreation Facilities
Admissions
Admission to St. Lawrence College - Kingston Campus is dependent on meeting certain criteria, which vary depending on the program to which a student applies.
A student should be 18 years at the time of beginning the course.
In order to prove English language proficiency, students coming from non-English speaking countries must take TOEFL, PTE, IELTS or other equivalent exams.
Students need to provide original transcripts from all the previously attended academic institutions before making any application request (If the original transcripts are not in English, students need to submit the translated copies of the same with each original document).
| | |
| --- | --- |
| Criteria | Requirements |
| Minimum Age | 18 years |
| Documents Required | Passport, Class 10th and 12th marksheets and/or transcripts, |
| Language Proficiency Test | IELTS Academic Test, TOEFL iBT, PTE |
| Intakes | January, May and September |
Note: Since international students are considered on a case-by-case basis, there can be additional requirements as well while taking admission at the Kingston Campus of St. Lawrence College.
No Experiences Shared yet
Other Popular Colleges in Canada