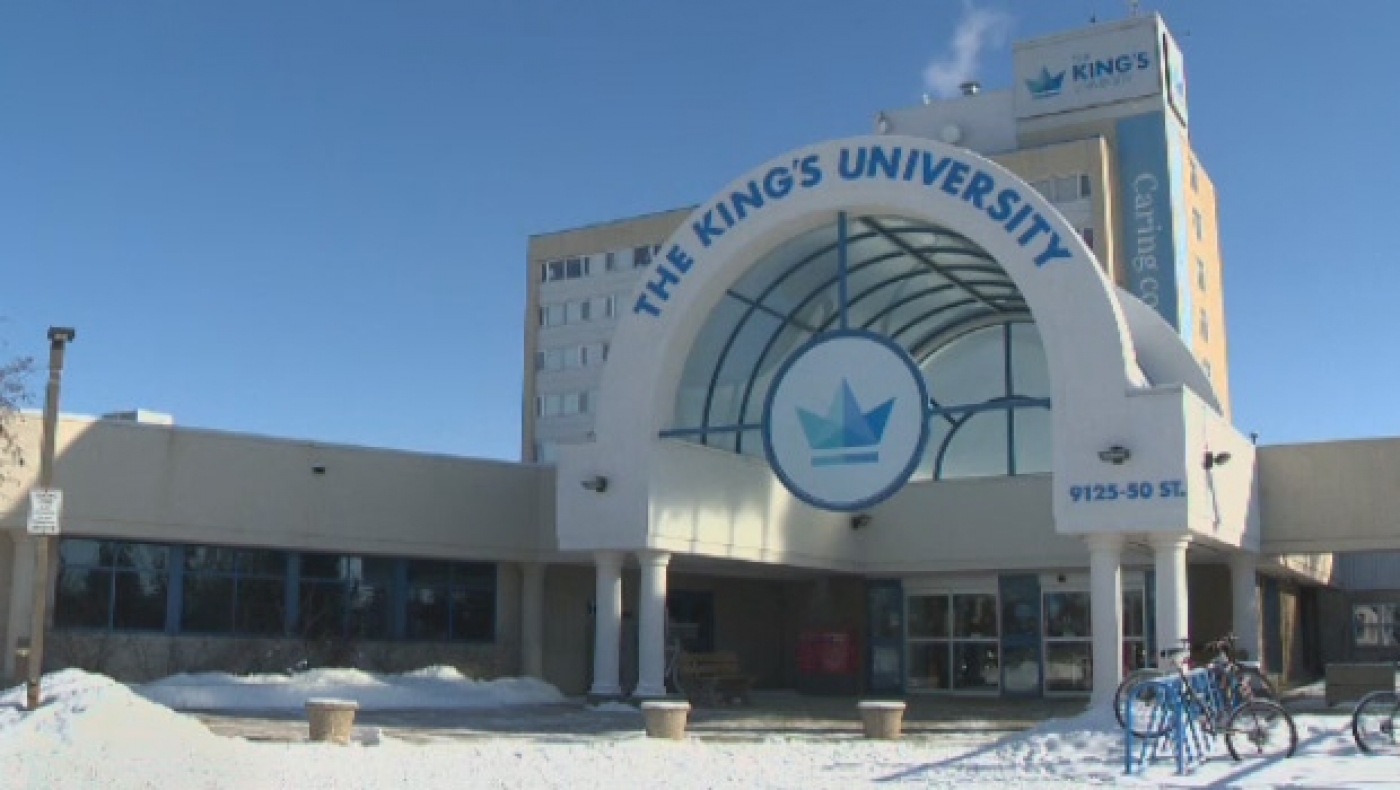 The Kings University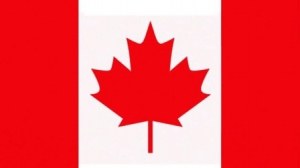 Alberta
About The Kings University
The King's University is a Christian university in Edmonton that serves students and communities from all around Western Canada and the world. Its campus is situated on Treaty Six territory, the historic homeland of many Indigenous peoples, amid Alberta's new and energetic city.
Since its inception in 1979, the university has made it a major priority to create a Christian learning environment where everyone can belong and thrive. King's is noted for its dynamic, close-knit campus, low student-to-faculty ratio, readily available academic, mental health, and wellness resources, faculty availability outside of the classroom, and the annual formation of life-long friendships.
In addition to any number of professional study and graduate degrees, programs train students for jobs in business, grade school education, applied and health science, government, industry, and more.
Services and Facilities
Outside of the classroom, students at King's have the opportunity to study and grow. Internships, focused study, practicum positions, hands-on learning, career and vocation counseling, and off-campus field learning all help students succeed both before and after graduation.
Students use the Fitness Centre to emphasize their health and fitness during their stay at King's. Join the fitness facility for a fun study break with free weights, barbells, and a variety of cardio machines.
Study carrels and tables, quiet study and reading places, public use computers, and a multi-function printer are all available at the library. It also offers general and course-specific research and library education.
Accommodation
The King's residence is a fantastic place. It has great amenities, such as huge dorm rooms and fantastically decorated common areas, but it's more than just a place to sleep and study. It's a place where students form lifelong connections, participate in campus activities, and find support and companionship during their time at King's. Each unit contains a kitchen and two bathrooms, as well as six separate rooms with built-in storage, bookshelves, and a huge desk and workstation.
The King's University has an off-campus housing facility as well as a list of apartments. Students can arrive on time and hunt for a room, an apartment flat, or a studio apartment in the institution's proximity. The university's student associations assist students in finding off-campus housing and navigating the process.
Scholarships
Scholarships are automatically offered to students applying to schools, transferring, and returning. Award types include competitive bursaries, awards based on financial need, and awards based on academic achievement for full-time students enrolled in the upcoming school year.
Facilities
Sports & Recreation Facilities
Admissions
Admission to The Kings University is dependent on meeting certain criteria, which vary depending on the program to which a student applies.
Student should be at least 18 years old before taking admission
Student should be proficient in English and must have taken IELTS, TOEFL, PTE, or other equivalent exams
Students are required to submit their original transcripts from all the academic institutions they have attended. If the transcripts are not in English, then students need to submit the translated copies of the same along with the originals.
Criteria

Requirements

Minimum Age

18 years old

Language Proficiency Test

IELTS, TOEFL, PTE

Documents Required

Official transcript of academic institutions.
Passport, Class 10th, and 12th mark sheets and/or transcripts

Intake

January
Note: International students are considered on a case-by-case basis, therefore there can be some additional requirements while taking admission to The Kings University, depending on the program a student applies to.
No Experiences Shared yet
Other Popular Colleges in Canada