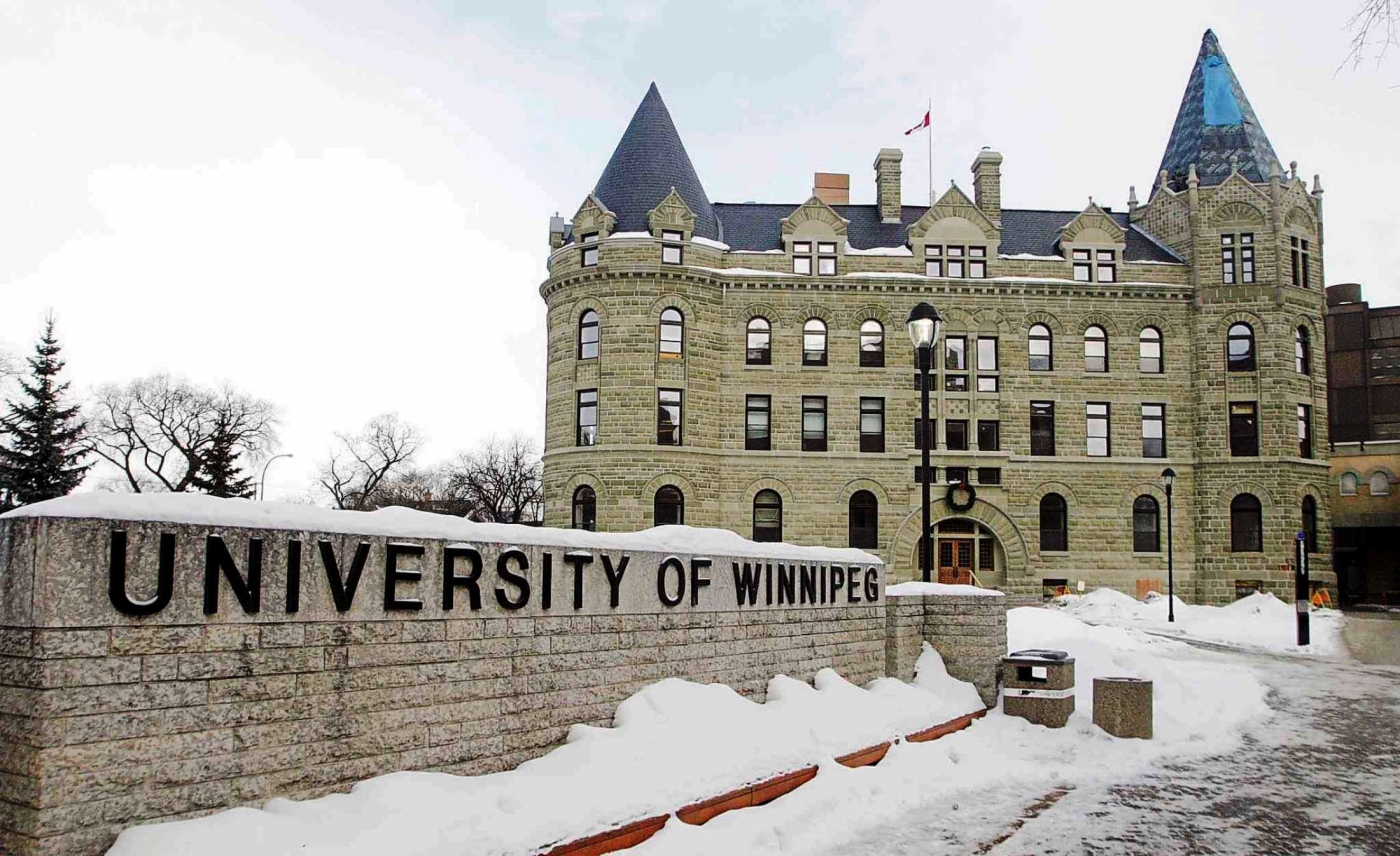 The University of Winnipeg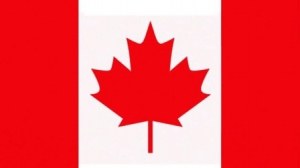 Manitoba
About The University of Winnipeg
The University of Winnipeg (UWinnipeg) is a public research university in Manitoba that offers graduate and undergraduate degrees in arts, business and economics, science, education, and kinesiology.The University of Winnipeg is one of the best in Canada!
The university also provides unique programs at both levels, such as Bachelor of Arts in Human Rights, and Master in Management in Technology, Innovation and Operations; and PACE (Professional Applied and Continuing Education) at the university helps learners upgrade their skills as per the changing workplace norms. PACE offers an array of full and part-time programs, certificates, diplomas in finance, management, project management, public relations, marketing, leadership, IT, security, and web development.
UWinnipeg lets students explore research opportunities for undergraduates where they can work in close collaboration independently or with faculty. Additionally, students also get a chance to work as professors' assistants, lab demonstrators and tutors on campus.
Services and Facilities
New research and students practicum opportunities in applied health, kinesiology, and education are carried out with state-of-the –art equipment and infrastructural facilities.
The university fosters student engagement with the arts through its academic departments, performances, galleries, and organisations across campus and partners with art initiatives and organisations to enhance vibrancy of the campus life.
Clubs and leagues, personal training, recreation services programs, fitness centre, and wellness events at the university ensure student health and wellbeing are not deprioritized. UWinnipeg is home to volleyball, basketball and soccer teams.
Tutoring and career planning services are also available to students enrolled in all programs.
Accommodation
The university provides options to live on campus and gain long-lasting friendships with people from diverse backgrounds. Both furnished and unfurnished rooms and apartments are available for choice.
The facility has an optional meal plan where students enjoy freshly made food with locally grown ingredients.
Scholarships
The Awards & Financial Aid Office provides a comprehensive range of financing opportunities to support The University of Winnipeg's access and excellence mandate. To help its students pay for their studies, the institution grants over $6 million in scholarships, awards, and bursaries, as well as almost $20 million in annual government student aid.
Notable Alumni
Lloyd Axworthy (President of the University of Winnipeg), Chantal Kreviazuk (Canadian singer-songwriter), Susan Thompson (Former Mayor of Winnipeg), Ida Albo (Canadian businesswoman) are some of the notable alumni.
Facilities
Sports & Recreation Facilities
Admissions
Admission to the University of Winnipeg is subject to certain requirements and the eligibility requirements vary as per the program a student applies to
The student should be 18 years of age before taking admission.
The student must have taken either IELTS, PTE, TOEFL or an equivalent English language proficiency exam.
The applicant is required to submit their original transcripts from all the academic institutions they have attended (translated transcripts must be submitted along the originals, if they are not English).
| | |
| --- | --- |
| Criteria | Requirement |
| Minimum Age | 18 years and/or grade 12 education |
| Language Proficiency Test | PTE / TOEFL /IELTS |
| Documents Required | Passport, Class 10th and 12th Marksheets and/or transcripts |
| Intakes | January, May, September |
Additional requirements depend on the programs applied to, at the University of Winnipeg.
No Experiences Shared yet
Other Popular Colleges in Canada