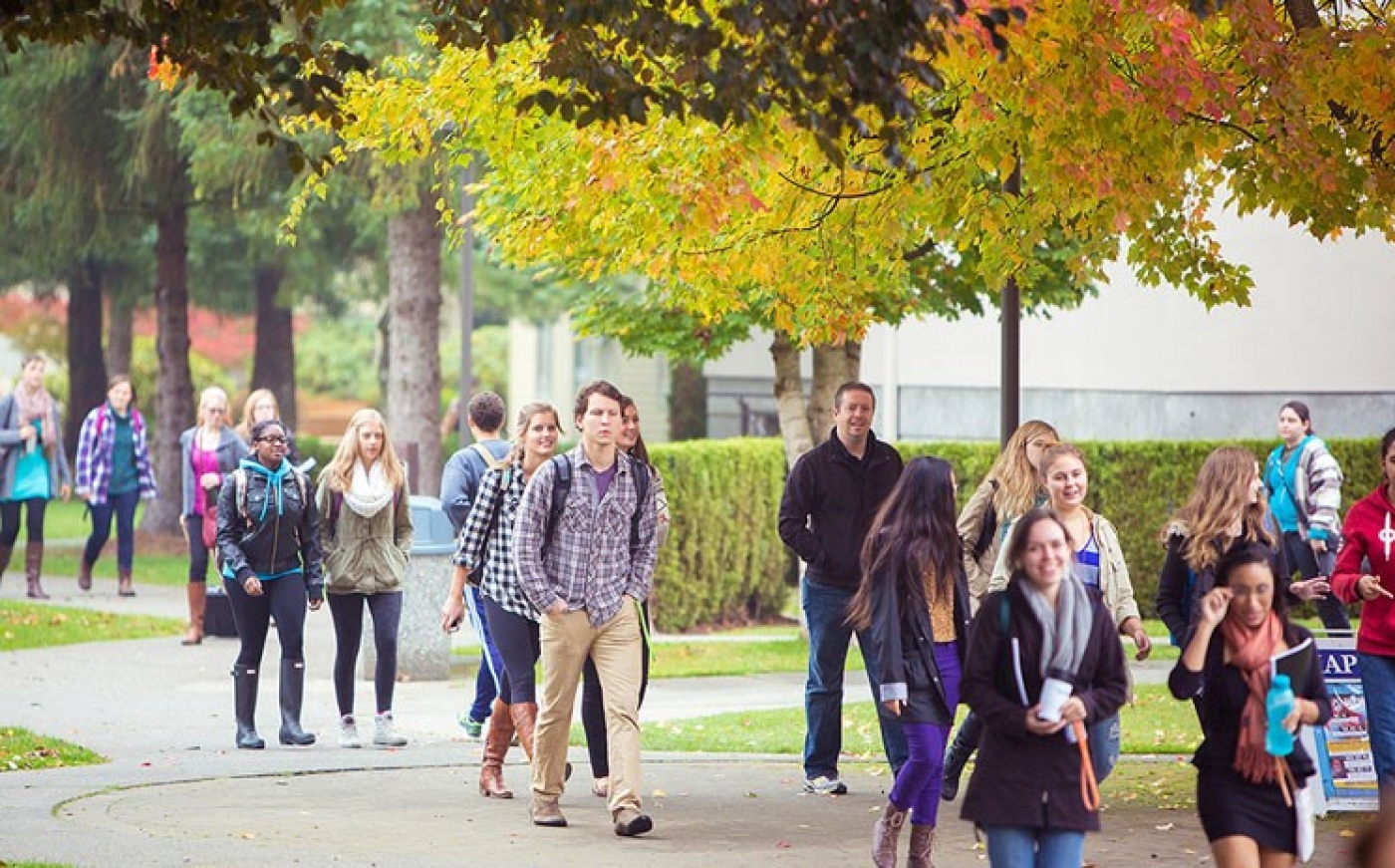 Trinity Western University - Langley Campus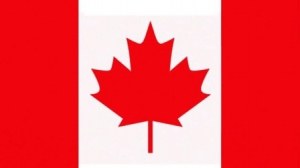 British Columbia
About Trinity Western University - Langley Campus
Trinity Western University was founded by visionary leaders in 1962 and over the years it has successfully grown out to become Canada's premier Christian University. It offers more than 50 undergraduate and 19 graduate programs in a variety of domains that include Media Communications, Art, Education, Interactive Multimedia Development, Political Science & Policy Studies, Business Administration, Psychology & Counseling & Human Services Programs. In addition to this, University also offers continuing education, degree completion and leadership development through a range of certification and online learning programs.
Trinity Western College has multiple campuses located at Langley, BC; Ottawa, Onta., Richmond, BC and Salt Spring Island, BC. The main campus of the university is located in the township of Langley, British Columbia. It is spread across 157 acres on the edge of Fort Langley. This campus is just about 2 hours north of Seattle and 45 minutes southeast of Vancouver. The campus has 35 buildings and a residence hall that houses multiple departments of the university. Another amazing highlight of the campus is the Norman Alloway Library for undergraduate students. It holds circulation of over 12,000 periodical subscriptions and 300,000 books.
Services and Facilities
Trinity Western University is a school that caters to the individual needs of its students as their top priority. Whether the student is new or returning, Trinity Western University strives to make everything as convenient as possible for the student. Some of the student services available are accessibility services, counselling, health services, indigenous services, library and academic success, placement offices, student advising, campus safety and security etc.
The University of Trinity Western - Langley Campus helps its graduates by providing a number of services to deal with employability and career opportunities, including, Career Counselling and Academic Advising, Job Recruitment, CV, Resume and Cover Letter Building, Foreign University Partnerships, Internships and On the Job Training, Post Graduate Work Permit (PGWP), Job Portals and Online Employment Services and much more.
Accommodation
University has off-campus housing and harmony homestay options available for students. Students have a lot of options when it comes to finding somewhere to rent off-campus in nearby areas. Students can have access to studio apartments, paying guest facilities, co-living complexes, and many more. Additionally, Harmony homestay has a plethora of safe and lovely families in the area to be able to provide a multitude of options for students who choose to stay with a host family. Harmony homestay works its magic so as to be able to stay true to each student's background, temperament and interests when looking for the best possible match with a local family.
Notable Alumni
Trinity Western University has a list of some notable alumni that includes Roger Cross (Television & screen actor), Jonathan Auxier (Well-known author), Paul Janz (Former international musician), Carolyn Arends (Author, songwriter and musician), Tara Teng (Beauty Pageant winner), Ryan Walter (Author), Bernie Herms (Producer, composer and musician), and Philipp H Wiebe (Professor of Philosophy at Trinity Western University).
Facilities
Sports & Recreation Facilities
Admissions
Admission to Trinity Western University - Langley Campus is subject to certain requirements and the eligibility requirements vary as per the program a student applies to.
Student should be at least 18 years old before taking admission
Student should be proficient in English and must have taken IELTS, TOEFL, PTE or other equivalent exams
Students are required to submit their original transcripts from all the academic institutions they have attended.
Criteria

Requirements

Minimum Age

18 years

Language Proficiency Test

IELTS, TOEFL, PTE

Documents Required

Results of std. XII via CICSE, CBSE, or State Boards plus the prerequisites of certain programs.
Supporting documents like high school transcripts, college transcript/diploma, university transcript, etc.

Intake

January, May and September
Note: International students are considered on a case-by-case basis, therefore there can be some additional requirements while taking admission to the University of Trinity Western - Langley Campus, depending on the program a student applies to.
No Experiences Shared yet
Other Popular Colleges in Canada