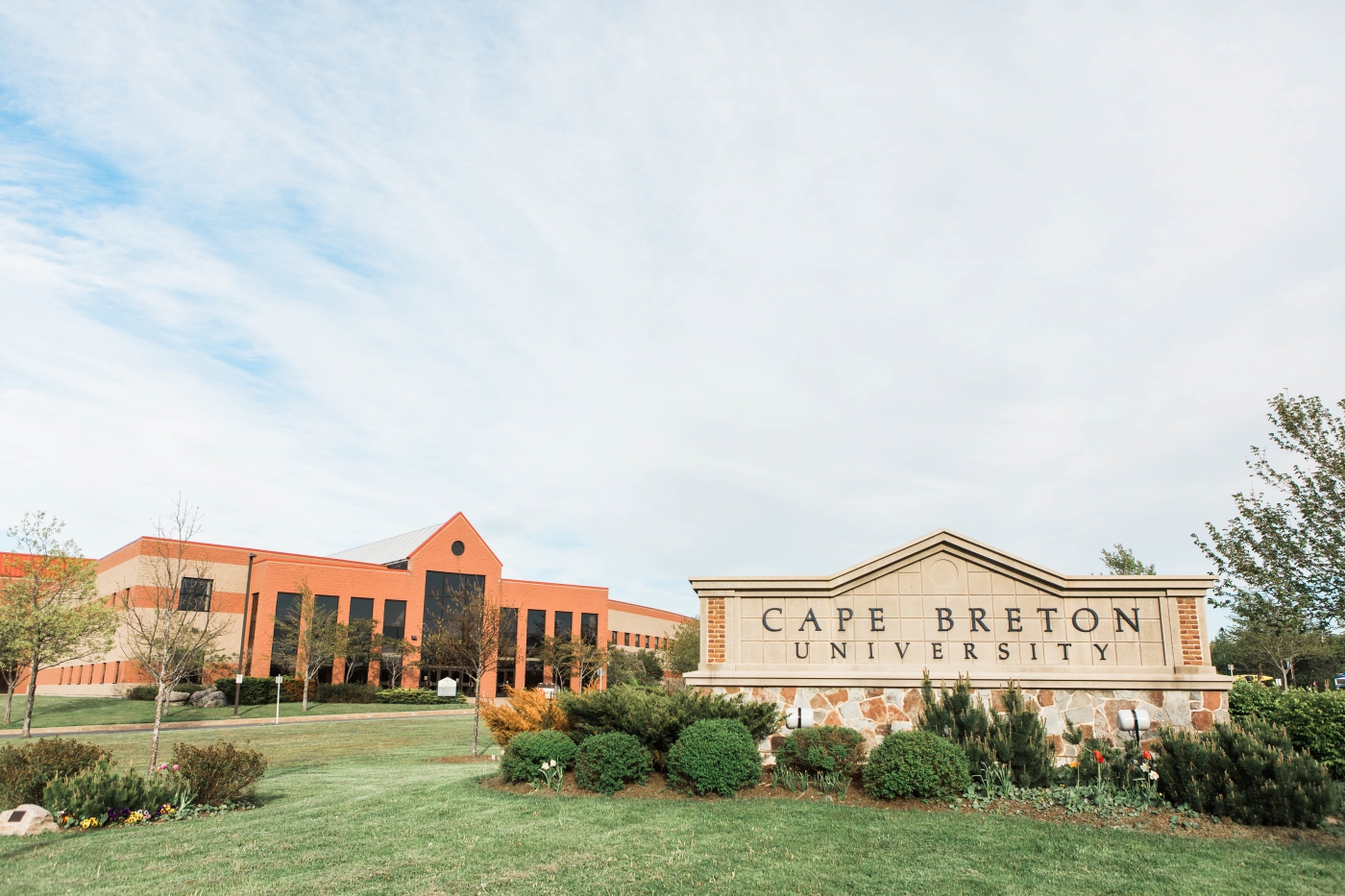 Cape Breton University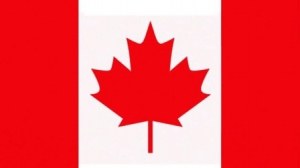 Nova Scotia
About Cape Breton University
The Cape Breton University (CBU), established in 1974, is a public university located in Nova Scotia, Canada. Through its many specialised degrees, the CBU seeks to foster a rich learning experience for each student and it actively encourages undergraduate students to seek opportunities to engage in research. Through their variety of different programs - including their liberal arts, science, business and health courses - the CBU seeks to develop problem-solving skills within its students. The university is associated with the Association of Canadian Community Colleges, the Association of Universities and Colleges of Canada, the Association of Atlantic Universities, and the Association of Commonwealth Universities.
Cape Breton University takes pride in maintaining a welcoming, respectful, and lively campus culture that supports, hears, and responds to the needs of its neighborhood.
Services and Facilities
Inside the university, there is a separate institution known as Beaton Institute. It serves as a centre for local, regional, national, and global research and strives to promote inquiry through innovative academic programming initiatives. The campus consists of shops, a gymnasium, a Starbucks, and a library that includes both study areas and books to borrow. As a special feature of the library, there is a plethora of local, regional, national and global research available for public use. The campus also boasts several eating establishments such as some popular fast-food chains or family restaurants. Facilities are also available for outdoor leisure activities including kayaking or taking out an eco-friendly bike loaner from one of the many dedicated bike racks.
Accommodation
Cape Breton University offers on-campus residence to students. There are four residence halls available in a safe, quiet, and economical environment on campus. These include the MacDonald Dorms, The Cabot Dorms, Alumni Hall, and Harriss Hall. Amenities offered on-campus residential facilities include WIFI/high-speed wireless Internet connection in each room with individual student security access codes (students' guest are limited to public areas), laundry facilities, shared spaces that include living rooms, kitchens, and lobbies, private and shared washroom facilities.
Scholarship
The university offers multiple scholarships for students who are seeking undergraduate degrees. It also offers in-course bursaries and paid work-study programs to meritorious students.
Notable alumni
Some of the notable alumni of the university are Nolan Crouse (Mayor of St. Alberta), John W. Morgan (Former Mayor of Cape Breton Regional Municipality), Jason Massie (Soccer player in League player, Ontario), and Gerald Sampson (Former Nova Scotia MLA).
Facilities
Sports & Recreation Facilities
Admissions
Admission to Cape Breton University is subject to certain requirements and the eligibility requirements vary as per the program a student applies to. However, there are certain requirements that every student must keep in mind before applying to the college:
Student should be at least 18 years old before taking admission
Student should be proficient in English and must have taken IELTS, TOEFL, PTE or other equivalent exams
Students are required to submit their original transcripts from all the academic institutions they have attended.
Criteria

Requirements

Minimum Age

18 years

Language Proficiency Test

TOEFL/IELTS/ PTE

Documents Required

Supplementary Application
High School Transcripts with a minimum score of 65%.
Essay in 500 words
Academic as well non-academic references
CASPer test for Nursing program
Resume

Intake

January and September
Note: International students are considered on a case-by-case basis, therefore there can be some additional requirements while taking admission to Cape Breton University, depending on the program a student applies to.
No Experiences Shared yet
Other Popular Colleges in Canada