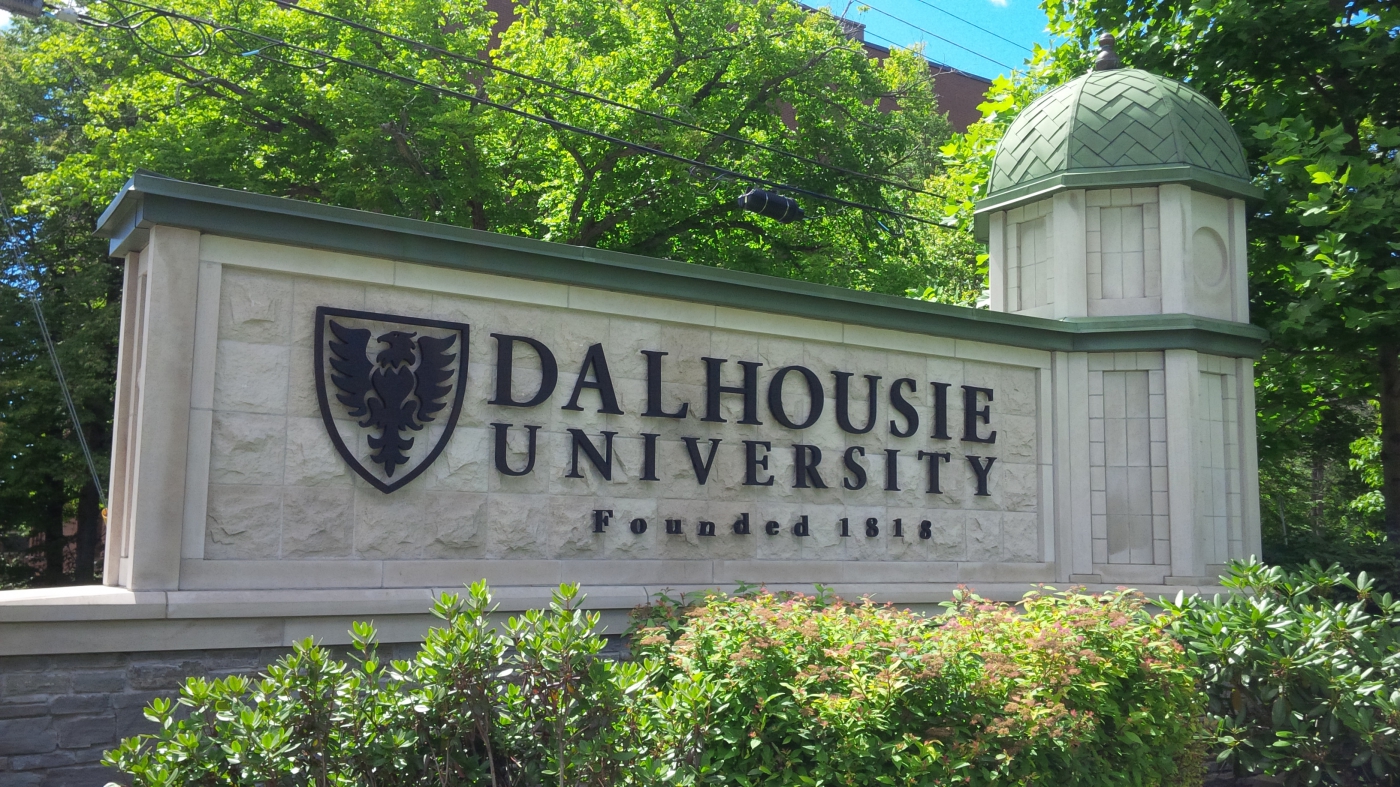 Dalhousie University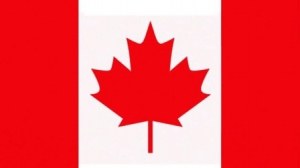 Nova Scotia
About Dalhousie University
Dalhousie University is located in Halifax, Nova Scotia, a city that is among the friendliest places in the world according to several surveys and magazines. Over 17,000 students attend this university, including more than 2,500 from outside of Canada. Founded in 1818, Dalhousie has a long history as one of Canada's oldest universities. It offers exciting opportunities for undergraduate and graduate studies in 200+ programs on a beautiful campus. It has dynamic students from all across the world who study with experienced professors who provide students with insight that would not be achieved by merely reading textbooks or taking exams independently. Students interact with their classmates and teachers to enhance their learning experiences outside the classroom which is provided through areas such as mentorship programs and additional practical experience.Dalhousie University offers flexible degree programs with a strong emphasis on practical experience.
Services and Facilities
Dalhousie University has three campuses, and one of them is primarily dedicated to the Faculty of Agriculture. The university also hosts a number of student clubs and support groups, including DISA (Dalhousie International Students Association) that organizes various cultural activities for international students. Besides, there are over 16 intramural sports teams and 13 tier two teams - with their own championships.
The Langille Athletic Center, Fieldhouse, The Dalhousie Physiotherapy Clinic, Wickwire Field, Studley studio and gym, Squash and Racquetball Courts are some other facilities available at the university. Moreover, students can take part in multiple volunteers and leadership programs such as Volunteer with the Dal Bike Centre, DalConnects Leadership Program, DSU Volunteer Opportunities, and Volunteer at the International Centre.
Accommodation
Dalhousie University has 8 traditional on-campus residences and several nearby off-campus apartments that are reserved for students. University makes all efforts to provide a safe living environment for its students with disabilities and goes out of its way to make sure requirements are met where necessary accommodations are concerned.
Scholarships
The University grants scholarships to International students as well as to domestic students. Besides, it also offers bursaries ranging from 152 USD to 456 USD (the amount is changed every year).
Facilities
Sports & Recreation Facilities
Admissions
Admission to Dalhousie University is subject to certain requirements and the eligibility requirements vary as per the program a student applies to. However, there are certain requirements that every student must keep in mind before applying to the college:
Student should be at least 18 years old before taking admission
Student should be proficient in English and must have taken IELTS, TOEFL, PTE or other equivalent exams
Students are required to submit their original transcripts from all the academic institutions they have attended.
Criteria

Requirements

Minimum Age

18 years

Language Proficiency Test

TOEFL, IELTS, PTE, MELAB, CAEL

Documents Required

All official transcripts
Statement of Purpose Letter of Recommendation
Resume (outlining work experience, extra-curricular activities, achievements and activities)

Intake

January May and September
Note: International students are considered on a case-by-case basis, therefore there can be some additional requirements while taking admission to Dalhousie University, depending on the program a student applies to.
No Experiences Shared yet
Other Popular Colleges in Canada