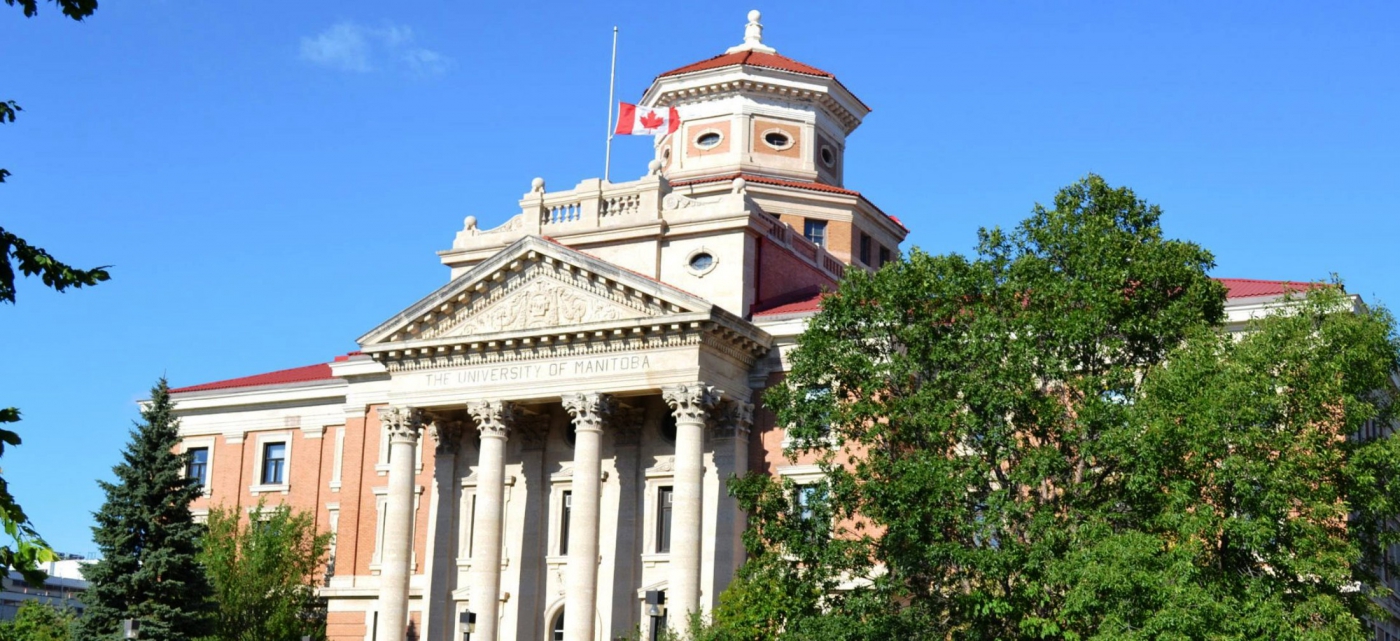 Navitas - International College of Manitoba (Fort Garry)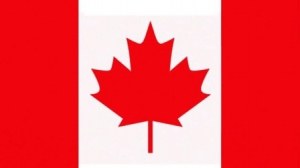 Manitoba
About Navitas - International College of Manitoba (Fort Garry)
International College of Manitoba offers pathways to a degree at the University of Manitoba. ICM's Stage II programs are equivalent to the first year of their undergraduate program. Approximately 50% of the UTP Stage II program is made up of the same material as the first year of study at the University of Manitoba. Upon successful completion of UTP Stage II, students transfer into the second year of their degree at the University of Manitoba.
The ICM takes an inclusive approach to education and provides smaller class sizes so that teachers can do a better job when it comes to focusing on the needs and interests of particular groups or individuals. Because they understand that not all learners work in the same way, they also offer a wide variety of unique learning opportunities such as event-based programs, mentorship and leadership skills development, as well as tutorials in small groups.
Services and Facilities
ICM is committed to providing its students with the best possible experience. This includes providing outstanding education, as well as opportunities for cultural, social, and athletic development. Students get to enjoy a wide variety of recreational activities, such as spontaneous game nights, football games and weekend road trips. The institution boasts excellent facilities for students of the arts, with numerous theatres and galleries featuring world-class exhibitions. ICM students can join multiple university clubs and societies, giving them opportunities to socialize beyond the walls of the classroom and to ease the transition between secondary school and undergraduate study.
Accommodation
ICM provides on-campus accommodation to students with a range of facilities. Students can choose to live at residences and get involved in the many programs and activities available on campus, meet new people who will become lifelong friends, have easy access to classes, and other facilities. In addition to this, students can also enjoy a large selection of food and beverage items at various locations across the Fort Garry campus.
Scholarships
A limited number of scholarships are available for students here, which are awarded on a first come and first served basis.
Facilities
Sports & Recreation Facilities
Admissions
Admission to Navitas - International College of Manitoba (Fort Garry) is subject to certain requirements and the eligibility requirements vary as per the program a student applies to. However, there are certain requirements that every student must keep in mind before applying to the college:
Student should be at least 18 years old before taking admission
Student should be proficient in English and must have taken IELTS, TOEFL, PTE or other equivalent exams
Students are required to submit their original transcripts from all the academic institutions they have attended.
Criteria

Requirements

Minimum Age

18 years

Language Proficiency Test

TOEFL/IELTS/ PTE

Documents Required

Official transcripts, translated if not in English
Letter of recommendation
Statement of Purpose
Updated Resume
Note: International students are considered on a case-by-case basis, therefore there can be some additional requirements while taking admission to Navitas - International College of Manitoba (Fort Garry), depending on the program a student applies to.
No Experiences Shared yet
Other Popular Colleges in Canada