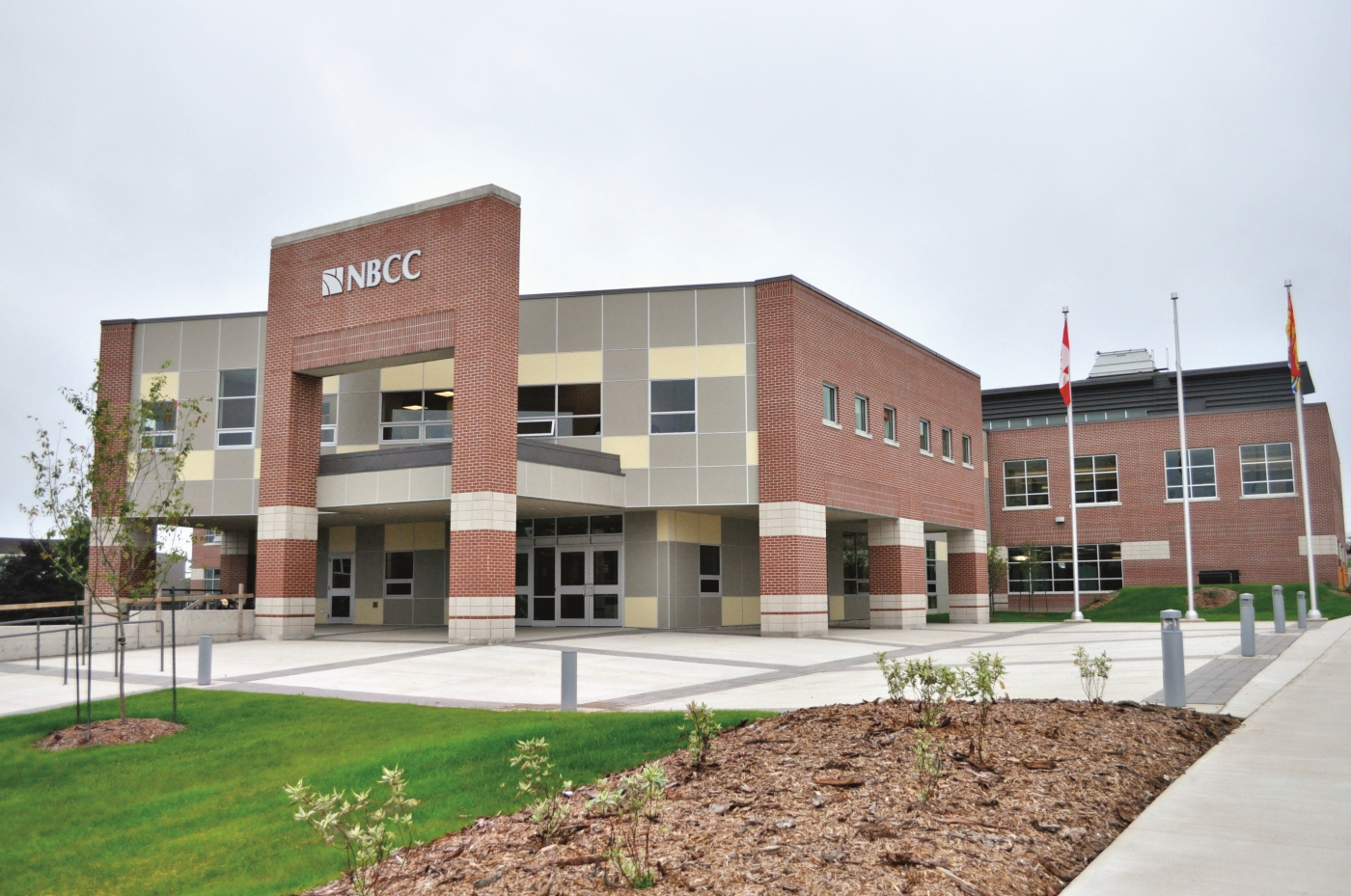 New Brunswick Community College - Saint John Campus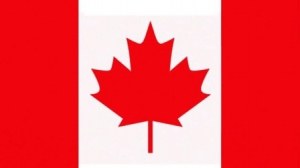 New Brunswick
About New Brunswick Community College - Saint John Campus
New Brunswick Community College (NBCC) is a community college located throughout various locations in New Brunswick, Canada including Miramichi, Moncton, Fredericton ( head office), St. Andrews, Saint John, and Woodstock. It offers over ninety programs, through six campuses as well as First Nations sites and regional delivery sites throughout the province of New Brunswick.
NBCC Saint John campus boasts full-time study programs, including in the fields of Business Administration, Administrative Professional, Health, Information Technology, Mechanical and Industrial, Electrical and Electronics Engineering Technology, Social Sciences as well as Trades. The Allied Health Education Centre (AHEC) attracts students from far and wide, providing the highest quality coursework in New Brunswick. The new Engineering and Trades facilities also provide state-of-the-art learning for those who want to major in modern technologies.
Services and Facilities
The campus features state-of-the-art facilities, modern study spaces, restaurants, a library, and a lot more. The community of Saint John offers plenty of services and resources in a friendly and safe environment. Thanks to its proximity to the city center, students are able to access shopping, restaurants, and accommodations nearby. There's ample opportunity for fun outside the classroom too; there are always great events happening on campus.
There is a large cafeteria, gymnasium, and fitness center here, as well as a rock-climbing wall. All year round there are social activities that help create a sense of community and belonging among students here. Saint John is conveniently located near several bus stops and is also within feasible driving distance to the Fredericton International Airport and Moncton - both within 90 minutes from campus.
Accommodation
Students will find that most campuses of NBCC offer their students a list of accommodations within the community. This list gives details about the different types of housing available. Campuses do not have student residences.
Scholarships
The New Brunswick Community College offers over CAD 300,000 in scholarships and awards each year. More than two-thirds of the awards it gives out annually are in the form of scholarships for students. There are also a number of awards given out each year, which recognize the achievements of students, faculty, staff, and community members, including awards for education, research, artistic and cultural pursuits, and community service.
Facilities
Sports & Recreation Facilities
Admissions
Admission to New Brunswick Community College - Saint John Campus is subject to certain requirements and the eligibility requirements vary as per the program a student applies to. However, there are certain requirements that every student must keep in mind before applying to the college:
Students should be at least 18 years old before taking admission.
Students should be proficient in English and must have taken IELTS, TOEFL, PTE or other equivalent exams.
Students are required to submit their original transcripts from all the academic institutions they have attended.
Criteria

Requirements

Minimum Age

18 years

Language Proficiency Test

TOEFL/IELTS/ PTE

Documents Required

Secondary school qualifications or High school diploma
Other post-secondary school transcripts, if applicable
Official transcripts
Student application form
Portfolio
Note: International students are considered on a case-by-case basis, therefore there can be some additional requirements while taking admission to New Brunswick Community College - Saint John Campus, depending on the program a student applies to.
No Experiences Shared yet
Other Popular Colleges in Canada