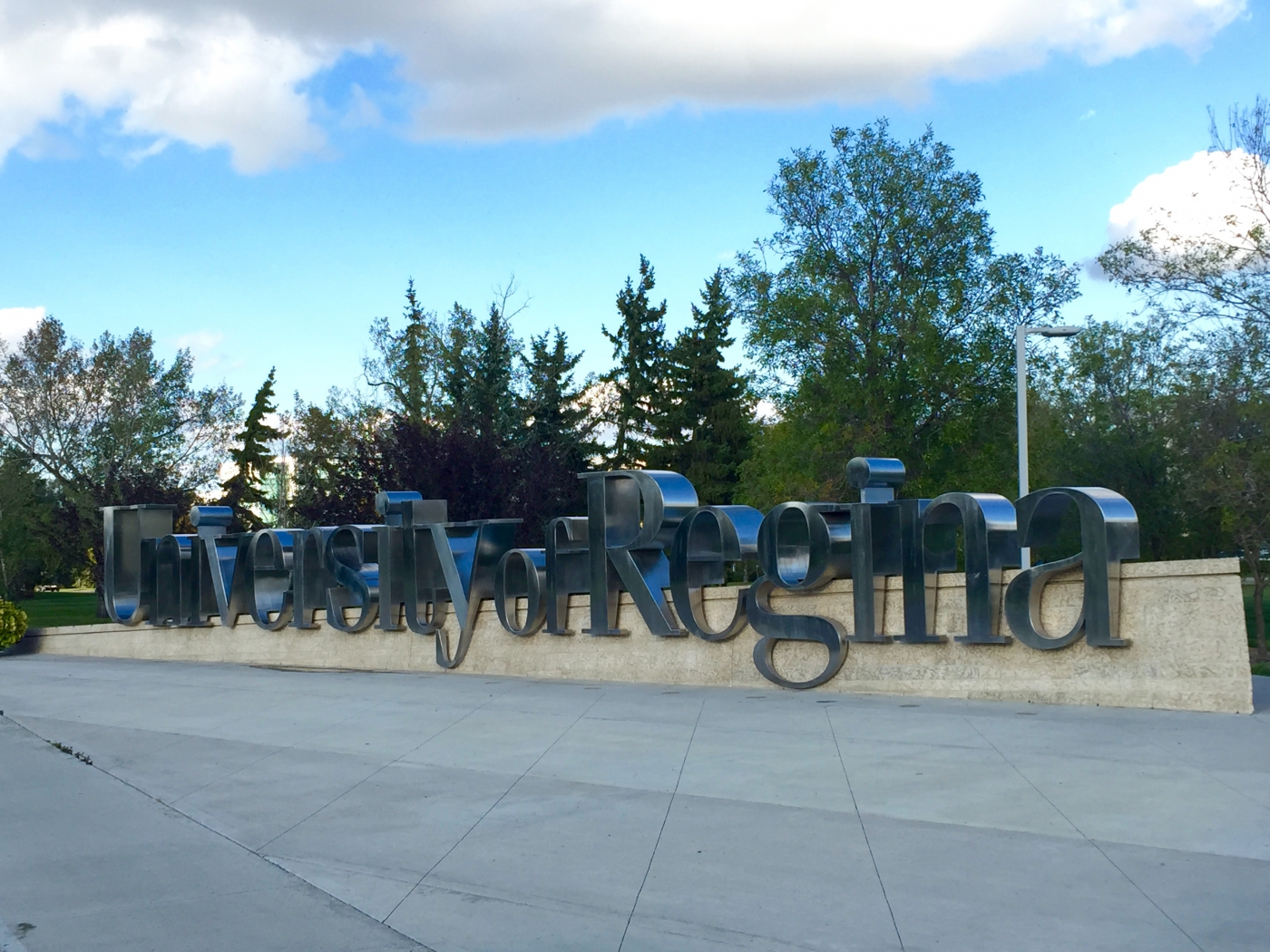 University of Regina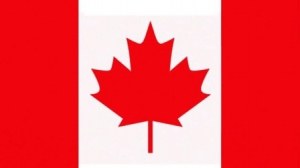 Saskatchewan
About University of Regina
The University of Regina is a public university founded in 1974. It offers students experiential learning, internships, co-op education, and professional placements. Through its ten faculties and 25 academic departments and schools, 18 research centres and institutes, the institution provides over 120 undergraduate and 78 graduate degree programs in over 15 fields, including business administration, social work, health, engineering, media, and many others. More than 295 institutes from 48 countries collaborate with the University of Regina.
There are two campuses of the University of Regina, one in Regina and the other in Saskatchewan (on Treaty 4 & Treaty 6 territories). The University of Regina campuses include a total of 25 academic departments and schools, including ten faculties. With that, the university harbors Luther College, Campion College, and the First Nations University of Canada are three federated colleges with 18 research centres and institutes. Some University of Regina courses are also offered at partnered institutions such as Saskatchewan Polytechnic, Gabriel Dumont Institute, Yukon University, and other regional colleges.University of Regina students are known for their innovative thinking. The university was the first in Western Canada to offer co-op programs.
Services and Facilities
The University of Regina features a career centre that hosts career fairs, provides academic counseling, and maintains a job board for its students. It features a co-operative education work experience program that allows students to earn money as they learn.
Accommodation
Paskwaw and Wakpa Towers, Kisik Towers, Luther College, La Cite, and College West are the five residence halls of the University of Regina. The residence halls are a living experience in itself, with scenic views, big accommodations, and campus safety.
Off-Campus: Students at the University of Regina can also look into off-campus housing options such as private apartments and homestays.
Scholarships
University of Regina offers different scholarships and awards to international students to study in Canada. These scholarships are made available on both need and merit basis.
Notable Alumni
Akiem Hicks (American footballer), John Hewson (Australian politician), Jonathan Denis (Canadian politician), Robert Boyer (visual artist), and Elizabeth Raum are among its noteworthy alumni (music composer). A faculty member, Dr. Mohan Babu, currently works (2021) with the University of Toronto and Harvard Medical School.
Facilities
Sports & Recreation Facilities
Admissions
The University of Regina has different eligibility requirements for various courses. However, there are some common requirements for every student:
The student must be at least 18 years of age at the time of application.
The students coming from non-English speaking countries must take IELTS, TOEFL, PTE or other equivalent exams to prove their language proficiency.
The students need to provide original transcripts from all the academic institutions before making any application request (if the original transcripts are not in English, students need to submit the translated copies of the same and their originals).
| | |
| --- | --- |
| Criteria | Requirements |
| Minimum Age | 18 years |
| Documents Required | Passport, Class 10th and 12th Mark sheets and/or transcripts |
| Language Proficiency Test | IELTS Academic Test, TOEFL iBT, PTE |
| Intake | Jan, May, Sept |
Note: Since international students are considered on a case-by-case basis, there can be additional requirements while taking admission in the University of Regina.
No Experiences Shared yet
Other Popular Colleges in Canada