The best colleges with high acceptance rates are excellent options for students who may not have achieved the best grades in high school or may not have obtained the highest standardized test scores. Colleges with high acceptance rates can be a good option for students who have great grades.
Colleges and universities with high acceptance rates are more concerned with offering higher education to the people rather than attracting the smartest and brightest students. Although all of these universities welcome all students, the majority of them have a policy of accepting just a specific percentage of those who apply.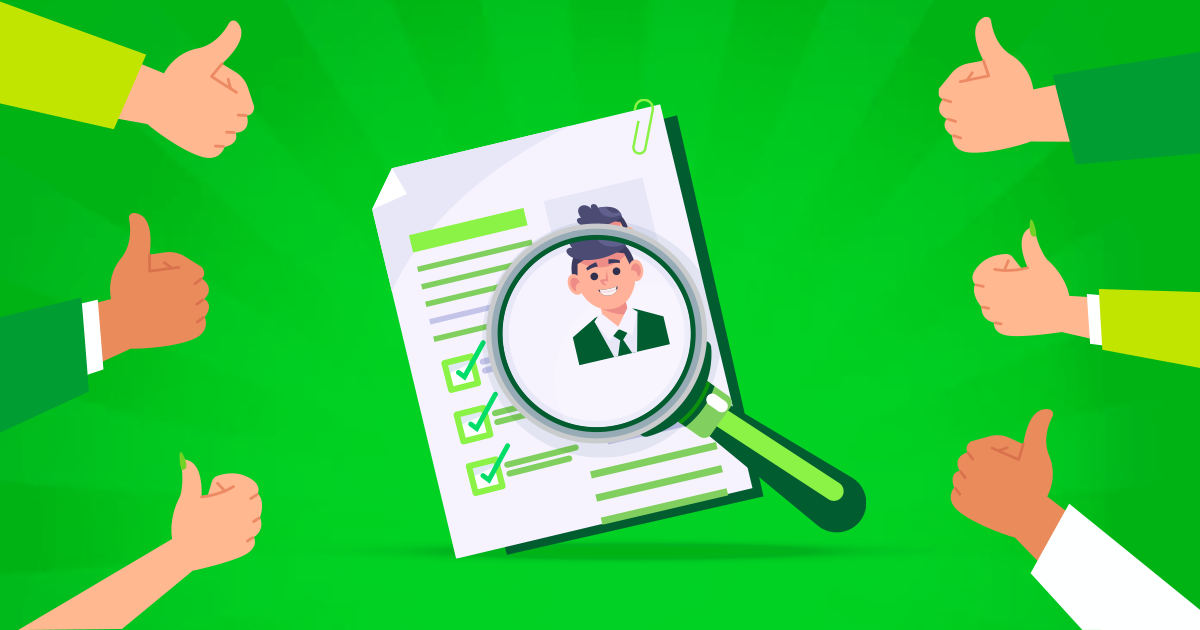 Acceptance Rate of Universities
A student's possibility of admission to a university is based on that institution's acceptance rate. If an institution has a greater acceptance rate, you have a better chance of getting in. In a similar fashion, low chances of success exist when there is a low acceptance rate. For instance, some universities admit between 4.6 and 6.1 percent of international applicants. This indicates that there is strong competition for admission to these colleges and a large number of candidates for the available seats. High academic score requirements, a program's popularity at a particular university, and finally, a program's capacity constraints can all contribute to a low acceptance rate.
Universities with a high acceptance rate in Canada
One of the most popular studies abroad countries worldwide is Canada. For a variety of reasons, many international students choose Canada as their country of study. The value of Canadian education and the high quality of instruction are major factors for many students.
Due to the intense competition, it might be challenging to be accepted into Canadian universities at times. Some universities, though, might have incredibly high acceptance rates. Some of the top Canadian universities with the highest acceptance rates for 2022 are listed here.
Ryerson University
Yorkville University 
Reasons for the high acceptance rates at these colleges
Universities with high acceptance rates typically are more concerned with giving access to higher education to students who meet basic requirements, in comparison to selective colleges that are focused on admitting the finest and brightest students.
Many students struggle to succeed in high school, and some students just lack enthusiasm while attending classes. A four-year college degree is more likely to be offered to these students by schools with high acceptance rates.
Additionally, a few of the list's smaller universities have a specific area of study. The majority of applicants are qualified students who are eager to attend that specific kind of college.
The application process
In Canada, the application process for universities is the same for all intakes. The following is a step-by-step guide to applying to Canadian universities with high acceptance rates.
Visit the official website of the university 
Check the course curriculum and the eligibility requirements
Click on the application form of the respective university
Create an account
Enter your personal details and academic qualifications
Upload all required documents to complete registration
Pay the application fee
Double-check all information and documents
Track your application
Attend a virtual interview after being selected
Documents Required
Get your paperwork ready in advance to make the application process easier.
You must get your documents ready in advance if you intend to apply to any Canadian university. You must send a collection of supporting documents to the university's admission office to demonstrate that you meet all program and university requirements. Look for the program's check list, then start the document preparation process. You should adhere to the checklist since if you don't fulfil any of the requirements, your application may be denied.
You must use cautious, though, as requirements can vary from university to university. You can find a thorough checklist that many international undergraduate and graduate students use to prepare for their studies in Canada in the paragraph below:
Official academic transcripts
Scanned copy of passport
Resume
Cover letter
Letter of Recommendation
English language proficiency test scores
Statement of Purpose
Two Reference Letters
An institution with a high admission rate is a fantastic option for applicants who did not score well on their standardized tests or GPAs in high school. Students from diverse academic backgrounds have equal access to higher education at colleges with high acceptance rates.  
Edmissions can go a long way in helping you succeed. If you are interested to study in Canada, you can contact the Edmissions team at edmissions.com for guidance based on your preferences. If you have any questions, please contact our Edmissions specialists at [email protected]