Are you dreaming to study in Canada? Read the in-depth information regarding upcoming intakes in Canada for 2023. For international students, Canada has three intakes – fall intake, winter intake, and summer intake. Fall intake is referred to as the first intake which takes place in the month of September. It accepts a maximum number of applications from international students. The second intake, which happens in January, has comparatively fewer course options than the fall intake. The third intake in May usually only offers short-term courses and is much smaller than the other intakes of the year.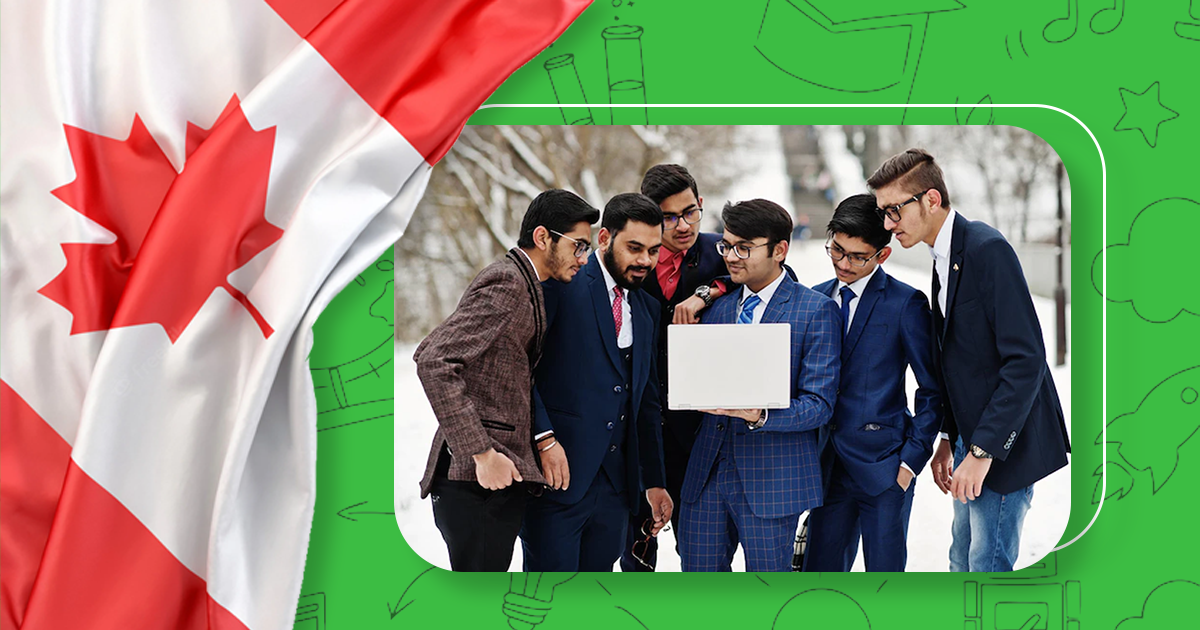 Canada January Intake 2023
January intake is the best intake option for international students who either did not apply to any university or applied but did not make it in time for the September intake. Are you getting ready for January intake 2023? Or are you planning on applying to a university next year? Then do so as soon as possible! Time will run out before you know it! Be sure to consider January intake since it gives international students an opportunity to study abroad in Canada, but keep in mind there are a limited number of courses and universities to choose from. Thus, while attempting the application during this time period, one may have to settle for less than if they had applied later in the year. Here we are providing the list of colleges and universities for the Canada January intake 2023.
Colleges open for January Intake 2023 in Canada 
St. Clair University 
McMaster University 
Students have started to prepare for the application process for the January 2023 intake. If you're still unsure about which university and course you want to do, why not book an appointment with Edmissions in order to make the best choices! 
List of Required Documents to get admission to Canadian Universities
Students aspiring to study at Canadian universities must make sure they are prepared with the necessary documentation in order to successfully apply for enrolment. The documents include
Language proficiency test scorecard.
Extra-curricular activity certificates.
Statement of Purpose.
Letter of Recommendations.
Academic records.
Photocopy of passport (a valid one).
Still, have questions regarding Canada intakes for Jan 2023? Well, we've got you covered. We're here to give you any assistance that you need, whether it's related to acquiring the appropriate documents or if you just have some questions about the best choice of universities for your goal. To find out more about these newly released intakes in Canada and other reputable universities, call us on right away!
Are you interested in studying in Canada during the winter intake but don't know where to start? If you need assistance, go to edmissions.com. Our Edmissions professionals can assist you with all aspects of your study abroad trip, from choosing the right school to navigating the visa process. Get in touch with us at [email protected] if you'd like to learn more.